Everyone loves to receive a gift that someone has made for them. When you take the time to make high-quality handmade gifts for family members and friends, it's a way to show them how much you care.
Sometimes coming up with ideas for DIY birthday gifts can be hard. It's easy to get stuck in a rut of making the same things again and again. So we've curated a list of fun and creative gift ideas to help you to celebrate the next birthday party you are invited to.
Here's how to make a birthday gift at home. Enjoy deciding which of these DIY birthday presents to try out next!
Top 25 DIY Birthday Gifts
Our website is supported by our users. We sometimes earn a commission when you click through the affiliate links on our website. See our privacy policy & disclosures for more information.
1. Balloon Surprise!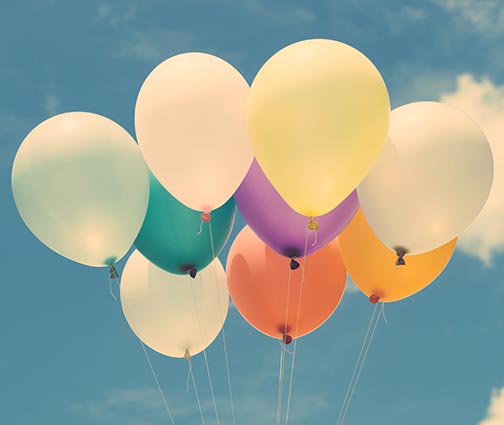 People love balloons and the celebration that goes along with them. Here's a fun idea to make balloons even more exciting – add a dollar bill to a balloon and then fill them up with helium.
Present your friend with a balloon bouquet and watch the fun as they pop the balloons and claim their treasure. It's a simple birthday gift that they'll long remember!
2. Cookies, Cake, and Pie – Oh My!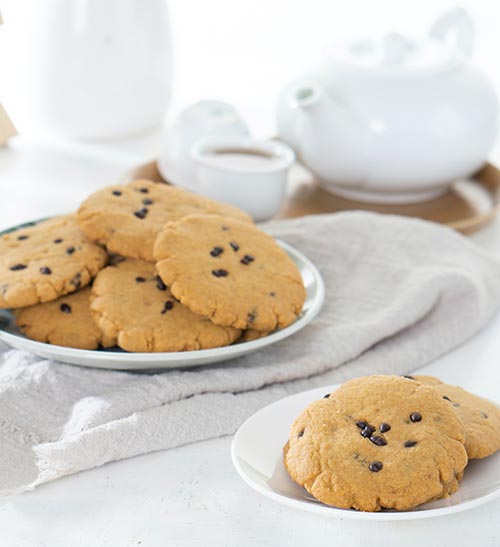 Who doesn't love freshly baked goodies? No one, that's who! Make their favorite treats – and present those treats to them on a personalized pie pan or serving plate that you made!
Here's a tutorial on how to make a personalized pie dish, and here's another more general one on how to do custom ceramics.
They are sure to appreciate your thoughtfulness, and might even share with you over a cup of coffee.
3. Scrapbook Coasters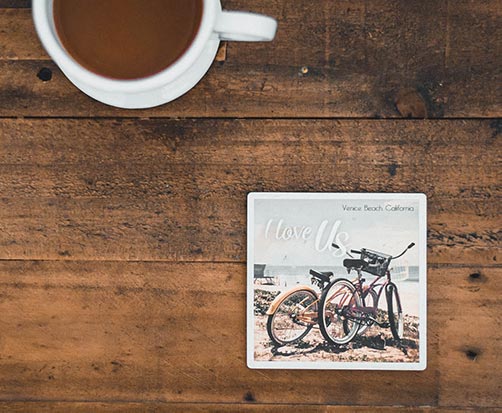 Scrapbook coasters are a fun DIY project. They aren't expensive to make and take little time and effort as well. You can use pictures or patterned paper to make your unique coasters.
These are useful gifts that will be appreciated by whoever you have made them for. Make them matching or make every one of them different. They can be set around on tabletops for use and display.
Related: 8 Great Coaster Gift Ideas
4. Money Notepad DIY Gift for College Student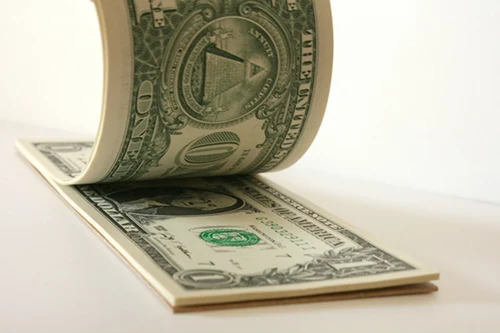 Money notepads are the perfect gift for any teen or college student in your life. It's always a huge hit! The dollar bills tear off just like a notepad.
5. Flowers in a DIY Woven Flower Vase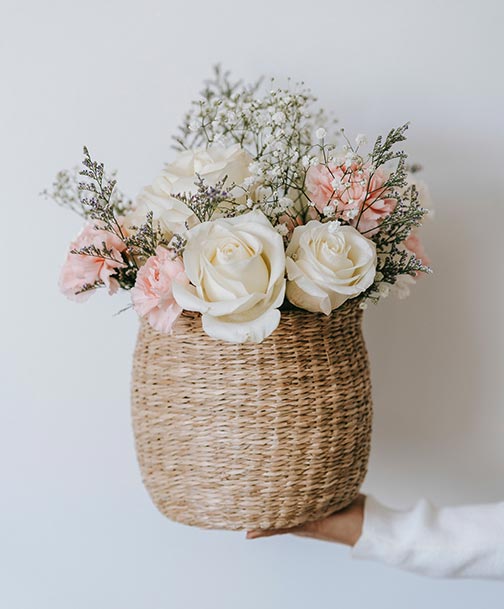 Have you ever thought about weaving a basket? This is the perfect opportunity for you to take up weaving; here's how. Each basket you make will be unique unto itself.
Fill it will some beautiful silk flowers (or real ones!) and give them as a gift to your closest friends and family. They will proudly display this beautiful gift in their home.
6. Easy No-Sew DIY Blanket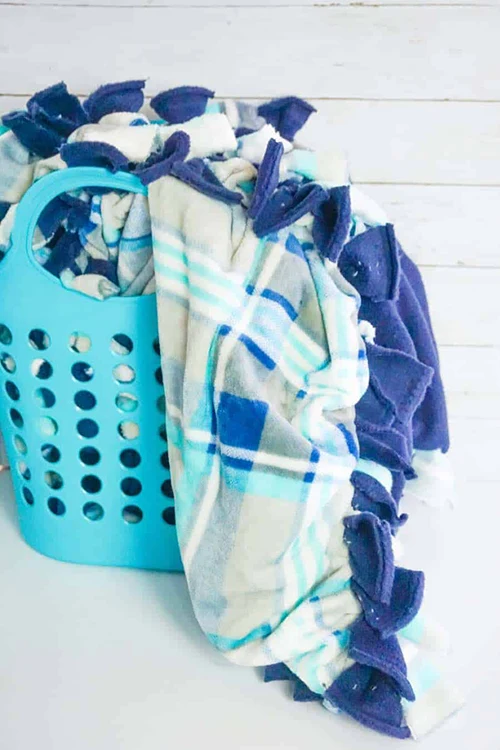 We all have that friend that is always cold. So warm up their special day by making them this easy no-sew blanket! They are sure to spend many cozy hours under their beloved DIY birthday gift.
7. DIY Cherry Sugar Scrub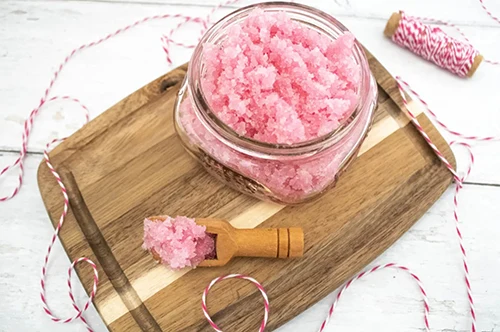 This delicious-smelling pink cherry sugar scrub makes an appealing homemade gift for teenage girls who love to pamper and take care of themselves. It's such an easy, fun, and delightful DIY that we're sure you'll make extra for yourself!
8. Deer DIY Moss Kit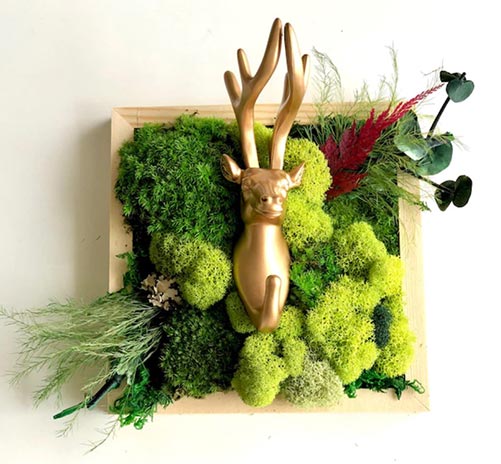 Enjoy yourself making this charming wall art. Bring some beauty into your home by adding these real plants to any room. They require no watering or sunshine.
The DIY moss kit can also be set on a shelf or countertop. It's a gift that will be appreciated for a long time.
9. Upcycled DIY Candy Wrapper Zipper Pouch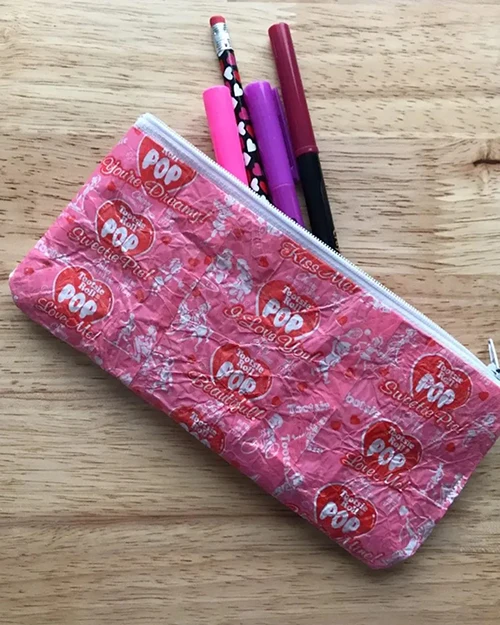 Candy lovers of all ages will adore this unique handmade birthday gift. It's a daily-use zipper pouch upcycled from old candy wrappers! What a brilliant way to add some pop to one's day while also being eco-friendly.
10. Pillow Bed for Kids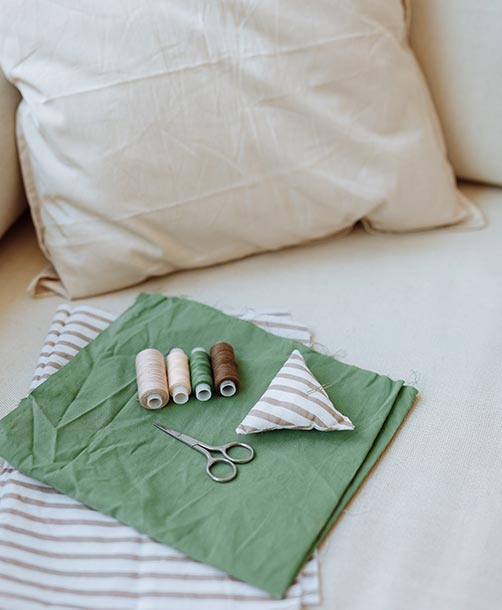 A pillow bed is a portable bed made of pillows that are connected in a row. An easy bed for your kids to take for a sleep over at Grandma's house.
A great way to make a comfy space for kids to snuggle on while watching TV, reading a book, or playing video games. Inexpensive and easy to make!
11. Hidden Dino Soap DIY Birthday Gift for Kids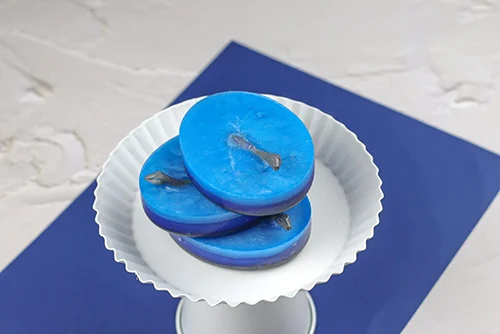 These nifty hidden dinosaur soaps would be a great DIY gift for any dino-loving kids to make bathtime all the more exciting!
12. DIY KitchenAid Mixer Pattern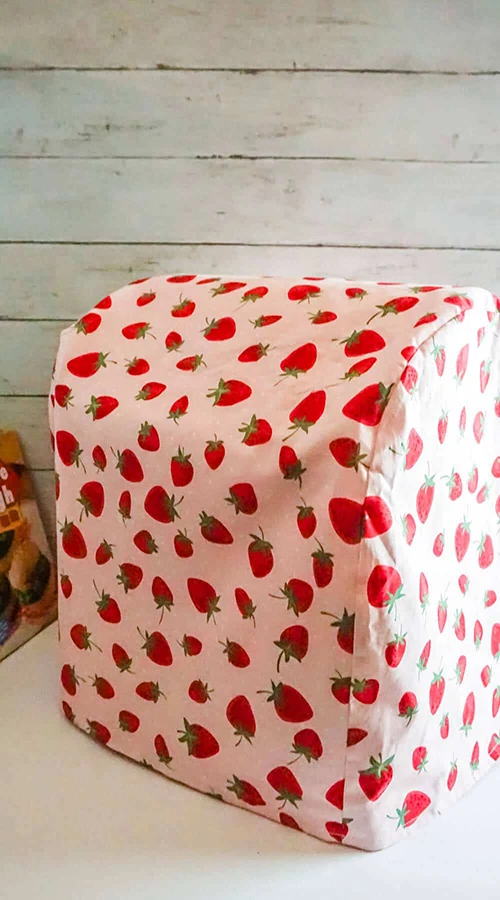 For the at-home cook who loves to bake and has a kitchen aid mixer, this is a wonderful DIY birthday gift idea. They will love that you made them a mixer cover, especially when you take the time to choose the perfect cover pattern and make it yourself!
13. Flower Needle Point Kit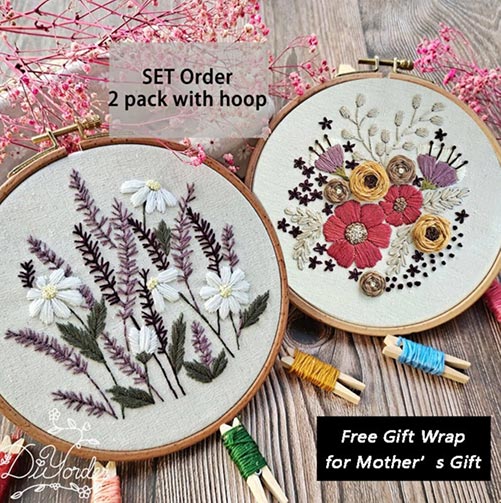 With so many patterns to choose from, you are sure to find the perfect project for your next DIY undertaking.
Embroidery is a relaxing way to spend some downtime – and it makes a beautiful gift for a special friend or family member. Colorful flowers will add a nice touch to any room.
14. Lavender Candles DIY Birthday Gift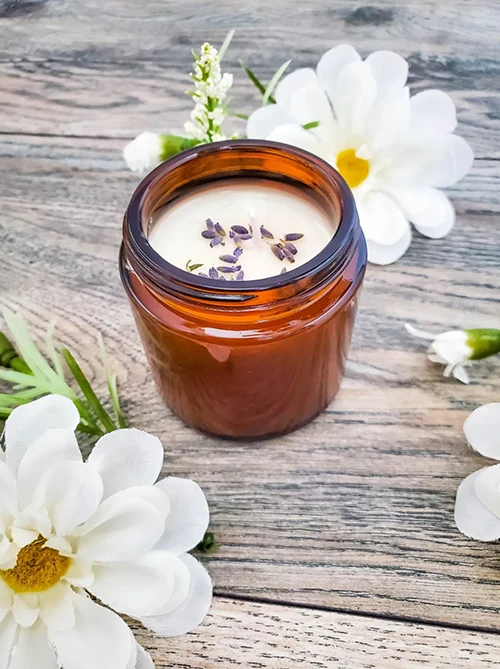 These homemade candles make a thoughtful gift for anyone who enjoys relaxation and beautiful scents, from mums to aunties, grandmas or friends.
15. Friendship Bracelets
An enjoyable craft for teens and tweens. Friendship bracelets are back and trendy again. Your daughter will enjoy having her friends over and making these bracelets for each other.
No friends will go without a bracelet; this kit has enough supplies to make 12 bracelets, plus a book that will show her the ropes. Plenty for the whole crew to have fun!
16. Wooden Shape Puzzles DIY Birthday Gift for Toddlers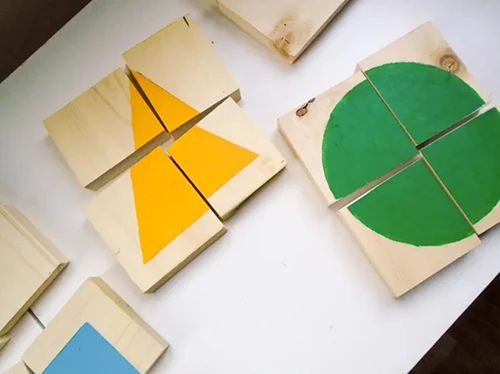 These handmade wooden shape puzzles make a fantastic, fun, and educational gift for toddlers turning two or three years old.
17. Coupon Book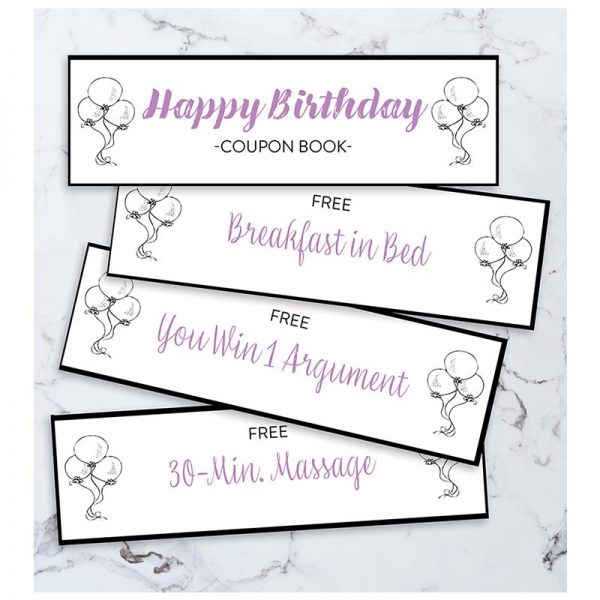 Simply download and print this cute coupon book for your loved one. Your spouse is sure to have a good time with these "freebies." Let them cash in a coupon whenever they want.
You can add your own special notes or "add-ons" to make these coupons extra fun for both of you.
18. Hot Cocoa Kit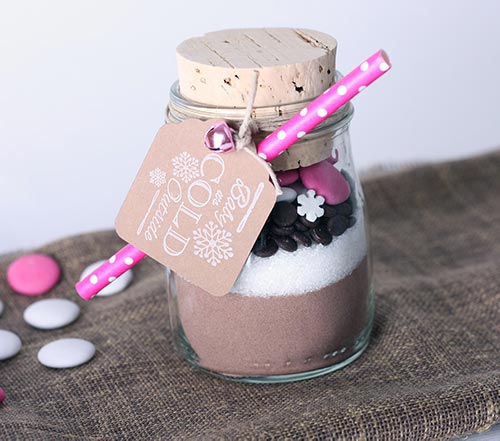 Everyone loves a nice cup of hot cocoa. Fill up a cup, jar, or any cute container with your own special cocoa recipe. This makes a fantastic Christmas gift.
Perfect for the office Christmas gift exchange.
More Perfect Gifts: 30 Stellar 17th Birthday Gift Ideas
19. DIY Plexiglass Portrait
All you need for this keepsake plexiglass portrait idea is some acrylic paint, plexiglass, and your favorite photo! This simple project is so easy to make, and yet they will cherish it for years to come.
20. Make them a Notebook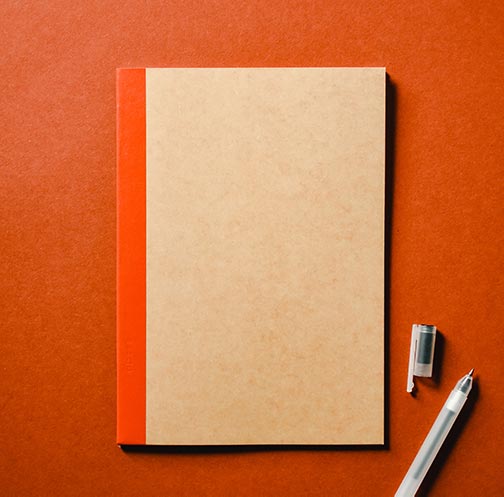 A handmade notebook is a great last minute gift idea. A cute, inexpensive, and easy way to be creative.
It's up to you how big or small you want to make your notebook. If you want a purse sized notebook, use blank notecards. We all need to make some notes when we least expect it. This is a thoughtful gift for anyone to receive.
Related: Last Minute Birthday Gifts
21. Homemade Honey Soap Birthday Gift DIY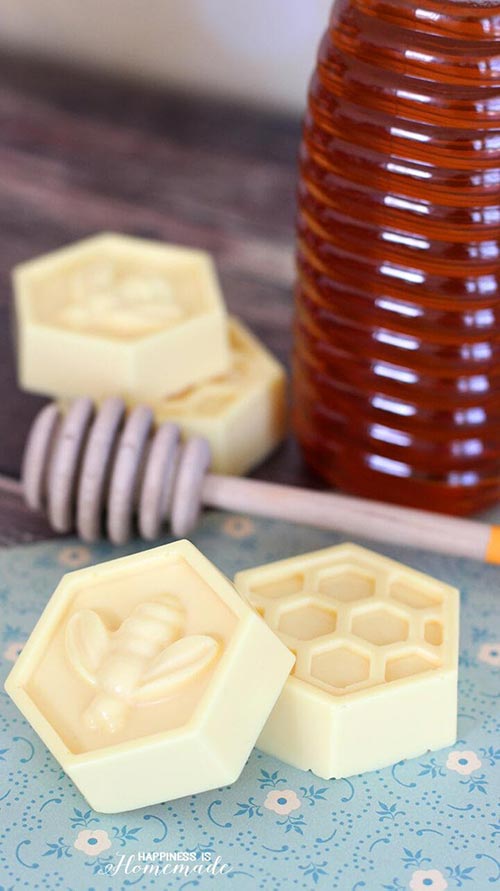 Honey is a natural ingredient that has so many benefits! It's antibacterial, good for acne, clarifying and moisturizing too. Made with goat's milk and honey, these sweet smelling soaps have a two year shelf life.
There are so many ways to "personalize" your homemade soap. Add your favorite essential oils, natural colors, or liquid oils (coconut oil, almond oil, or olive oil.)
Homemade soap is an easy DIY gift, and one of the most beautiful and useful DIY birthday gifts on this list.
22. Decorative Bulletin Board Craft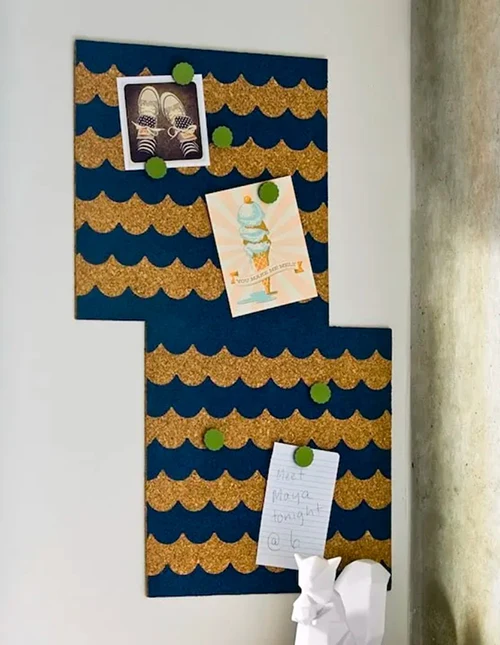 This decorative corkboard gift can really add some custom charm to their space! With only a few items needed to craft to it, it's a great idea for those in high school or college.
23. Bird Feeder Kit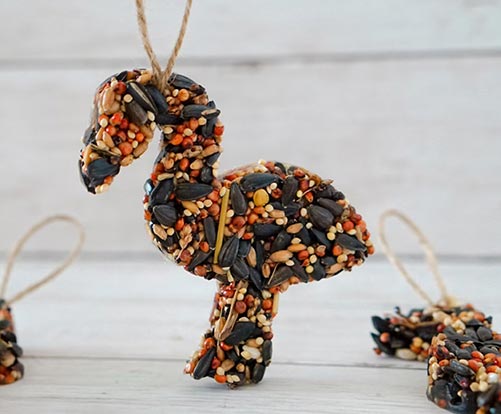 Making birdfeeders is entertaining and helps to take care of birds, squirrels and other small critters. It's a craft that you can enjoy making with your kids, and it also serves as the perfect DIY gift with a personal touch for any bird lover.
Hang these little feeders in your trees and enjoy watching nature coming to visit your yard.
Related: Best Bird Lover Gifts
24. Homemade Earrings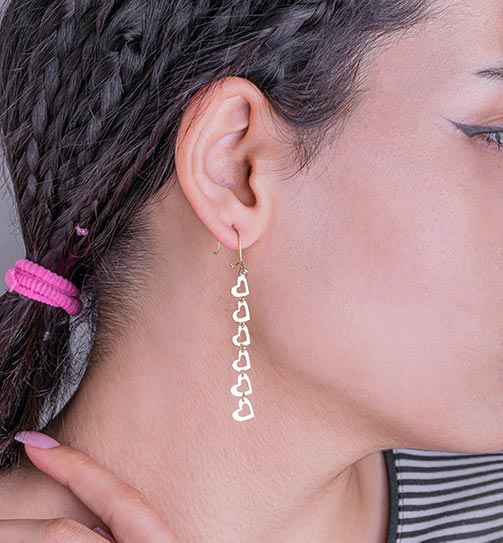 Enjoy making jewelry with this earring making kit. Any of your girl friends would enjoy receiving a pair of earrings that you've made.
Add sparkling glass beads, gemstones, or even leather. Make stunning earrings for any occasion or outfit. Jewelry is a fantastic and creative hobby to be involved in. Let your imagination run wild and create the next trend.
25. DIY Gift in a Jar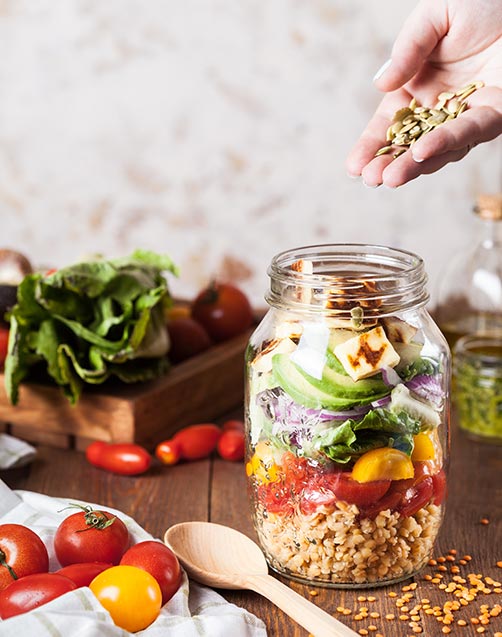 Pick out a decorative jar and fill it with the ingredients to make a favorite meal or dessert. Make sure to include the recipe with the jar of makings.
Some ideas to include would be: Cookie Mix, Brownie Mix, or even a Meal. Decorate the jar and lid to make it extra special.
Recipe jars are nice to make and even better to receive.
DIY gifts are enjoyable and thoughtful to make. Try some new ideas from our list and see how creative you can be. Some handmade gifts are easier to make than others, but all of them are well worth the effort.
Is it OK to give handmade gifts?
Yes, it's absolutely acceptable to give handmade gifts! You're putting time, effort, thought, and care into a creative DIY gift. Most people appreciate it much more than store-bought gifts.
However, you should certainly tailor each gift to that particular recipient. If your special skill is making, say, face mask kits, some of your gal pals will love it, while your brother-in-law may think it's a little odd. So plan accordingly!
Another way to include a personalized touch is to purchase a small gift and accent it with something you make. A DIY element can be a great addition the perfect birthday gift, showing that extra care while also giving the recipient something that they truly like and appreciate.
Finally, you can always create small homemade birthday gifts and add a gift card. It's all about creating a sense of thoughtfulness for the special occasion!
More DIY Birthday Gifts
Here are some more homemade gift ideas to help you create the perfect birthday gift.
Embroiderer a set of handkerchiefs
Curate a "Favorite Color Gift Basket" (example, if their favorite is blue, everything in the basket must be blue!)
Knit them a new sweater (reuse old sweater yarn for eco-friendly friends)
Put together a personalized photo album
Make your own birthday card (Here are funny quotes and old age jokes for your handmade cards)
Craft some custom keychains
Handsewn pillowcases
Origami Bookmarks (here are some more gift ideas for book lovers)
Hand paint coffee mugs
Knit cozy winter scarves
Make hot chocolate bombs
DIY bath bombs made with natural ingredients
Personalized acrylic keychains (this tutorial makes it so easy)
Create a wooden portrait with your favorite photo
Put together a recipe book with the family's best recipes
Hand-stamp jewelry for them (here is everything you need for this idea)
Hand-carve wooden spoons or spatulas
Tie-dye matching shirts or bags
Make leather carrying pouches (here's an easy tutorial)
Create a Windchime for Their Yard
Build a picture frame to hold photos of all their favorite people
Read Next: 100+ Best Birthday Wishes