Need great gifts for 20 year olds? You're in the right place! Today we're featuring 10 awesome gift ideas for the birthday guy or gal in your life.
The ideas we'll be sharing with you today:
For him:
A Nice Dress Suit
Cast Iron Cookware Set (+ Camping Tripod)
Pour Over Coffee Maker
Ladder Toss Game
Personalized Leather Wallet
For her:
Personalized Comic
Mountain Jewelry Rack
Colorful Fizzing Bath Bombs
Gift of the Month Club
Personalized Journal
THEN we'll share 10 fun ideas to help your soon-to-be 20 year old celebrate entering their second decade.
Let's take a look!
5 Best Gifts for 20 Year Old Men
1. A Nice Dress Suit
Now that he's almost 20, he's at the age when special occasions loom just over the horizon. Help him celebrate all he has to look forward to with a nice, new suit.
Kenneth Cole's Unlisted series is simple yet sleek, perfect for any occasion whether somber or sophisticated. It's a complete jacket-and-pant set with features including flapped besom pockets, side vents and a two-button notch lapel.
You know it's fancy when it's dry-clean only!
2. Cast Iron Cookware Set (+ Camping Tripod)
This 20th birthday gift idea is for the dude who's rather spend all his time outside than in.
If he's big on camping, what he needs is a good way to cook himself some healthy, delicious food that he can prepare over an open fire.
This Stansport Cast Iron Cooking Set is the real deal that can make that happen. It comes complete with six pieces, including a fry pan, Dutch oven, and chicken fryer.
Add to his birthday gift by also surprising him with this cool camping tripod, also by Stansport. This cast iron cauldron is designed to hang over an open fire, making stews, chili, beans or coffee all the more easier to heat up.
3. Pour Over Coffee Maker
We're here to say that it's perfectly okay if your search for birthday gifts for 20 year olds revolves around coffee. Your fave two decad-er is an adult now, after all…and we all know how coffee makes doing all the adult things so much easier.
So if you're going to go with something like a coffee maker, make sure it's not just any old coffee maker. Make it special, like this Chemex Classic Pour Over.
To work his new pour over, all he'll need to do is insert a coffee grounds filter into the top half, pour over hot water, and watch as his delicious caffeinated beverage is filtered through in the bottom reservoir. Easy peasy!
4. Ladder Toss Set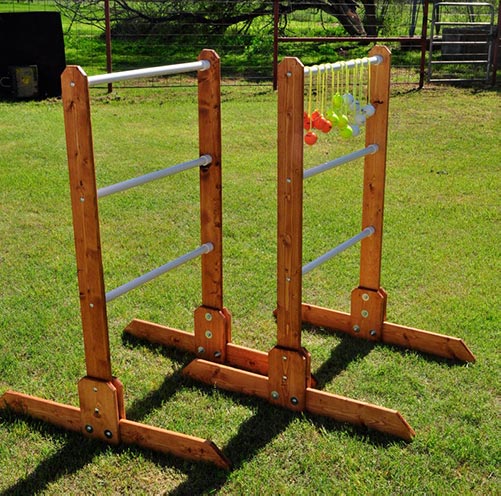 Ladder toss is one of those oldie-but-a-goodie garden games. Each bar represents a certain amount of points, and the more points one gets (aka the more toss-balls one gets on the most challenging bars) the higher the chance of winning the game.
This ladder ball set is handmade of prime grade lumber. Set includes two ladders and four sets of bolos (12 toss-balls in total).
5. Personalized Leather Wallet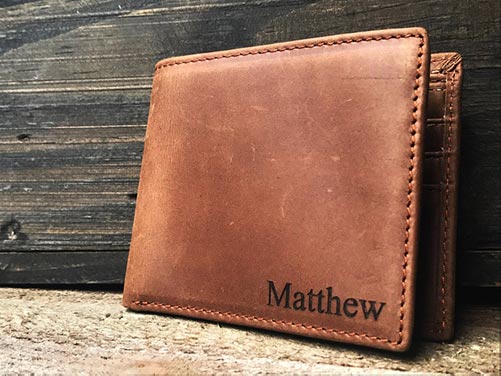 To help you think of great gifts for 20 years olds, it may help you to think a little outside of the box. For instance, you may not have seriously considered it before, but every guy needs a good wallet, right?
Right! And kudos if it's personalized. This wallet sure is. It's made of genuine leather and comes laser-engraved with his name right on the front (and a special message from you inside). Includes 8 card slots and a cash slot. Measures 4.5″ x 4″.
5 Best Gifts for 20 Year Old Woman
1. Personalized Comic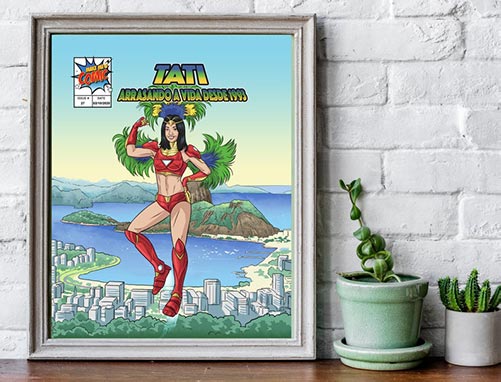 Even the most confident of young ladies sometimes need a little reminder of how amazing they are! For he 20th birthday, remind her by surprising her with a gift she's definitely not expecting – this cool personalized comic.
Make Me a Comic will take a photo of your loved one and use it to turn her into what you've always seen her as – a superhero showing off some major girl power vibes.
2. Mountain Jewelry Rack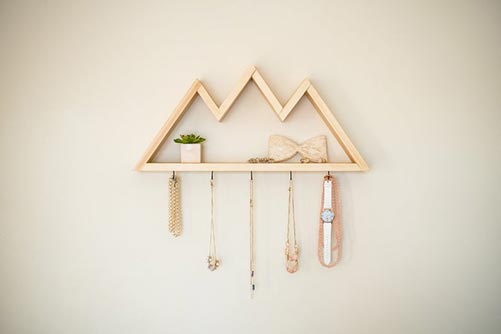 A majestic mountain scene inspired the look of this gorgeous piece.
This jewelry rack isn't an old-fashioned box or armoire. It's a modern jewelry holder, minimalist in nature and a perfect birthday gift for the sophisticated, yet laid back, young lady who's just turned 20. Includes 5 lower hooks for necklaces and/or bracelets.
Hand-crafted from knotty pine wood. Measures 12″ by 24″ by 3.5″.
3. Colorful Fizzing Bath Bombs
Bath bombs aren't just for little ladies… they can make great gifts for 20 year olds, too. Especially when they come in a set!
This set of 12 colorful, fizzing bath bombs makes a spa day at home. Each is handmade from natural ingredients, packed with therapeutic moisturizers, and individually wrapped for maximum freshness.
Best of all, they won't stain her bath tub.
4. Gift of the Month Club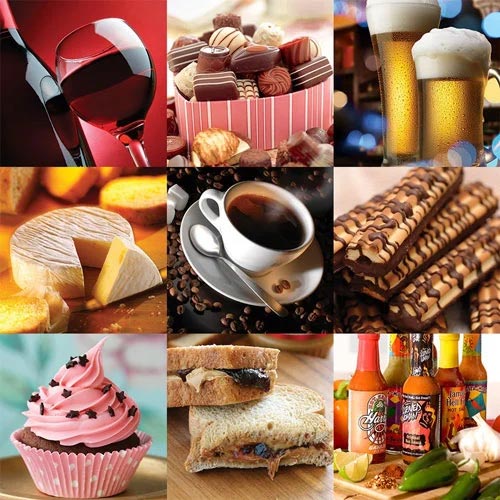 You never know what you'll get with a Gift of the Monthly Club subscription!
And neither will she when you go with this club membership from Monthly Clubs. Each and every month, she'll receive right on her doorstep a surprise box filled with a variety of gifts, all from Monthly Clubs' other cool monthly memberships, including:
It's the gift that keeps on giving.
5. Personalized Journal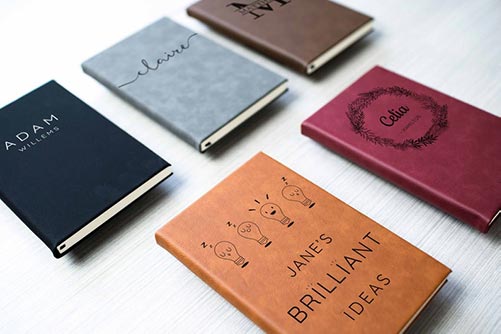 A new journal makes a great gift for any occasion, but maybe birthdays especially. This is because birthdays are a brand new year, a brand new start, a brand new chapter in the life of a young woman getting ready to make her mark on the world.
But just as with any gift, don't just get her any old notebook. Get her something that's going to last her a long while – through all the ups and downs of grown-up growing pains.
A journal like this one from Caddy Bay Collection is just about as nice as it gets. This hardcover, vegan leather journal is water-resistant and laser-engraved with a fun theme.
There are 10 pre-made styles to choose from, but custom design options are available. Measures 8.25″ x 5.25″.
10 Fun Ways to Celebrate Turning 20
Let's take a look at some fun/relaxing activities your newly-minted 20-year old will enjoy doing on their birthday.
Take the day off from work/school to sleep in/just chill.
Take the day off and head to a fave haunt (the mall, skate park, spa, etc).
Take them on a scenic drive.
Play their favorite board games with the whole family.
Invite friends over for a pool party or slumber party (like the old days).
Turn family movie night into family movie DAY (as.in.movies.all.day).
Create a scavenger hunt. If you're a significant other, make it romantic.
Create some cool new crafts together.
Serve them a fancy 10-course meal for dinner.
---
Now that you've got some gift-giving inspiration for the 20 year old in your life, it's time to write a unique message in their birthday card!
Pin It