What is a good gift for the budding tween-ager in your life? No longer a little child, but not quite a teenager, tweens are in the ages between 9-12.
This makes the 9 year old a difficult age to buy for. We have compiled a quite a list of gift ideas for that precocious nine year old in your life.
You are welcome!
Best Gifts for 9 Year Olds
Our website is supported by our users. We sometimes earn a commission when you click through the affiliate links on our website. See our privacy policy & disclosures for more information.
Best Overall: Lego Bricks
Lego blocks are an ALL-TIME favorite. This set has 790 pieces for hours of building entertainment. Let your child's imagination run wild.
This set is ideal for boys and girls ages of 4 and up. Parents will probably enjoy it too!
9 Year Old Gifts for Boys: Punching Bag
Here's a great way to exercise and burn off some of that excess energy.
Adjustable height settings mean you can set the bag to your child's height. Made from durable PU leather for years of fun. Just fill the base with water or sand, and your child will be ready to play.
9 Year Old Gifts for Girls: Personalized Night Light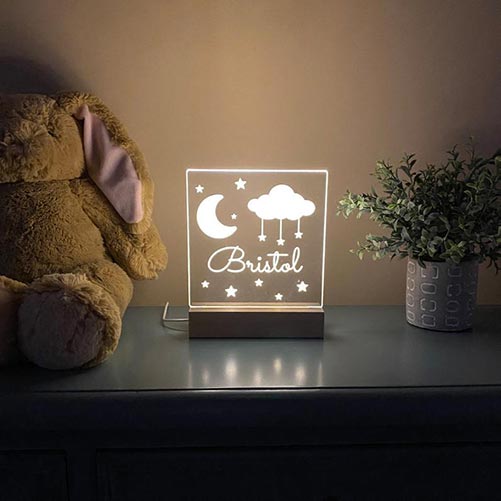 This nightlight is so cute. Stars, moon, a cloud, and your child's name make this a gift to be remembered. No more waking up to a dark room. This nightlight gives a soft glow and comfort to any bedroom.
This light measures 6″ x 6″ and features a laser engraved acrylic plate.
Best Books for 9 Year Olds: "Magic Tree House" Book Set
Reading never goes out of style and allows your child to be transported from their own world to another just like this book!
Reading for pleasure can benefit a child's education, social and cognitive development, wellbeing, and mental health.
Does your kid just love reading? Here are some more book ideas your 9 year old will love:
Best Backyard Toys for 9 Year Olds: Scavenger Hunt Box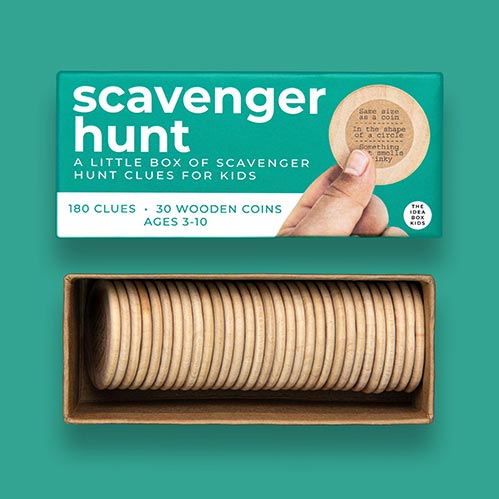 In this educational game, your child will be asked to find specific items. What do you think your child would choose to bring back if they were asked to find something in the shape of a circle, something with a label or sticker on it? How about something bumpy?
This is a fun way for your child to explore his surroundings. This is a game that can be played over and over again.
Related: 45 Best Outdoor Gifts for Kids (Screen-Free)
Best School Gifts for 9 Year Olds: Personalized Pencils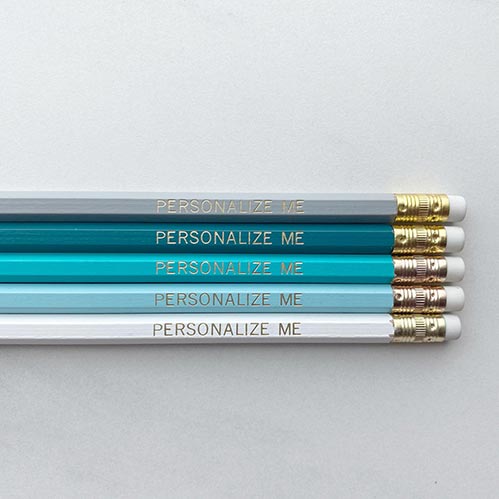 These #2 pencils are perfect for school. Add some pizazz with some personalization. You can add a name or even a little message.
This is a nice surprise for any child; boy or girl.
Building Kits for 9 Year Old: Nuts n' Bolts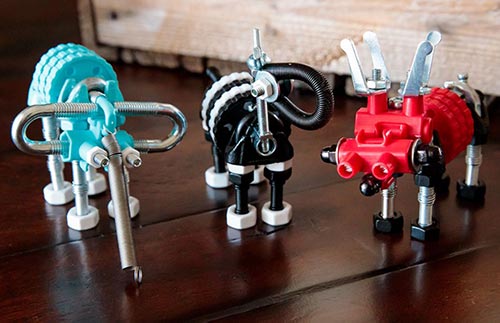 A very creative way for your child's imagination to take over.
By following the illustrated instructions (included in each of these kits), your child can easily transform these nuts, bolts, and shapes into an animal friend. Then, take each one apart and follow the directions even further to build two more unique creations! This building set will give your child a creative outlet and hours of fun.
Summer Gifts for 9 Year Olds: Dream Catcher Kit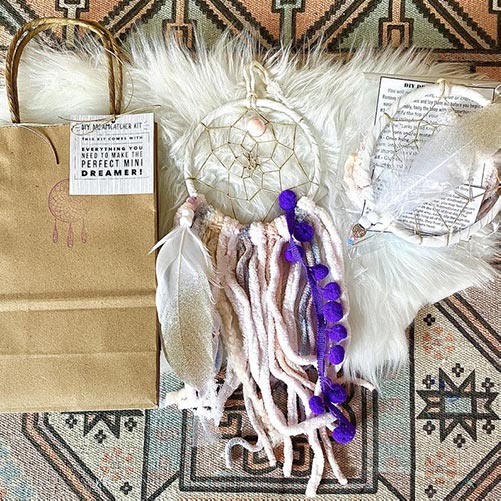 Each Kit comes with instructions and materials to make the perfect mini dream catcher. These are great for a group activity or working alone.
With seven color choices, you are sure to be able to pick your child's favorite color.
Your child will have feelings of pride and accomplishment upon completion of this fun kit.
Gifts for Science Loving 9 Year Olds: Simple Machines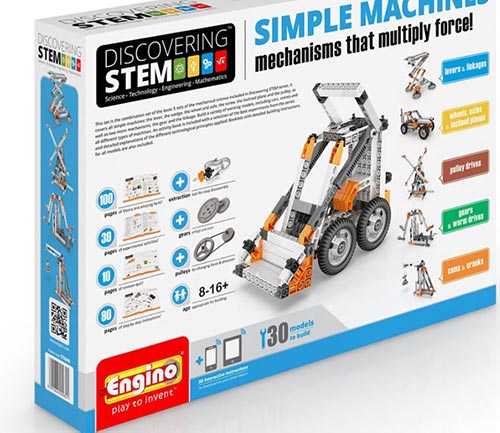 A fantastic gift for the young mechanic.
With this kit, your young engineer can build 60 different working models. These models cover the subjects of levers, the wedge, the wheel and axle, the screw, the inclined plane, and the pulley. Plus the more advanced mechanisms of gears and linkages.
5 multi-page booklets with theory, experimental activities, quiz and building instructions are included with each kit.
Meaningful Gifts for 9 Year Olds: Love Letter Blanket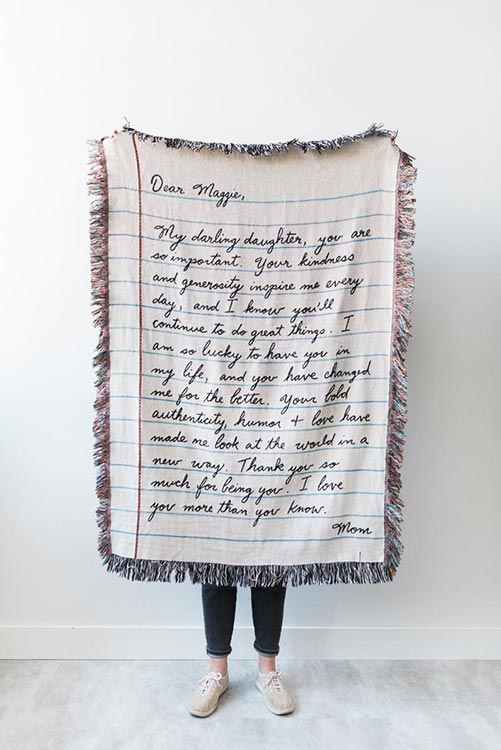 A sweet love letter to hug your child! Make it extra personal by using your own handwriting, or keep it simple by using a font.
Perfect for your youngster to snuggle in and enjoy their favorite cartoons.
This child-size blanket measures 37″ x 52″, it is 100% cotton and machine washable.
Christmas Gifts for 9 Year Olds: Little Monsters Craft Kit
Encourage imagination and learning with this Little Monsters Craft Kit. This set introduces the timeless art of sewing and encourages imagination and creativity. Children feel so proud to complete each project.
This creates hours of fun while learning an ageless skill. Great for one child, a group of kids, or even a craft party.
Children can create up to five monster projects including an iPhone case or wallet.
10 More 9 Year Old Gift Idea
1. TickleMe Plant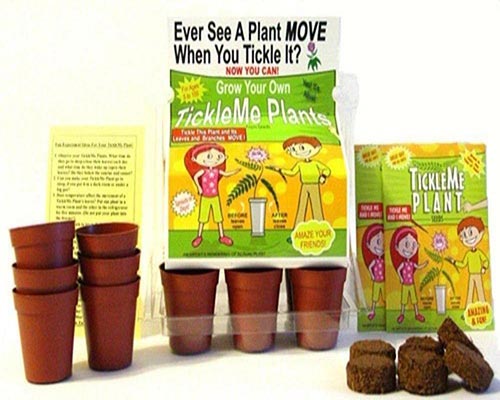 This touch-sensitive plant moves when you tickle it. Even the branches of this plant will move up and down when touched. Tickle the very sensitive plant and the leaves will close.
Everything your child needs to grow the TickleMe Plant is included in this kit. The greenhouse and flower pots can be used over and over again.
2. DIY Bracelet Maker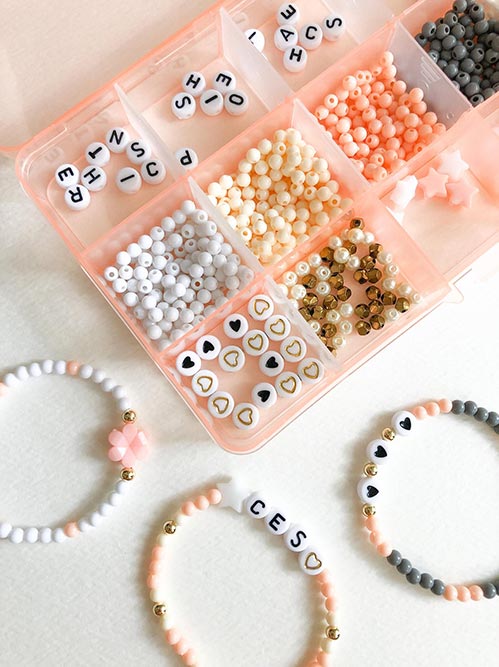 This DIY collection makes the perfect craft night activity. Have a stretchy bracelet party with family or friends.
You have four kit options to choose from to help your young jewelry maker get started. Enter a maximum of five words or names to add to your DIY set. This pack includes everything you'll need to make at least five stretchy bracelets.
If your kid loves jewelry, then check out these fun & timeless jewelry pieces made for them!
3. 3D Dinosaur Nightlight
This is an exciting 3D nightlight. The T-Rex can be changed to 16 different colors. Who wouldn't feel safe when a T-Rex is protecting you while you sleep?
The dinosaur nightlight can be powered by 3-AA batteries (not included) or 5V USB cable connected to your PC.
4. Adopt Wildlife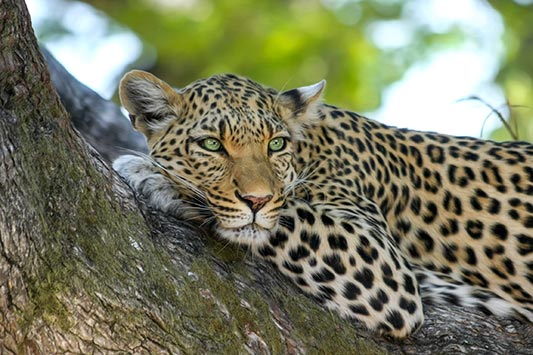 Surprise your child with a "symbolic" adoption of a wild animal! How exciting to learn about the animal that they have taken under their wing. Your child can adopt anything from an African Elephant to a Zebra. There is a wide list of animal species to choose from.
This is a spectacular gift for any animal lover.
5. Crankity Brainteaser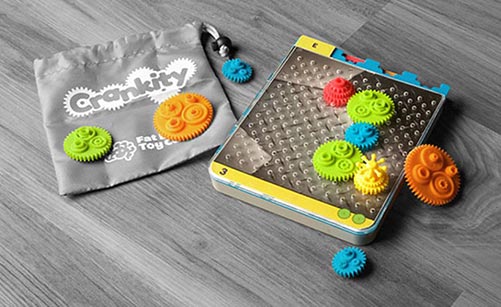 Get your child's brain cranking with this challenging puzzle. Crankity Brainteaser encourages problem-solving, critical thinking, and concentration. This game is perfect to keep your children occupied in the car.
With four levels of problem solving, this will keep your child busy for hours. Think you can solve the puzzle?
6. Custom Bobble Head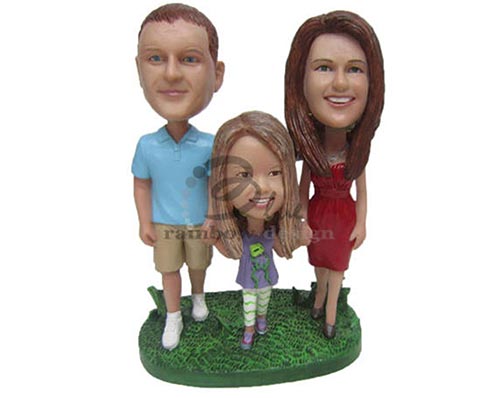 Custom bobble heads are adorable. A beautiful way for immortalizing your child and the most important people in his/her life. Capture that special moment in this handcrafted, polyresin sculpture.
This is a gift to be treasured for a lifetime.
7. Music Backpack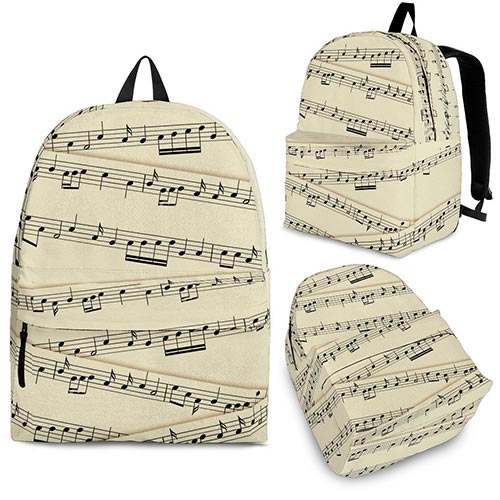 This sheet-music backpack is durable and will stand the test of time. With this backpack, your child can take their love of music everywhere they go. Easily holds school books and other necessities.
Surprise your music maestro with this premium backpack!
8. Personalized Rolling Pin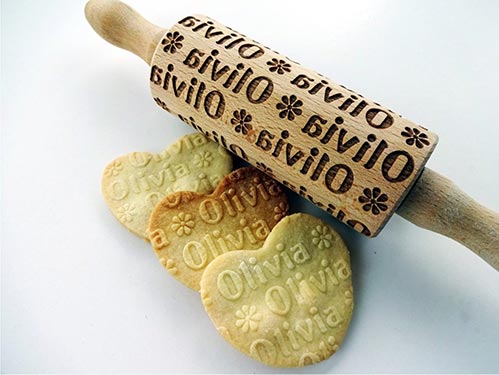 What is more fun than baking with your little chef? How about baking with this personalized rolling pin? Add her name and a choice of patterns and you will be set.
This rolling pin is the perfect size for your child to create that special treat.
9. Fur Blanket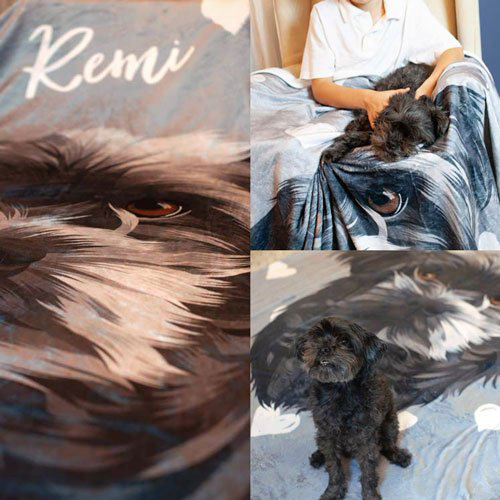 Let your child's love for their fur-baby be on full display with this blanket. This is a sweet masterpiece that your youngster will love. Whether they are crawling in bed for the night, or watching a favorite movie; they will be wrapped in the love of their special pet.
It's as simple s 1,2,3 to order this sensational gift.
10. Harmonica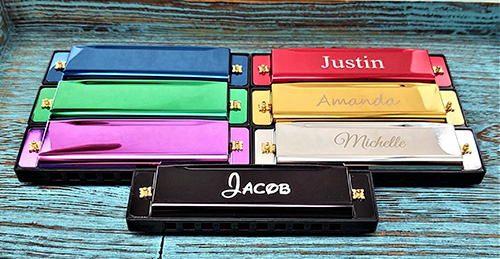 Are you brave enough to buy this personalized harmonica for your aspiring musician? Just choose a font and add your personalization and this beautiful instrument will be on its way.
9 Year Old Party Ideas
Scavenger Hunt: Boys or girls would have fun with this! It can be done in the house, in the backyard, around the neighborhood, or all around town (with a few parents serving as chauffeurs).
Crafting Party: Choose a theme that your child loves. This might involve painting a picture, creating ceramics, building a birdhouse or any other crafty item you can think of.
Pampering Party for Girls: DIY pedis and manis. Serve finger foods and Kool-Aid. Fun!
A Video Game Party for Boys: Throw a video game-themed party complete with video game competitions, a tournament bracket, and prizes.
More: 150 Best Birthday Party Ideas
9 Year Old Birthday Quotes
Chomp down chunks of cake, eat ice cream like never before. I know it's tough, but somebody's gotta do it. Welcome to the world of 9-year-olds.
Aliens from the 9 planets wish you a Happy Birthday.
You've been loved for 9 years. That's 108 months. That is equal to 468 weeks. Or 3,285 days. Also, the same as 78,840 hours. Or 4,730,400 minutes. And Counting.
Level 9 Unlocked… Awesome since 2012.
With all of these ideas, hopefully you have found at least one that fits your young one.
More gift-giving inspiration:
9 Year Old Gift Ideas (this post)