A 21st birthday just calls out for the perfect gift.
They've been old enough to vote and play the lottery and enlist and be tried as an adult for three whole years now… but, you know, are you really an "Adult adult" until you've turned 21?
It's getting serious now, but not so serious that they won't get childish over a pile of presents.
Here are some of the best of the best gifts for your favorite 21 year old.
Best 21st Birthday Gifts
Our website is supported by our users. We sometimes earn a commission when you click through the affiliate links on our website. See our privacy policy & disclosures for more information.
1. Best 21st Birthday Gift for Her: Mountain Shelf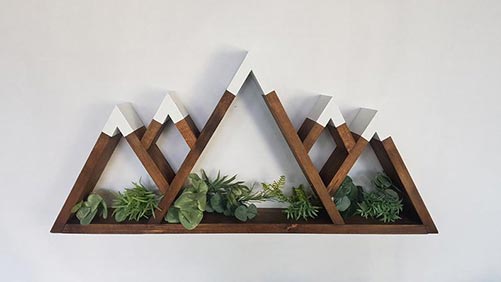 It's a grownup gift, but not in that boring, middle-aged way (hey, we're just telling you what they're thinking).
This mountain shelf is perfect for displaying things like her succulents, small photographs, and other mementos from her travels. And the snowy top is plain adorable.
2. Best 21st Birthday Gift for Him: Messenger Bag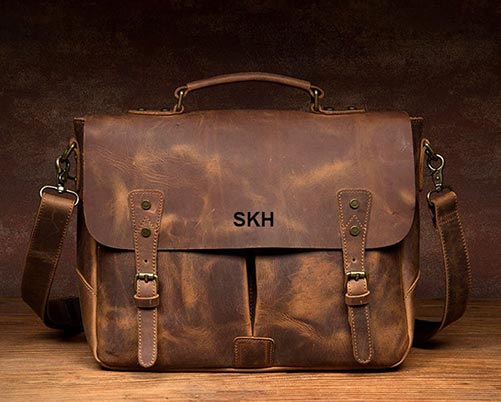 This vintage-looking messenger bag will be treasured by any young executive!
It's soft and pliable, but sturdy enough to carry his laptop and all the gadgets that go with it. Positively timeless.
3. Best 21st Birthday Gift for Daughter: Wine Month Club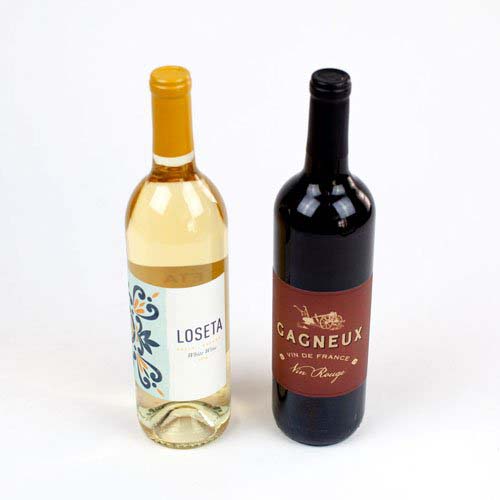 You know what one highlight of her 21st birthday is going to be – this age is a milestone for a reason, after all! But let's make sure she does so responsibly. One way to do this is to be involved with what she's drinking. Help her discover (and perhaps even help shape) her tastes with a curated monthly delivery of wine.

The Wine of the Month Club features stellar artisan wines selected from among the best in the world, delivered to your door each and every month. They include a flyer with origin and tasting notes, so this is a gift you can enjoy together as she begins to learn about the wonderful world of wine.
4. Best 21st Birthday Gift for Son: Tool Set
Let's face it: it would be nice if he would quit borrowing and losing your tools, right?
Get him his own tool set. This one comes with everything he'll need for those pesky home-improvement jobs, or to fulfill his DIY hobbies.
Bonus: you can borrow his tools for a change.
5. Best 21st Birthday Gift for Sister: Personalized Mason Jar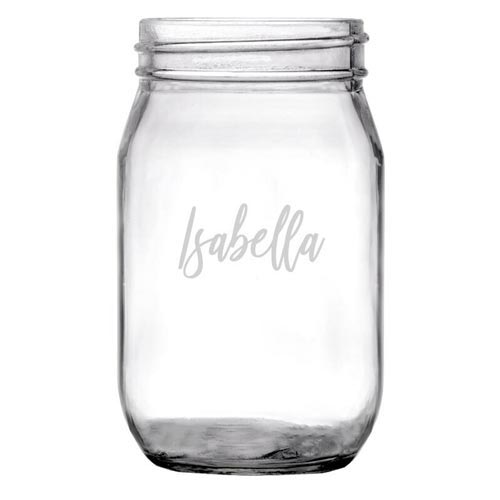 This charming, personalized mason jar hits all the right notes for big sister or little sister (or sister-in-law, or stepsister, or sister-from-another-mister, you get the idea).
Put her given name, or be clever and use her childhood nickname. She'll never want to use a boring drinking glass again!
6. Best 21st Birthday Gift for Brother: Personalized Pint Glasses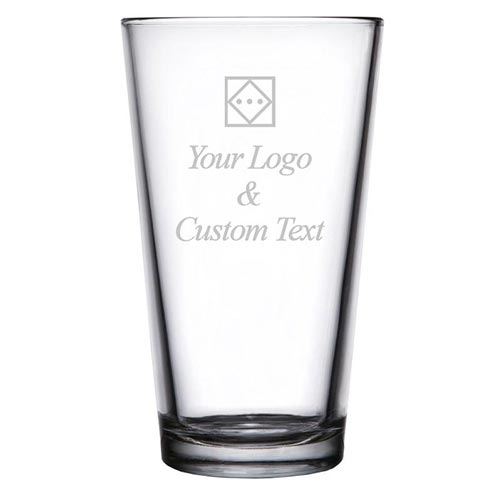 Brothers are honestly hard to shop for. Anyone who has one knows this.
Now that he can (legally, ahem) drink a beer, you just can't go wrong with this personalized pint glass!
Have his name etched, along with a logo (maybe Best Brother?). He's going to be impressed when he opens this one.
7. Best 21st Birthday Gift for Girlfriend: Personalized Couples Mugs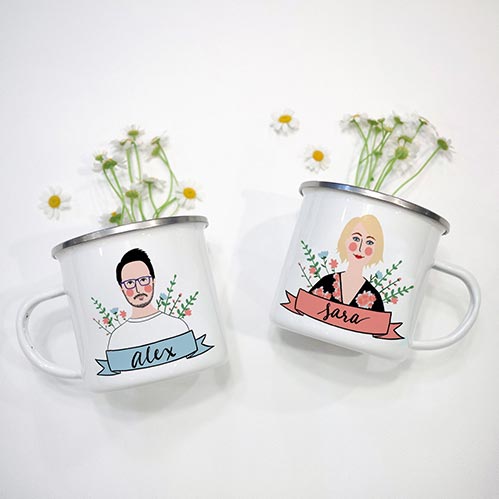 Check out these adorable mugs!
They're cute and sweet, without putting too much pressure on the relationship! Sunday morning coffee will never be the same.
8. Best 21st Birthday Gift for Boyfriend: Monogram Wallet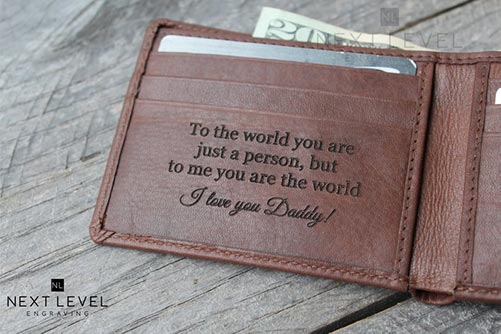 A wallet sticks with a man until… well, until it disintegrates, honestly. This one will last, since it's made cowhide leather with gorgeous stitching.
And it will be even more special once you personalize it with his name and a special message from you.
9. Best 21st Birthday Gift for Best Friend: Custom Comic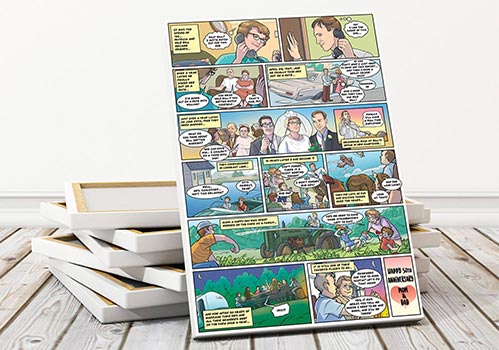 Your best friend is going to get so many gifts for his/her 21st birthday.
But they'll forget all about the socks, gift cards, packs of beer, and the like when they open up this personalized comic from you.
12 More Creative 21st Birthday Gift Ideas
Those first 9 birthday ideas were the best for specific types of people. These next 11 gifts are just simply the best.
10. Choose-Your-Own Experience Gift Package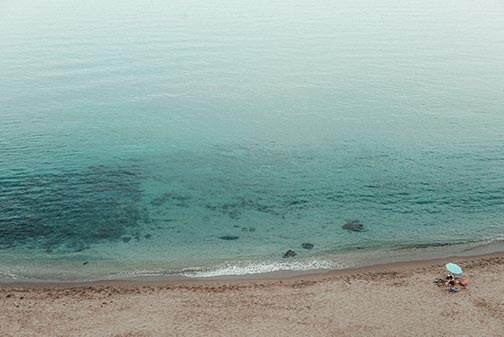 Experiences are even better than gift-wrapped presents, especially when you take the time to discover what the recipient really loves.
Maybe it's a trip to the beach, maybe it's a pottery class, maybe it's a road trip with you, their BFF.
Tinggly Experience Gifts sends your 21 year old a gift package that they can redeem for any adventure, anywhere in the world. You pay for the experience (surfing, snorkeling, museum tour in Rome, etc), and all they need to do is figure out how to get there.
(You can spring for airline tickets, or let them choose a more local road-trippable option.)
11. 21st Birthday Bottle Opener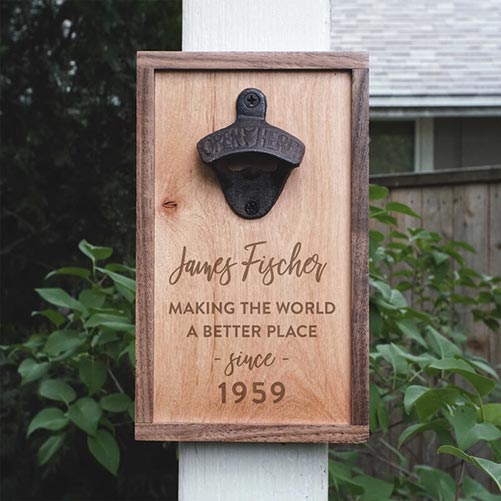 They will treasure this well-made, good-looking plaque and bottle opener for years to come!
Personalize it however you like: whether charming or sweet, snarky or funny, witty or just the facts, ma'am. It's going to look perfect in their den, backyard, or kitchen!
12. Sweet Kicks with Matching Tote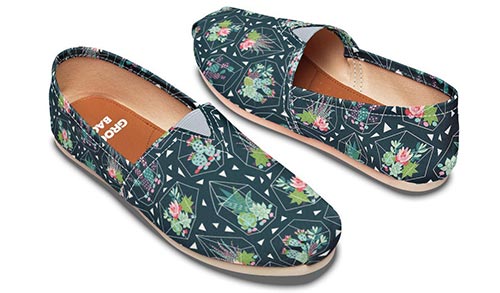 We can't think of anyone who wouldn't love to receive these sweet kicks with matching tote!
The rainbow of colors match every outfit, and the tote will be put to good use in no time, whether grocery shopping, browsing the farmer's market, or on a weekend get-away.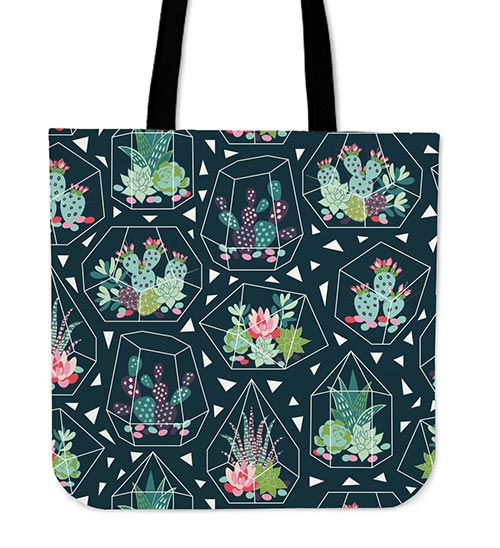 We think we're in love. Your freshly minted 21 year old birthday girl will be, too.
13. Save the Environment by Planting Trees Gift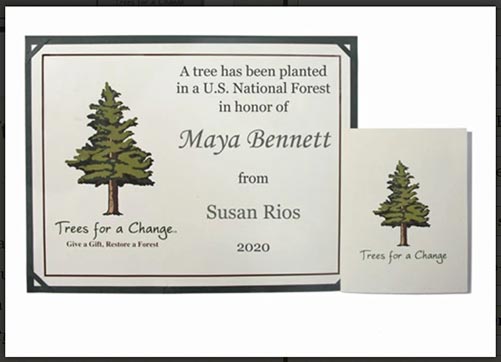 Some people are simply impossible to shop for. Either they have everything they need, or their desires are a real mystery. In those cases, you simply can't go wrong with a planting trees gift. Save the environment AND impress them, all in one thoughtful gift!
Related: Creative Gifts for People Who Have Everything
14. Beer Tasting Course (now that they're 21….)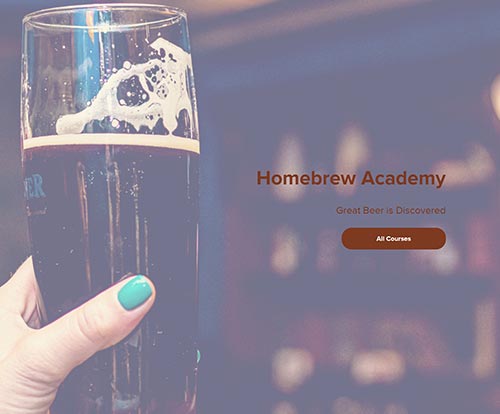 After all, they've been waiting 21 years for this moment! Start their taste buds off on the right road with this virtual beer tasting course.
Naturally, no one wants to drink alone, so we suggest purchasing some beer and joining in the course so you can enjoy it together.
For some more beer-related gifts, check out these 21 best beer gift ideas.
15. Personalized Tumbler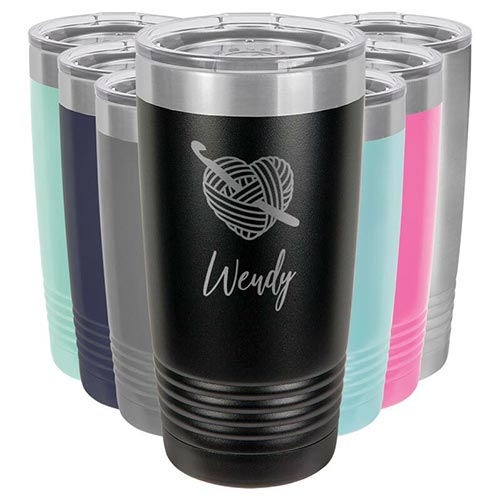 No one is more on the go than modern-day Americans, unless it's a modern-day American who just turned 21!
This personalized tumbler assures no one else takes off with it, whether they're at yoga, work, school, or on a hike. The mug's insulated double-walled design ensures their drink stays hot or cold for hours.
It comes custom laser etched and in a variety of colors and sizes.
16. Sand-Free Microfiber Beach Towel for Beach Lovers
Have you ever gone to the beach and after getting soaked, realize you forgot your towel? So has your beach loving friend.
Never fear: these microfiber sand-free towels are the perfect gift. Keep a couple in your trunk for spontaneous ocean days!
More like this: 21 Beach Gifts for Beach Lovers
17. Exotic Wanderlust-Themed Fernweh Candles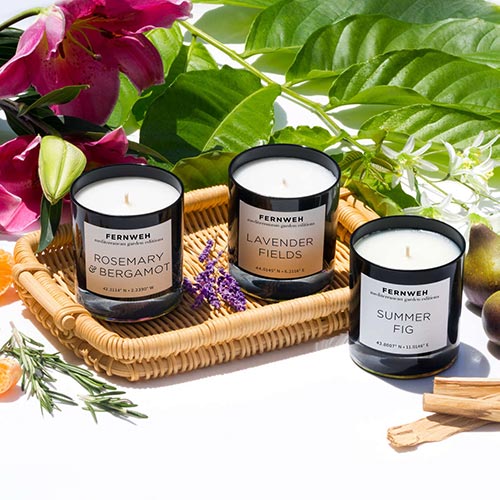 There's something about candles: they're soothing, scented, aromatheraputic (might have just made up that word), warm, cozy, and just fill the house with a sense of comfort and security.
Inspired by exotic locations around the world, these wander-lust themed candles are just the ticket for any homebody who dreams of travel.
18. Burrito Blanket
If you've never wished you could wrap yourself in a warm flour tortilla, we don't believe you.
Not only is this Burrito Blanket the perfect 21st birthday gift, it's hilarious, clever, warm and snuggly. Everything a gift should be!
19. Pirate Ship Model Kit
If your favorite 21 year old is a model lover, they are going to go bananas over this pirate ship! Jack Sparrow or Long John Silver himself would be proud of this boat.
20. Birth Month Flower Growing Kit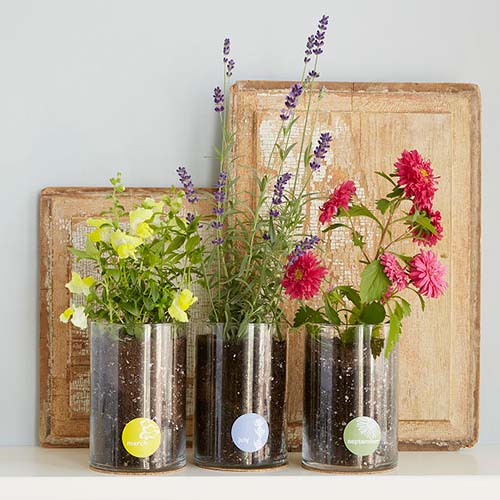 What's her birth month flower? You've heard of birthstones, but what about flowers? Did you know that there is a traditional flower that goes along with each month of the year? This growing kit includes the flower along with a glass bottle to grow them in (then use as a vase) along with a cork lid that will double as a coaster. It's a fun, unique, and beautiful gift – just like her!
21. Kayak (+ a way to transport it)
For outdoorsy types and the most adventurous of 21 year olds, consider this amazing kayak. They'll be delighted with such a wonderful present and will be sure to send you lots of selfies of themselves with this well-made, stunning boat.
Don't forget transportation! You might want to throw in a truck or SUV as a little add-on gift. Or, if you're like, totally too cheap for that, this kayak vehicle rack.
Read Next: 21st Birthday Wishes & Quotes
Pin it