It's a sad time when your favorite coworker decides to leave! How selfish of them! Did they not think of the hole they'd leave behind? You may have originally thought of some sweet retirement messages for your coworker, but now you may just give them an earful!
All kidding aside, you want to have some heart-felt (or funny) sentiments and messages for that special person. Just signing your name to a group card? No way! Totally gauche. You're better than that, and they deserve more.
Here are some ideas to get your pen flowing once you've picked out the perfect retirement card! (And yes, we've got you covered on the card front as well. Just keep scrolling.)
Our website is supported by our users. We sometimes earn a commission when you click through the affiliate links on our website. See our privacy policy & disclosures for more information.
Best Retirement Messages for Your Coworker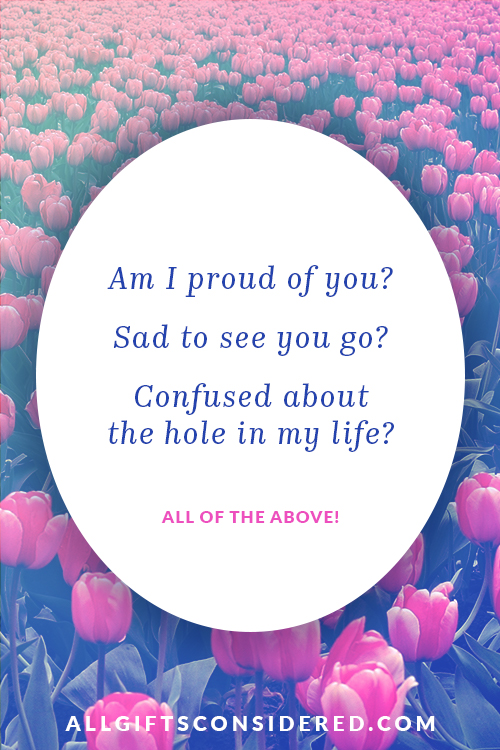 1. Am I proud of you? Sad to see you go? Confused about the hole in my life? All of the above!
2. It's a sad day for me, but three cheers and a HUZZAH for you!
3. You're leaving me? *cues music* "Alll byyy myyyself."
4. This place won't be the same without your warm smile, witty comebacks, and knowhow!
5. So excited for all the adventures you're going to have. Stop by to tell us all about them!
6. We're living vicariously through you now, buddy! Don't let us down!
7. Hey, don't be a stranger! That's an order. Oh right. You don't have to take orders anymore…
Related: Funny Retirement Quotes
8. You're going to leave quite the hole — we will miss you!
9. What size shoe are you? *Desperately looks for someone to fill yours*
10. I'm sad to see you go, but oh-so happy to know you're retiring!
11. You've earned some major retirement kickbacks, my friend!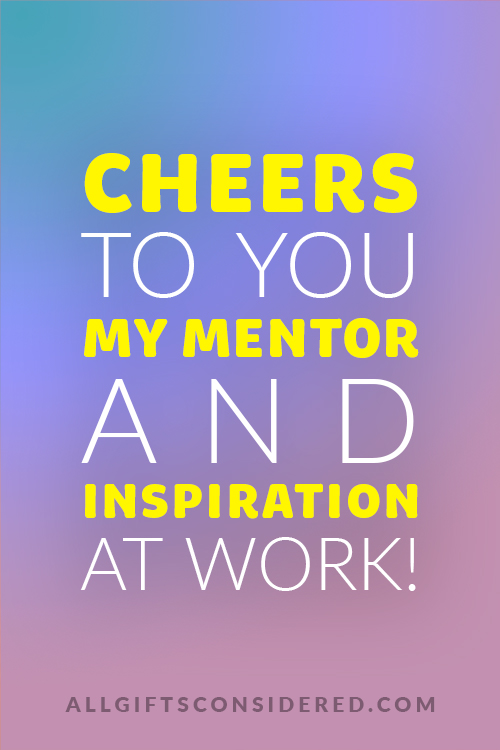 12. Cheers to you — my mentor and inspiration at work!
13. You're retiring? Well, color me jealous.
14. I've been looking up to you for so long, and that won't stop now! Happy retirement!
15. It's your day and boy-oh-boy, have you earned it. Let's get this party started!
16. Best wishes for the absolute best coworker! We can't wait to hear all about retirement life.
17. Socks with sandals, day drinking, a nap here and there… Go get that retirement, buddy!
18. Here's to golfing, fishing, and never knowing what day it is. Happy retirement!
19. Hope retirement is all it's cracked up to be! (And if not, come back to work, ok?)
20. You're the best coworker I've ever had. Someone give me sympathy and a "sorry for your loss" card already!
More: Retirement Wishes for Outstanding Coworkers
Best Retirement Quotes for Every Coworker
21. I can't believe you're leaving us — the lights of your life! Well, okay, then. Humph.
22. Come in on your day off to say hi… Wait. All your days are days off.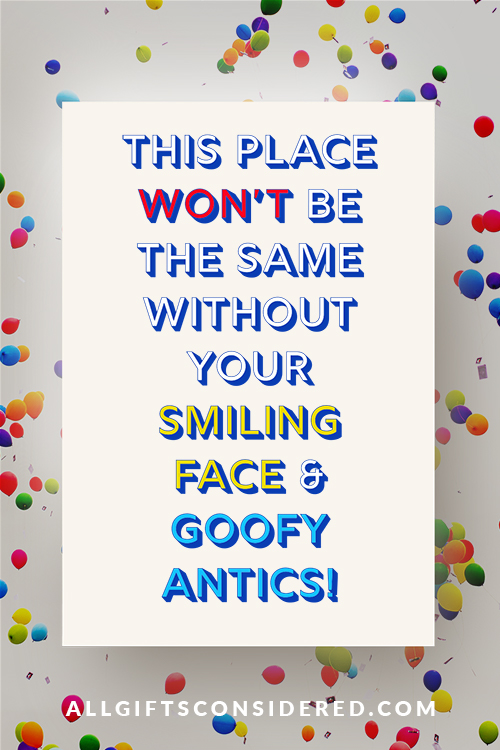 23. This place won't be the same without your smiling face and goofy antics!
24. So pleased to hear of your retirement! We can't wait to hear about all of your adventures in this next phase of life.
25. So happy for you on this, your day of retirement! So very well earned and we're so excited for you.
26. I know you've been waiting for this day for so many years! Go out there and have some fun in your retirement years.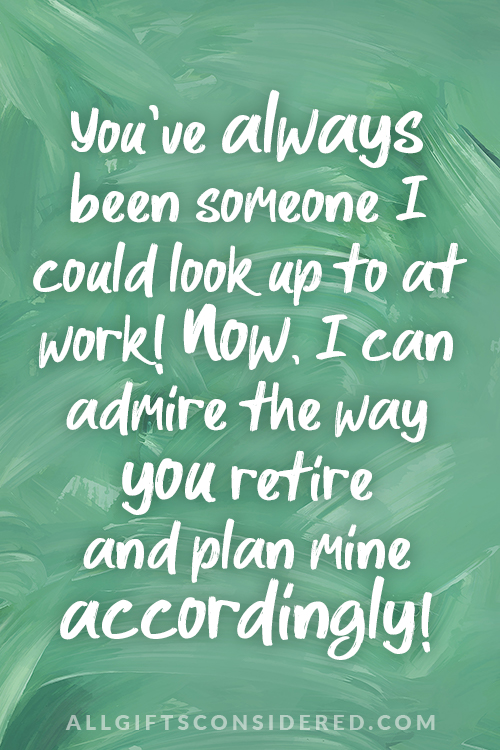 27. You've always been someone I could look up to at work! Now, I can admire the way you retire and plan mine accordingly!
28. I can't believe the day is finally here. You go, girl!
29. Happy retirement day to my favorite of coworkers (don't tell the rest of those slackers)!
30. It's your day! Here's to cake and toasts, gifts and cards and — most of all — here's to you!
Related: Perfect Retirement Gifts
Short Retirement Messages for Your Coworker
31. Congratulations on a much deserved retirement!
32. Nice job, buddy! You did it.
33. The day is finally here! Now, let's party.
34. Congratulations and let's raise a glass to you!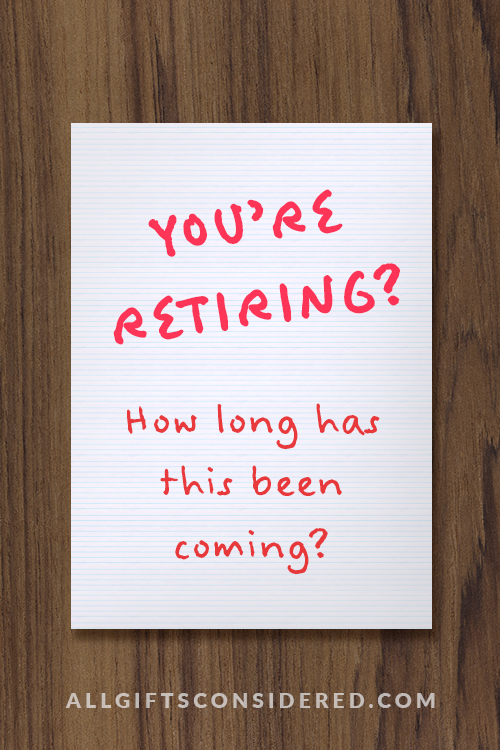 35. You're retiring? How long has this been coming?
36. Nobody cares that I'm losing my favorite coworker.
37. Grab life by the horns!
38. It's the day you've been dreaming of! Happy retirement!
39. I'm so excited for you, I could cry happy tears!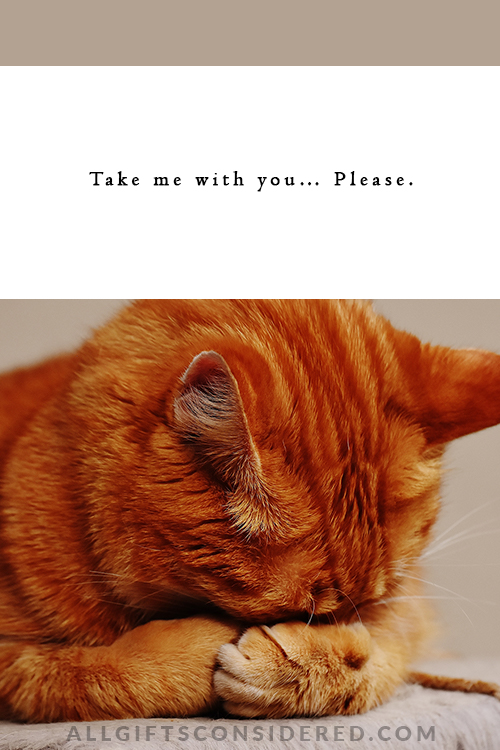 40. Take me with you… Please.
41. I'm so happy for you, I could scream!
42. Happy retirement day to you — you've earned every bit of happiness coming your way.
43. Is there a retirement dance we can do? No? There should be.
44. You've done it! You've escaped! Er, I mean, retired.
45. So much joy is headed your way on this, your retirement day!
Related: Affordable Retirement Gifts for Coworkers
Best Retirement Cards for Your Favorite Coworker
Once you've settled on your pick of retirement messages for your coworker, next comes the perfect card! You can just ring one up at the supermarket as you're scanning your milk and eggs, but come on. Let's be a little more creative!
Speaking of creativity, there are some dang funny and clever cards out there on the ol' interweb… Ones that are much funnier and more unique. Kind of like your favorite coworker, right?
Here are some we found that made our faces hurt from smiling. Don't you love that kind of pain? We know we do. So, do yourself a favor and purchase a few — they're nice to have on hand for retirement…emergencies? Okay, that's probably not a thing. But it never hurts to be prepared.
46. I Can't Believe You are Escaping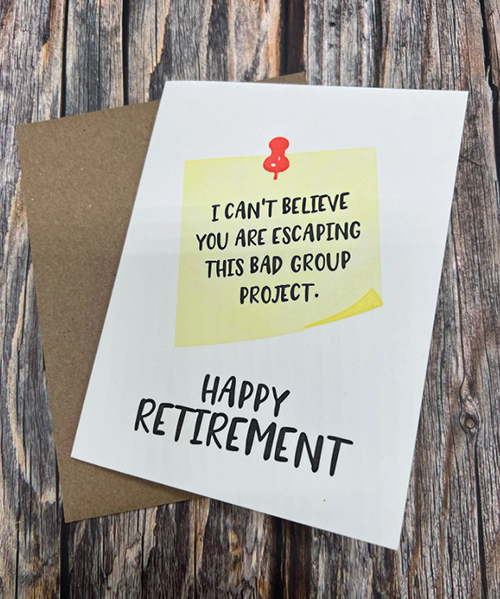 47. Go Live Your Retirement Dreams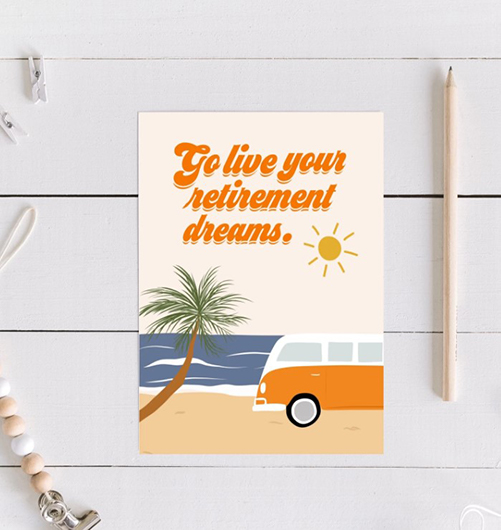 48. First of All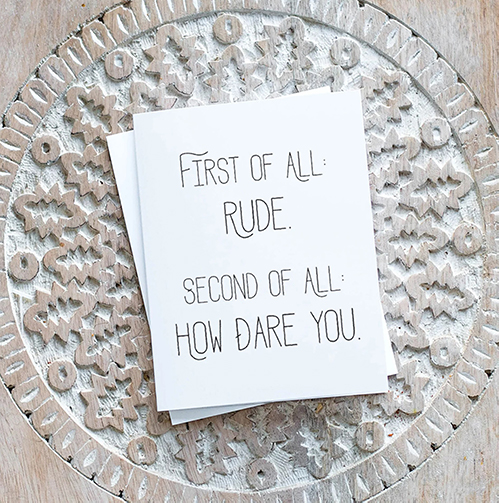 49. Rested Relaxed Refreshed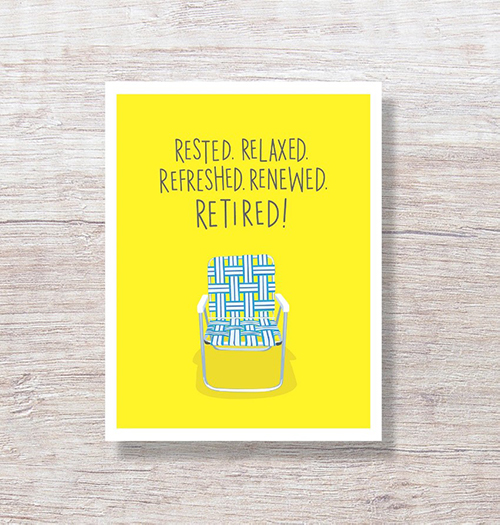 50. This Was Not a Team Decision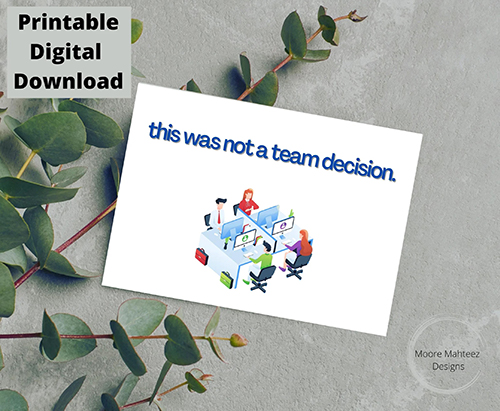 51. Illustrated Dog Retirement Card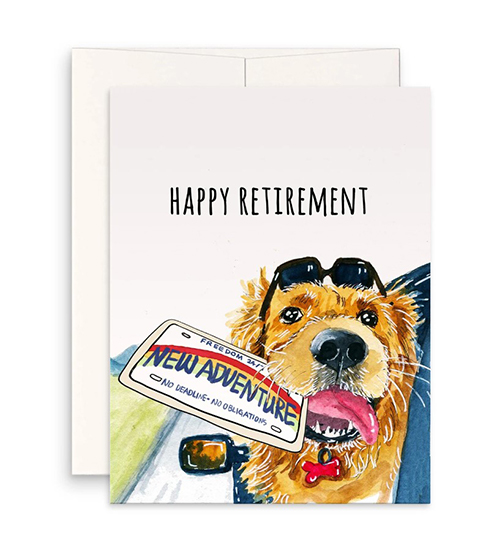 52. Easy Stamped Retirement Card
53. Take Us With You!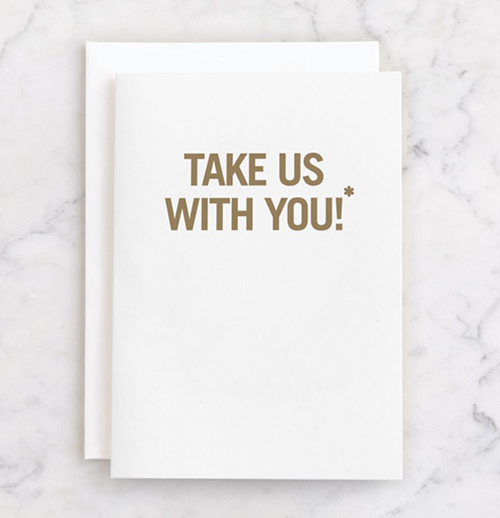 54. Retirement (Noun) Card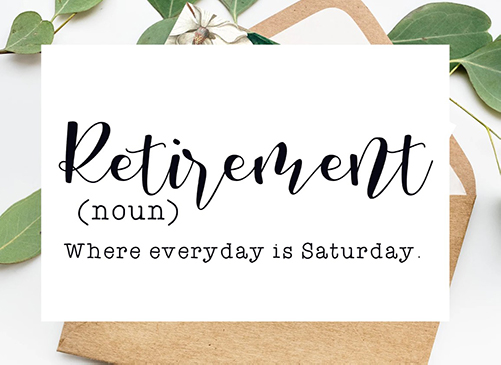 55. Here's to the Next Chapter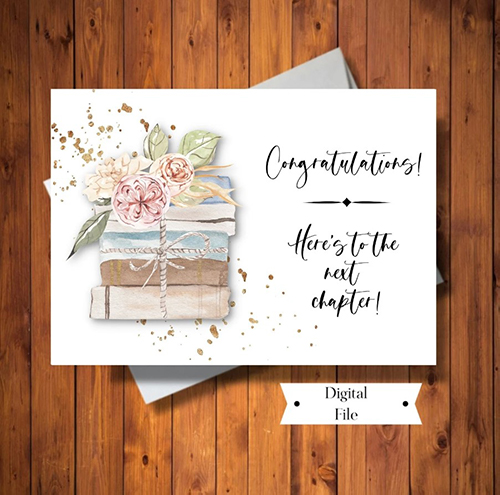 Once you've found that perfect card, written the most amazing of messages and gussied yourself up for the retirement party, you can rest easy! Knowing that the best time is yet to come gives you something to look forward to, afterall. Your own retirement!
So, maybe share this article with your friends and family so they, too, can be prepared and inspired when that time comes…
Read Next: Retirement Party Ideas