It's hard to find the perfect gift for the woman who raised you into the magnificent specimen you are today, but we've scoured the internet for some wonderful suggestions.
Short of tattooing "I love my mama" on your bicep (which is always a good idea BTW), one of these useful gifts for mom will be sure to please your mama bear.
You're going to catapult into Favorite Offspring Territory in no time!
10 Amazingly Useful Gifts Mom will Love
Our website is supported by our users. We sometimes earn a commission when you click through the affiliate links on our website. See our privacy policy & disclosures for more information.
1. Personalized Cutting Board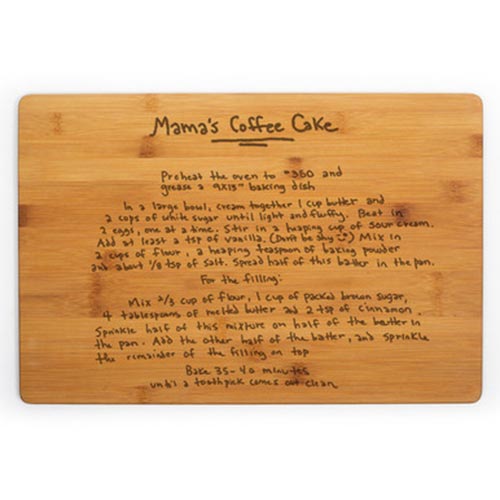 She's going to flip out over this uniquely personalized cutting board.
Whether you have it engraved with an heirloom recipe, a Mother's Day card written by you back in the day, or a thoughtful poem or sweet handwritten sentiment, this is a useful gift for mom will be treasured for a long, long time.
Each board is crafted from sustainable bamboo wood and laser engraved with anything you like to create the perfect gift.
2. Bath Spa Set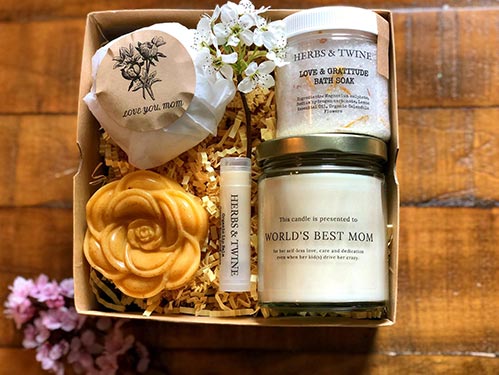 It's not easy being your mom, face it! She certainly deserves to be pampered after all you've put her through! (We kid, we kid.)
She'll have everything she needs with this pretty and practical gift box set. She'll literally be bathing in love and gratitude.
3. Personalized Knitter Tumbler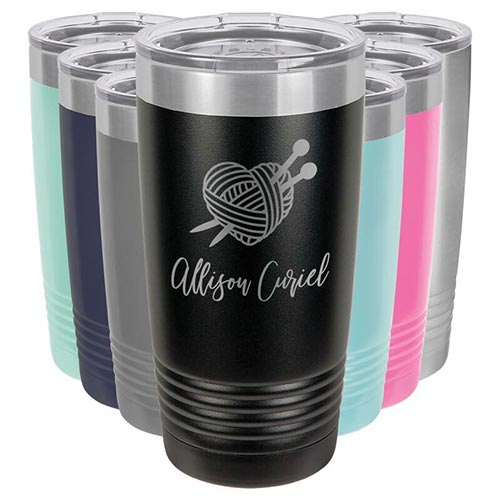 If Mama is a knitter, we've got just the thing! Keep her icy beverages cool and/or her piping hot drinks nice and warm for hours, with this colorful custom engraved tumbler.
Pop in a gift certificate for her favorite coffee place to complete the gift. Her knitting club is going to be so jelly!
More designs, themes, styles, colors, and sizes are available here.
4. Wine Club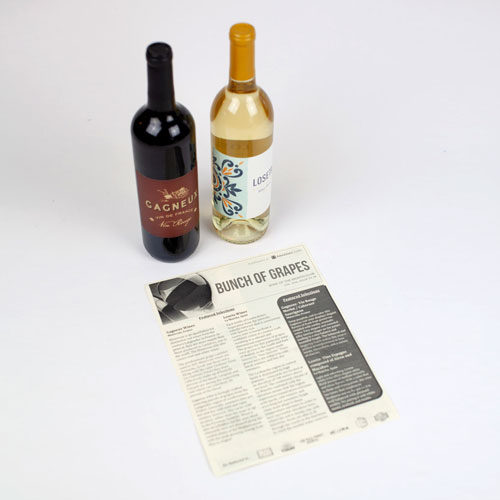 Talk about useful! Gift your wine-loving-mama a membership to a wine club.
Each month, a curated selection of wine will arrive at her door. Two bottles of red, two of white, or one of each – whatever she likes best, and mom will never have to leave the house.
She'll think of you with gratitude every time she pops open a new bottle!
It's a gift to make her feel fancy and classy and oh-so relaxed as she discovers old favorites and new delights. And maybe she'll share a sip or two with you, her favorite kid!
Related: 100+ Best Birthday Wishes to Write in a Sweet & Meaningful Birthday Card
5. Best Mom Ever Bird Feeder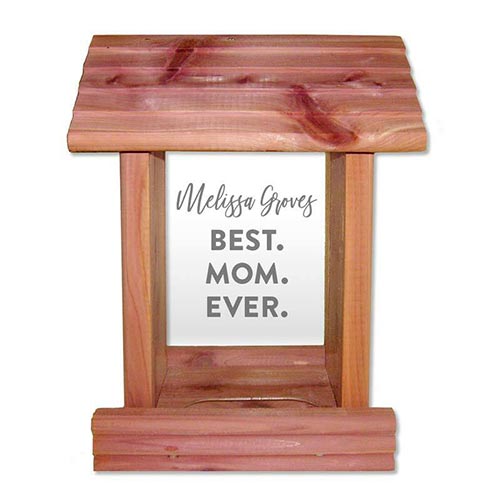 How great will this look on her back porch or front yard? Tell the world how you feel with this stunning cedar wood bird feeder.
It's hand crafted in Oregon and completely customizable by you. This will bring some whimsy to her outdoor space for sure, not to mention the sights and songs of all the local birds.
Whimsy AND birds. It's a win-win.
Keep it filled for her too – consider if one of your chores, like in the good old days.
Related: The 21 All-Time Best Mother's Day Gifts
6. Personalized Spatula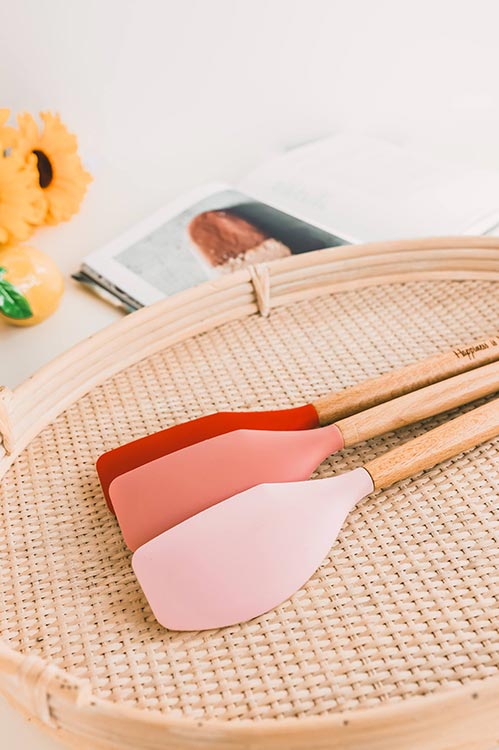 You can never have too many spatulas when you're baking and cooking, and one that is engraved with her name or title is even better!
She'll love these pretty and personalized utensils, and if you're lucky, you'll get to lick them next time she makes cake.
Mmmmm cake.
Related: 21 Thoughtful Gifts for the Woman Who Wants Nothing
7. Beautiful Fire Extinguisher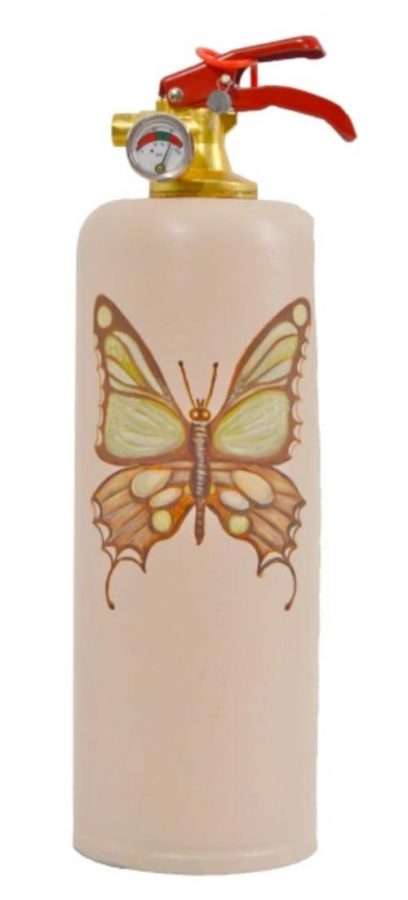 Keep her safe and keep her home pretty all at once, with one of these totally unique fire extinguishers.
It's way too beautiful to store underneath the kitchen sink – this is one that is meant to be seen for sure, and will be at the ready if she were to ever need it. (We certainly hope not!)
8. Take Her on a Trip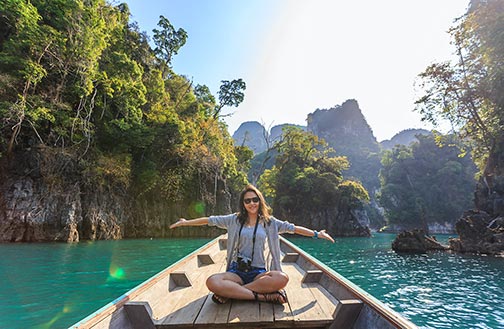 There's no gift like an experience, and there's no experience like one spent with you! Whether she loves mountains or beaches, hiking or relaxing, traveling far or traveling near, there's an experience out there just waiting for the two of you to discover together.
Check out our master list of experience gifts, or go to Giftory to let her choose her own adventure.
Here's how it works:
Pick a gift box (available in different $$ amounts)
Giftory delivers the voucher instantly (to you or to her, your choice)
Mom chooses her experience (near or far, she just needs to get there)
Mom and a person of her choice (hopefully you!) gets to enjoy it!
Make sure to document the whole trip. May we recommend starting a blog? At least put together a scrapbook!
Related: 10 Best Mother's Day Gifts to Send This Year
9. Robe & Slipper Set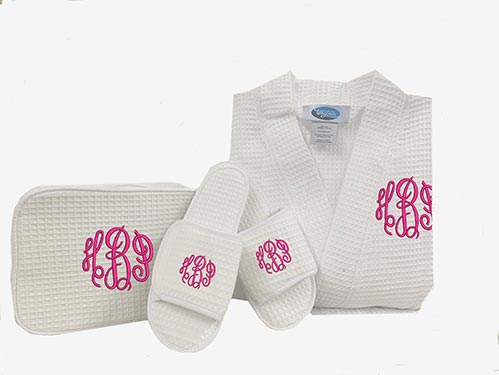 Let her know you see the need for her to put her feet up, with this cozy set of slippers and rob, all monogrammed with her initials. She'll feel warm and pampered.
After all, who DOESN'T want monogrammed sleepwear? It's so classy and posh… just like her.
10. SkinFood Care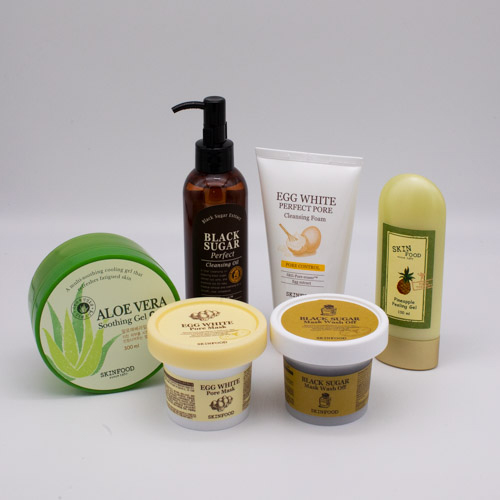 Sure, spas are nice, but so is your own bathroom (and you don't have to figure out how to use the remote control while your mask sets).
Let her feel rejuvenated and invigorated with this yummy food-inspired skincare kit. From oils to scrubs to masks to gels, she'll feel like a million bucks.
Enjoy eco-friendly gifts? Check out these 15 ideas you may love.
Read next: 8 Unique Mother's Day Gifts for Hard-to-Buy-for Mamas
Pin It