Beach life…there's nothing like it! Sand in your toes (and in the house — ahem), the smell of sunscreen in the air, floppy hats, and picnic lunches. There's a good reason that beach quotes are so popular! It's because they remind us of a more calm, peaceful lifestyle.
When it comes to the beach, well, we just find ourselves full of inspiration! Whether you're looking for something to inscribe on a DIY sign, greeting card, embroider on a pillow, or just something beach inspired to shout to the wind, we've got you covered! 
Now who's ready to relax in a hammock and read some fun beach quotes? We know we are!
Short Beach Quotes
1. #beachbabe
2. Life is too short to live on the mainland!
3. Mermaid in training.
4. Let the waves hit your feet!
5. High tides and good vibes only.
6. The beach is calling and I must go.
7. Sunkissed nose and happy toes!
8. The beach is my therapy.
9. I'm in a tropical state of mind!
10. It's five o'clock on some beach somewhere!
11. Don't give into pier pressure.
12. One grumpy pirate and one beautiful mermaid live here.
13. It doesn't matter where you go in life. As long as it's to the beach.
14. Son of a beach!
15. A cloudy day at the beach is still a day at the beach.
16. Long time, no sea.
17. I'll sea you, and raise you a clam.
18. Darlin' it's better, down where it's wetter!
19. I googled my symptoms. Turns out I need to go to the beach.
20. If you need me, call me on my shell.
Beach Captions
21. Keep calm and go to the beach.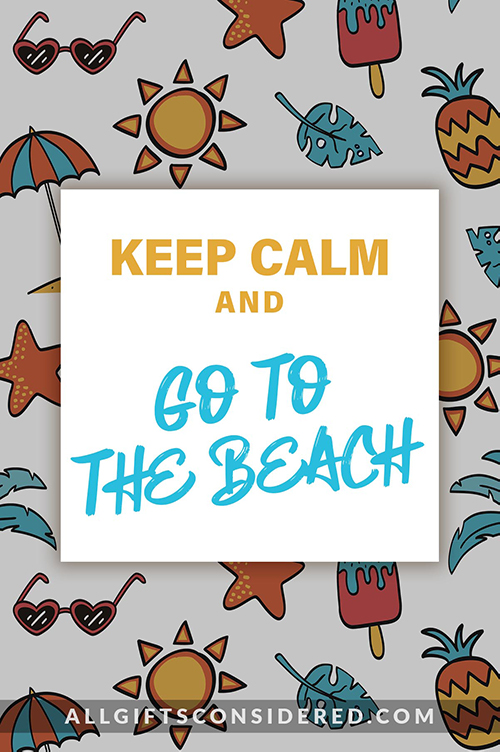 22. Floppy hats and sand forever.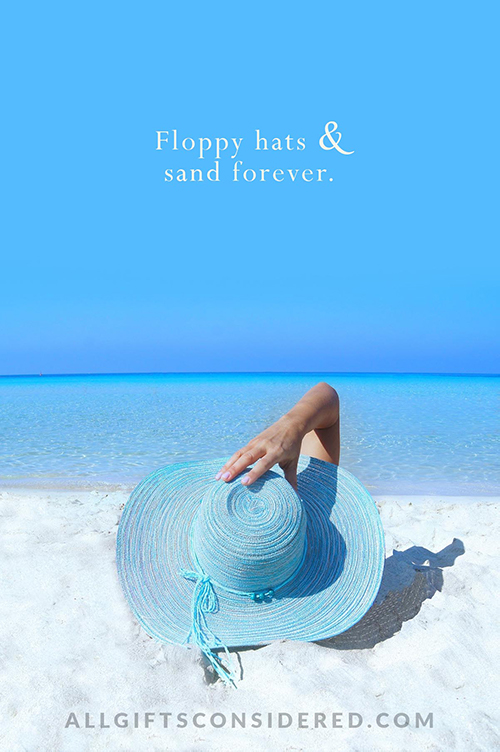 23. Tan lines and salty air!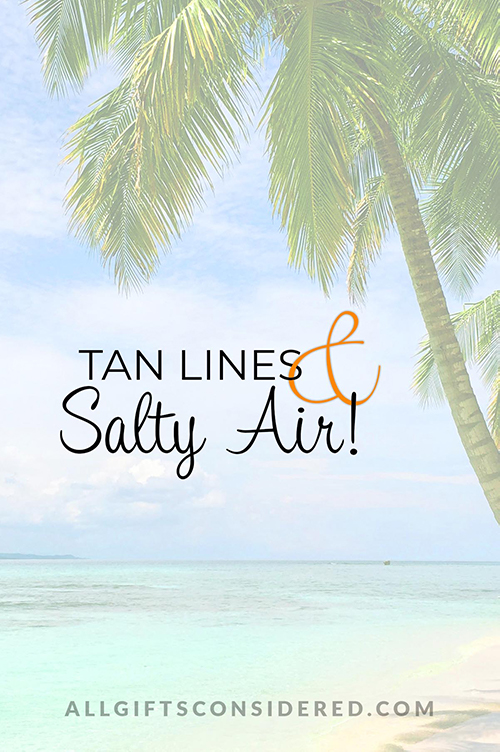 24. When in doubt, paddle out!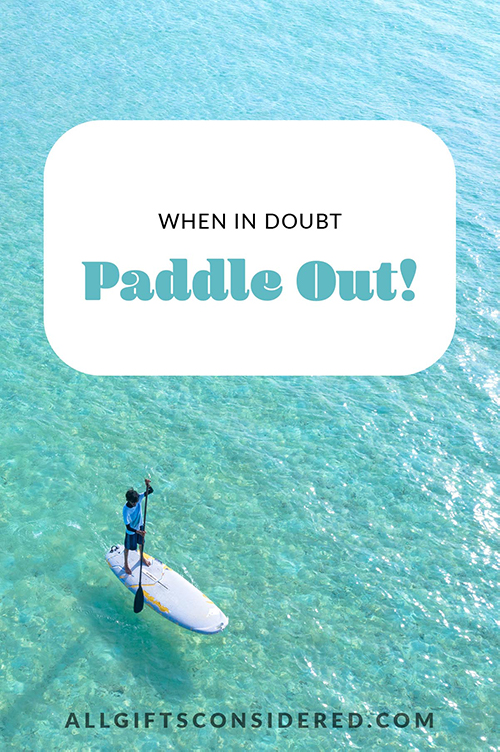 25. Done adulting. Becoming a mermaid!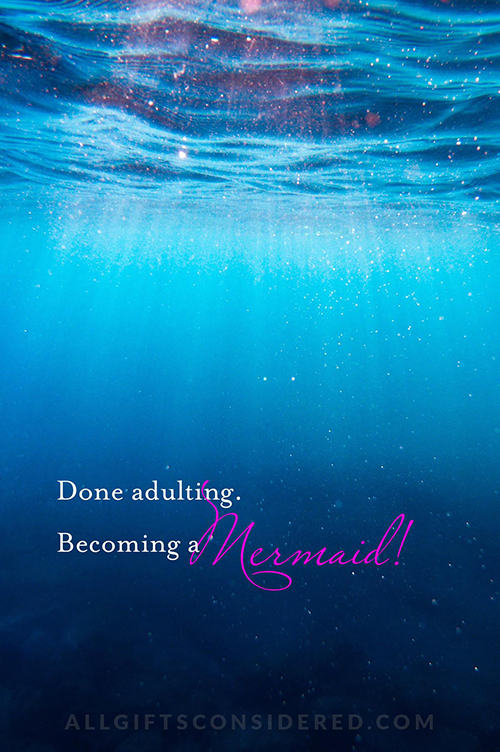 26. Think I'm gonna nama-stay at the beach.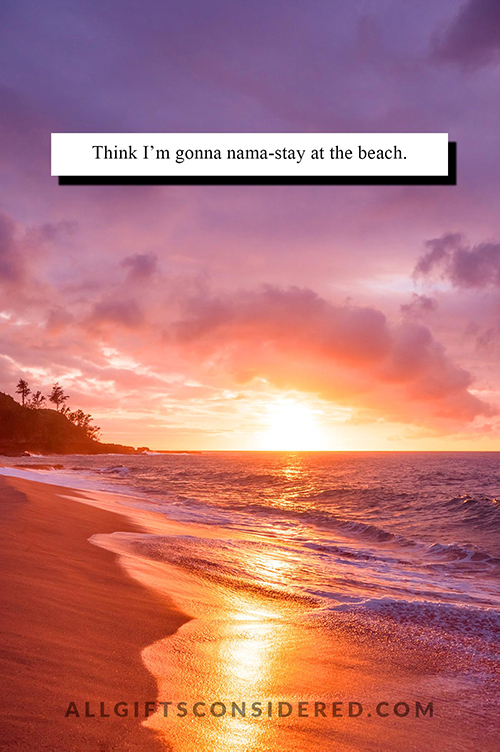 27. It's the pirate's life for me. Savvy?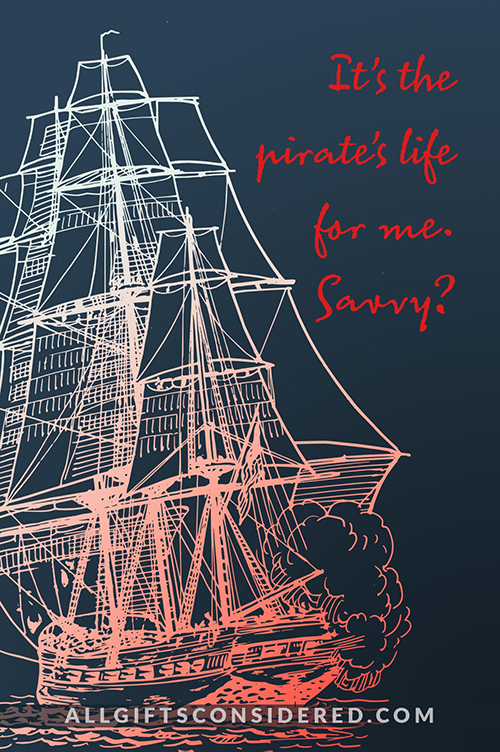 28. Yo-ho-ho and a bottle of rum!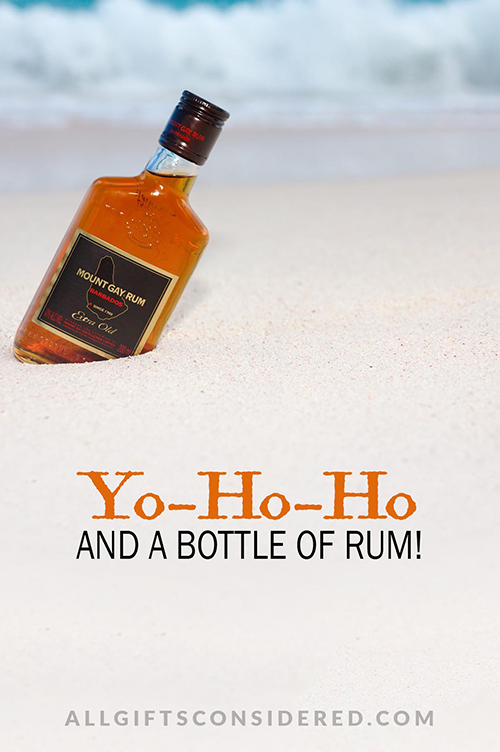 29. But why is the rum always gone?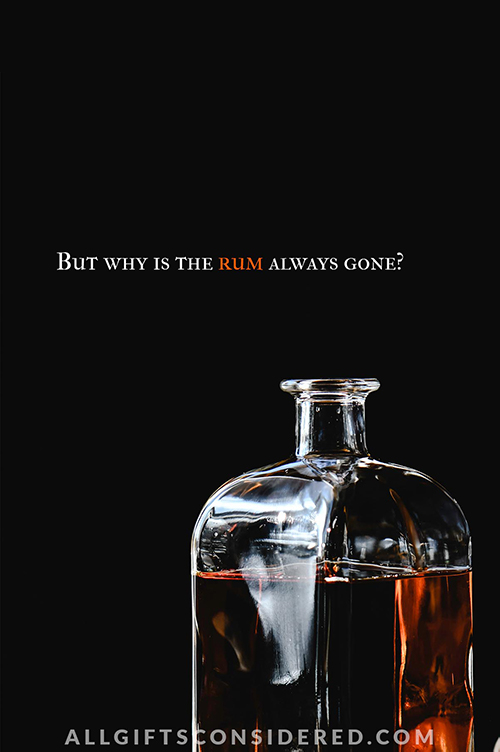 30. No one likes a shady beach.
31. Life's a beach!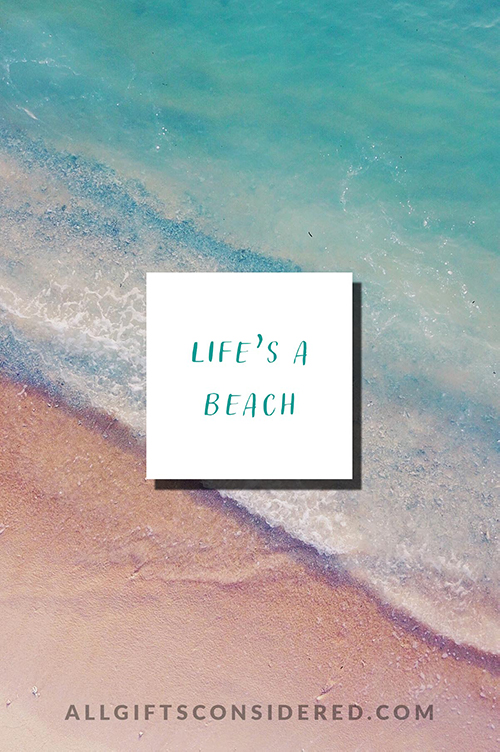 32. Everyone should believe in something. I believe I'll go to the beach.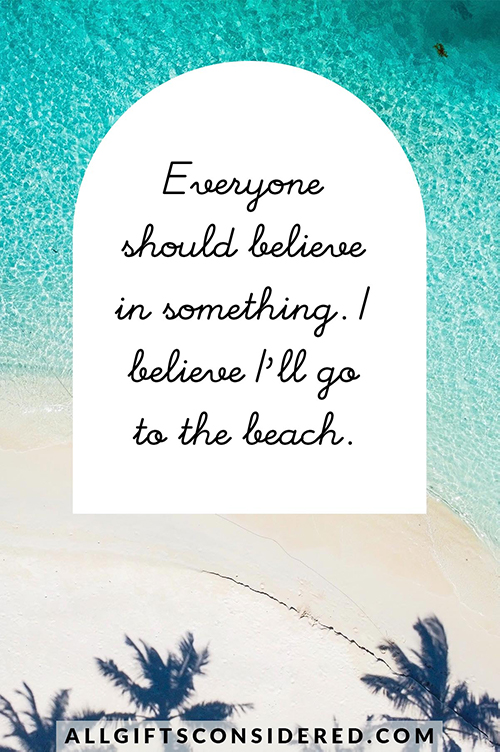 33. Resting beach face.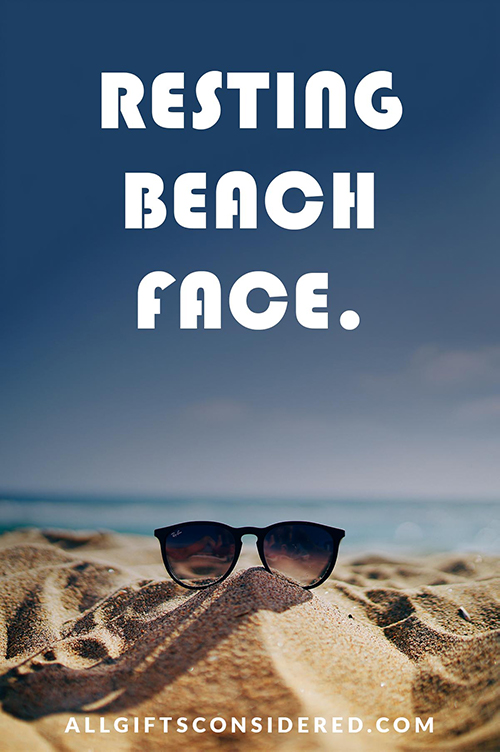 34. Memories are made in bathing suits.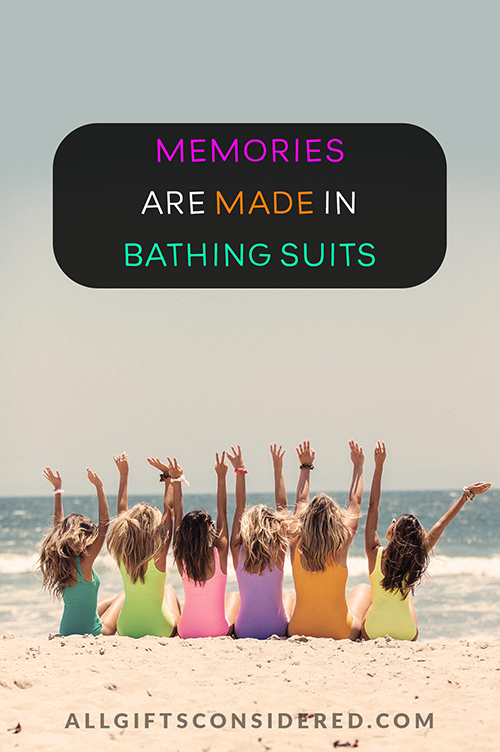 35. Happiness comes in waves.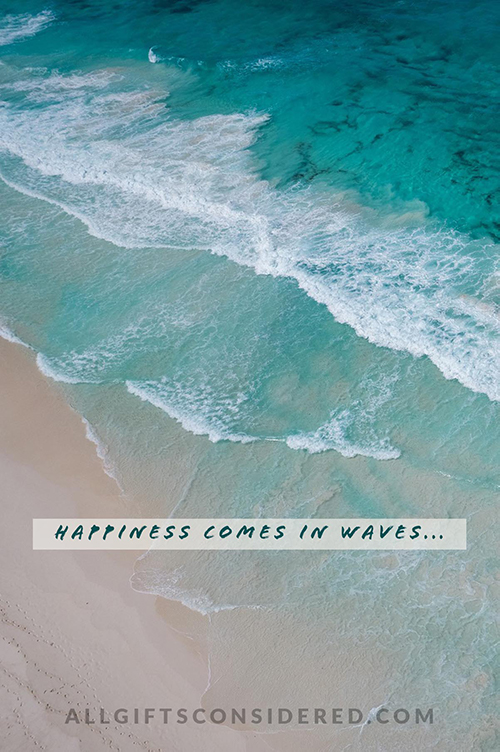 36. Home is where the anchor drops.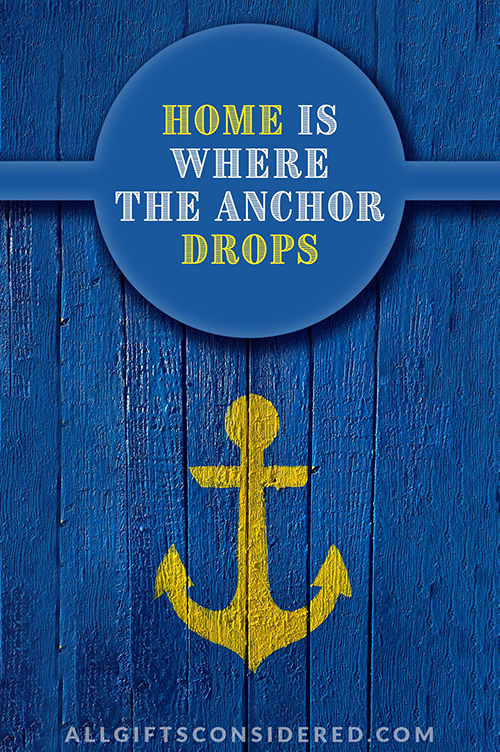 37. Home is where the salt is in the air.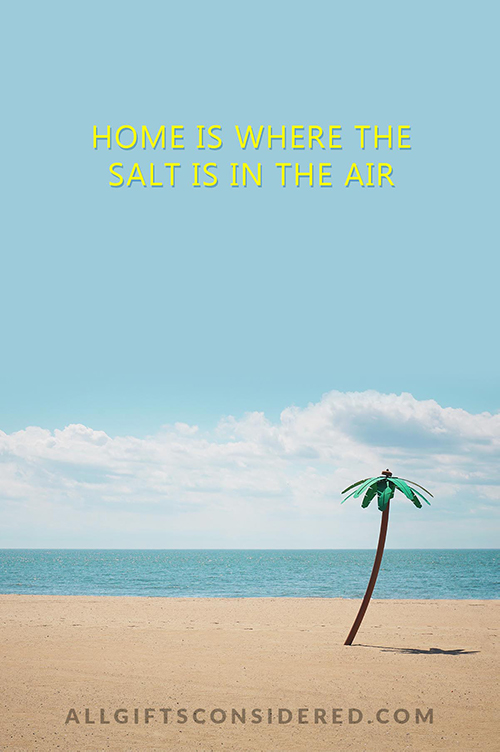 38. Margaritas and tan lines!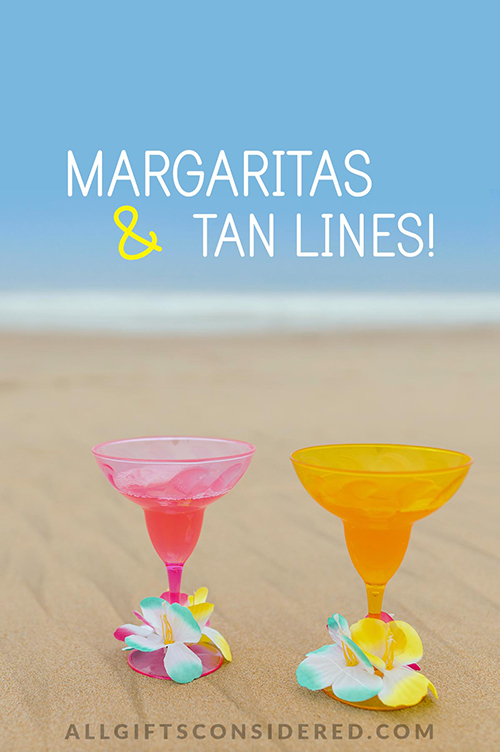 39. We mermaid for each other.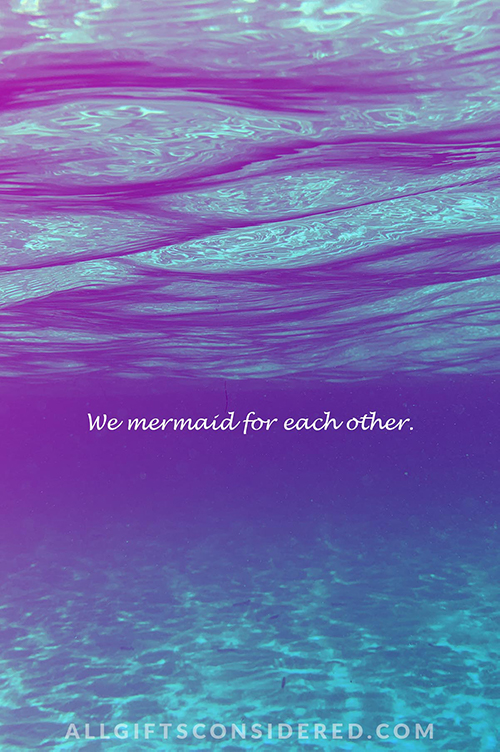 40. Makin' a wish upon a starfish.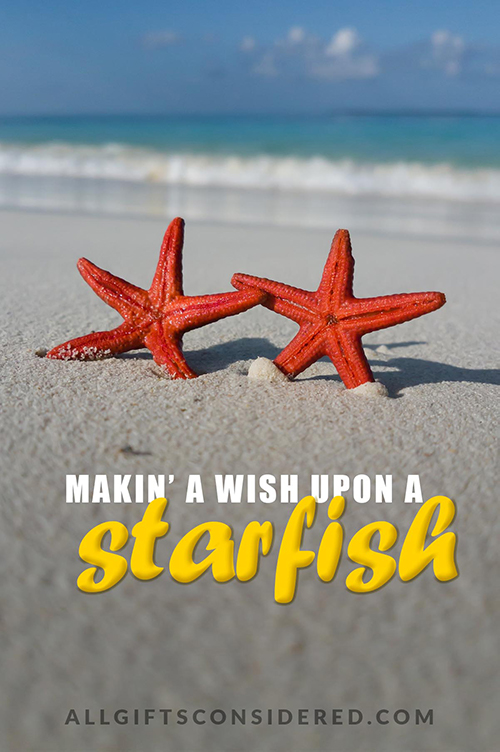 Beach Life Quotes
41. I got 99 problems, but a beach ain't one!
42. "To escape and sit quietly on the beach – that's my idea of paradise." – Emilia Wickstead
43. Feeling stressed? There's a beach for that.
44. "At the beach, life is different. Time doesn't move hour to hour but mood to moment. We live by the currents, plan by the tides and follow the sun. " – Sandy Gingras
45. "To go out with the setting sun on an empty beach is to truly embrace your solitude." – Jeanne Moreau
46. "Sky above, sand below, peace within. "If there's heaven for me, I'm sure it has a beach attached to it." – Jimmy Buffett
47. We dream in colors borrowed from the sea.
48. "One learns first of all, in beach living, the art of shredding; how little one can get along with, not how much." – Anne Morrow Lindbergh
49. "We walk up the beach under the stars. And when we are tired of walking, we lie flat on the sand under a bowl of stars. We feel stretched, expanded to take in their compass. They pour into us until we are filled with stars, up to the brim." – Anne Morrow Lindbergh
50. "A beach is not only a sweep of sand, but shells of sea creatures, the sea glass, the seaweed, the incongruous objects washed up by the ocean." – Henry Grunwald
Walking on the Beach Quotes
51. My sense of direction leads me one way: to the beach.
52. I followed my heart, and it led me to the beach.
53. "To myself I am only a child playing on the beach, while vast oceans of truth lie undiscovered before me." – Isaac Newton
54. "I read and walked for miles at night along the beach, writing bad blank verse and searching endlessly for someone wonderful who would step out of the darkness and change my life. It never crossed my mind that that person could be me." – Anna Quindlen
55. "No words can express the depth of her contentment, as she walks along the beach. As the waves lap against the shores, they create the rhythm of her life. Balmy breeze kiss, her sun-bronzed skin, and she wonders. Could there ever be a greater destiny, than to be born with love, for the treasures of the sea? Here, she is home." – Suzy Toronto
56. "When you walk on the beach at night, you can say things you can't say in real life." – Jenny Han
57. You can find me where the sand meets the water.
58. Life is better in sandals, and that's one opinion I'll never flip flop on.
59. Bare feet required.
60. Give me coffee to change the things I can, and a walk on the beach to accept the things I can't.
Romantic Beach Love Quotes
61. Love you to the beach and back!
62. "I can see us holding hands, walking on the beach, our toes in the sand." – Justin Beiber
63. You had me at aloha.
64. Do you like pina coladas?
65. Our love is as deep as the ocean.
66. I love you more than the grains of sand.
67. I love you more than all the waves in the sea.
68. "Do I love you? My God, if your love were a grain of sand, mine would be a universe of beaches." – William Goldman, The Princess Bride
69. "The ocean stirs the heart, inspires the imagination and brings eternal joy to the soul." – Robert Wyland
70. "We devotin' full time to floatin'. — Sebastian, The Little Mermaid.
Funny Beach Quotes
71. Life's a beach, and I've got sand in my shorts.
72. If you're not barefoot, you're definitely over-dressed.
73. Saltwater cures all wounds! (Except for the open, gaping kind.)
74. I love you to the sandbar and back!
75. Beach, please!
76. Tropic like it's hot.
77. Shell, yeah, I wanna go to the beach!
78. "Got my toes in the water, a$$ in the sand." — Zac Brown Band
79. "Some beach…somewhere…there's a big umbrella casting shade over an empty chair." — Blake Shelton
80. "Catch a wave and you're sitting on top of the world!" — The Beach Boys
Beachy Sayings
81. Talk to the sand.
82. Seashells are like love letters.
83. Beach daze always.
84. Pretty sure my birthstone is a seashell.
85. She sells seashells down by the seashore.
86. Single mermaid searching for a sexy pirate.
87. "You should only worry if the tide's gonna reach your chair." -— Zac Brown Band.
88. We dream in colors borrowed from the sea.
89. Something beautiful is on the horizon.
90. The days are long, but the years are short.
Related: Sea Turtle Gift Guide for Ocean Lovers
Beach Signs
When you've finally done it — you've bought yourself that beach house — you need a most excellent sign to welcome all of your eager guests. Show off your home in style with one of these wonderful, witty, and sunkissed signs!
Or if it's your friends who have bought their first beach home, why not give them one of these signs as a housewarming preset? They'll love it so much that you may just be their first guest!
Our website is supported by our users. We sometimes earn a commission when you click through the affiliate links on our website. See our privacy policy & disclosures for more information.
91. White Sand, Salt Water Personalized Sign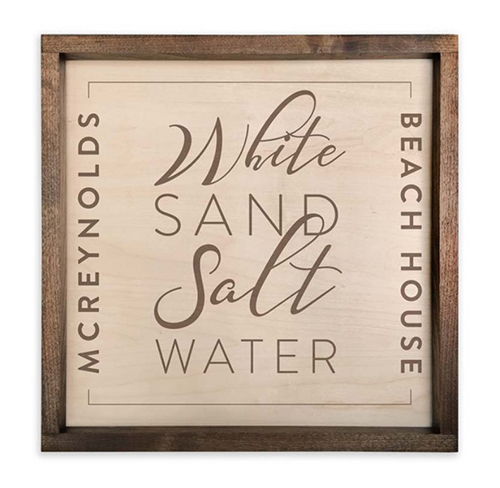 With its neutral color palate and personalization, this sign will fit right in with all of your beachy decor! Brag about your happy, beachy life and hang this cute sign front and center. 
92. Life is Better at the Beach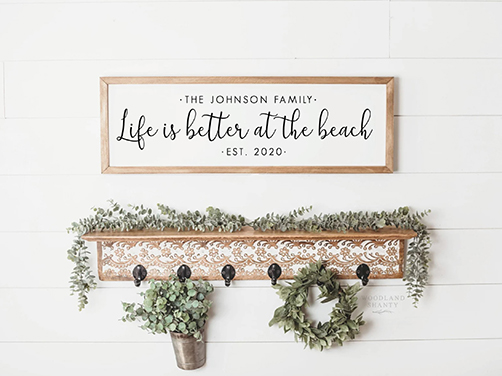 After all, it's true! This adorable sign is made even better with the addition of your family name and date. It will look lovely in the mud room above all of those flip flops!
93. The Beach is My Happy Place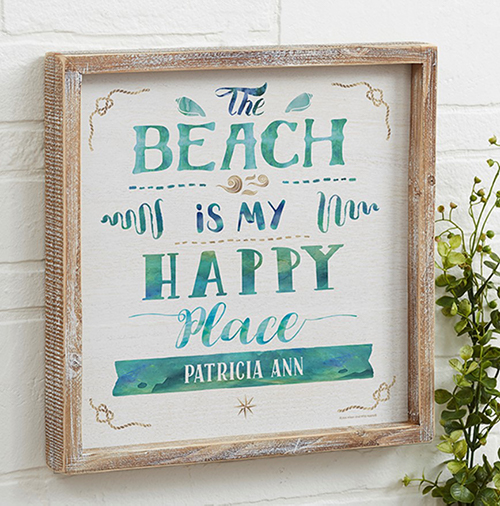 Isn't it the truth? This sign boasts all the right notes, from its coastal watercolors to its laidback and swirly font.
94. Coffee Beach Repeat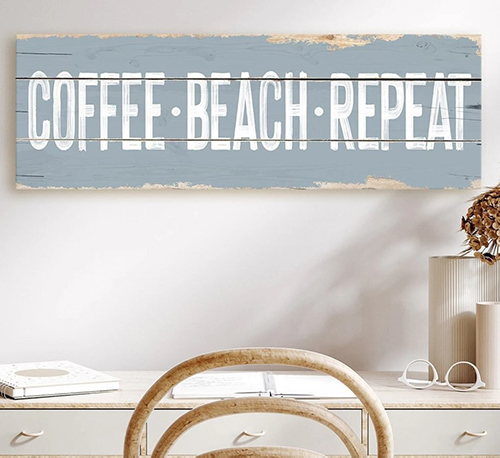 Perfect for above the coffee bar or on the front porch! This cute sign knows what's up. 
95. Everyone Should Believe in Something
This chunky box sign will look great on your bookshelf, hung up on the wall, or as a centerpiece for the kitchen table. It reminds you to take a stroll down to the waves and surf!
96. Vintage Beach House Plank Sign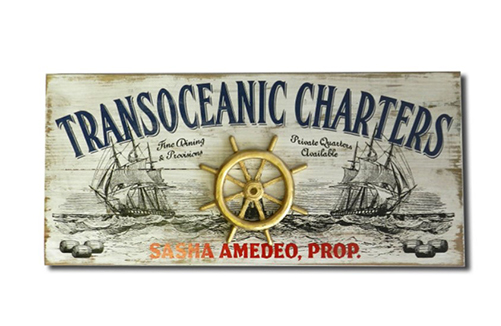 This gorgeous sign has such a retro and vintage vibe! It will look stellar front and center in the busiest room of the house. All your guests will want their own!
97. Aloha Beach Wave Resin Sign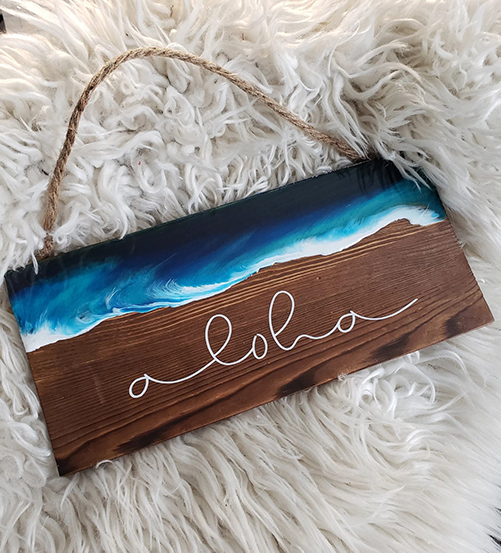 This simple welcome sign is perfect to hang up by your front door. The saturated colors really pop, and the simplistic greeting says it all really.
98. Surf's Up! Personalized Round Wall Sign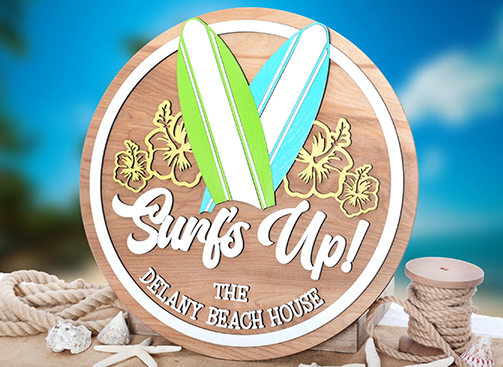 For the surfer dudes and dudettes, you can't go wrong with this fun and eclectic sign! Put your family's name on it and you'll have some instant style for your front room. 
99. 5:00 Somewhere Metal Plaque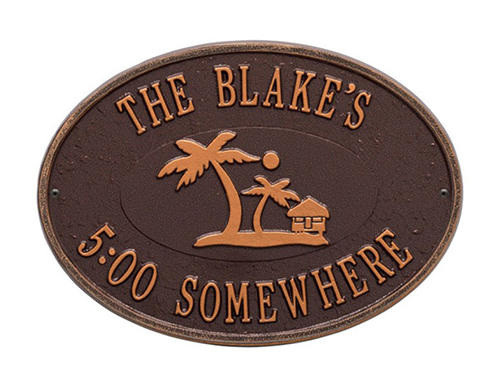 At the beach this is a state of mind. We know Jimmy Buffet would never tell a lie. This sign is great for hanging above the bar!
100. To the Beach and Back
Forget the moon! Love him or her to the beach and back with this adorable and romantic sign.
101. Relax Unwind Enjoy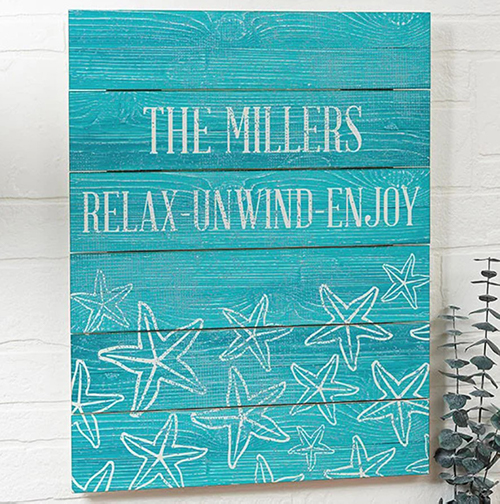 Aren't the colors in this pretty sign just divine? You can hang this personalized sign wherever you feel it fits best. Available in three colors (but we love this teal).
Read Next: Beach Gifts for Boho Beach Lovers