Last Updated on July 31, 2020
At Northwest Gifts, some of our most enduringly popular items are from our Wine Decor and Wine Barrel collections, and we also love customizing our premium personalized glassware for your home bar, wedding, or gift-giving needs. So it should be no surprise that we've come across plenty of inspirational, fun, and classy wine quotes. Below we've set 20 of the most classy wine quotes of all time in attractive fonts for you to share and showcase your love of wine. Perhaps you will even be inspired to add some of these to your own home bar decor. Enjoy!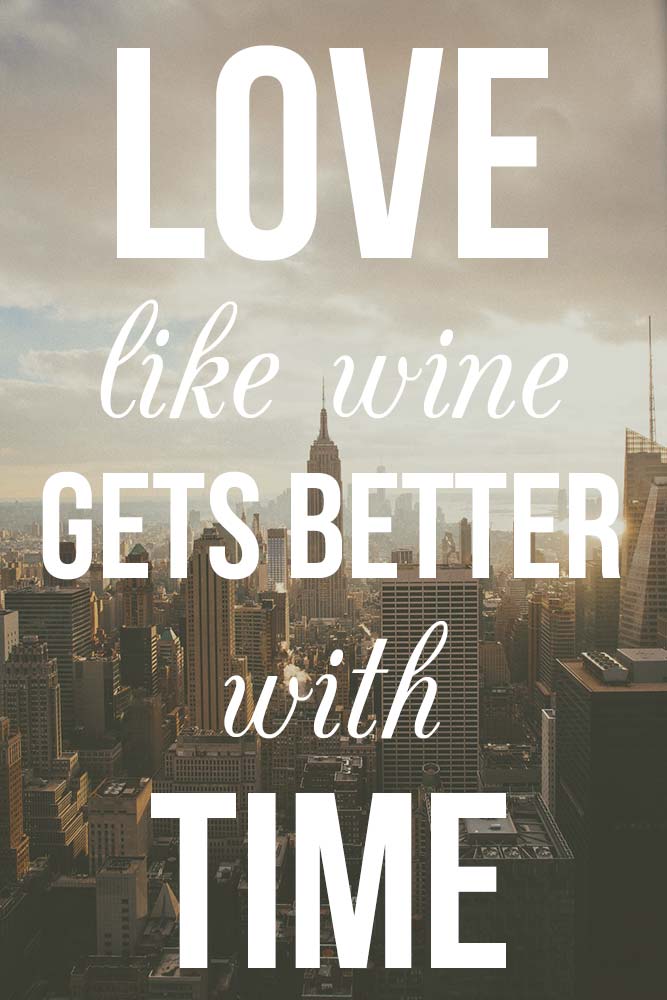 Love, like wine, gets better with time.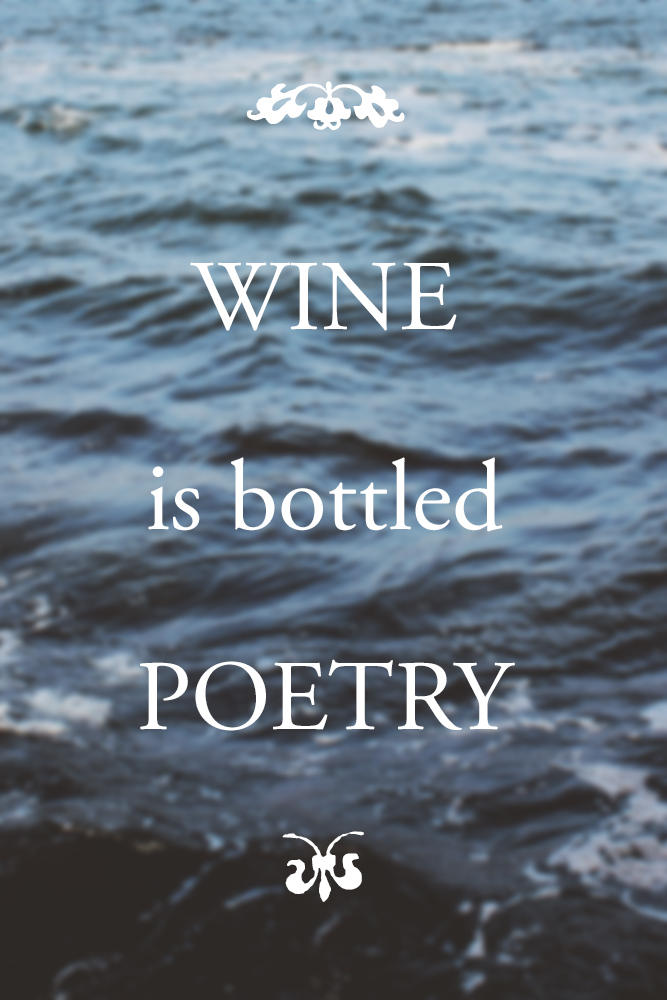 Wine is bottled poetry. – Robert Louis Stevenson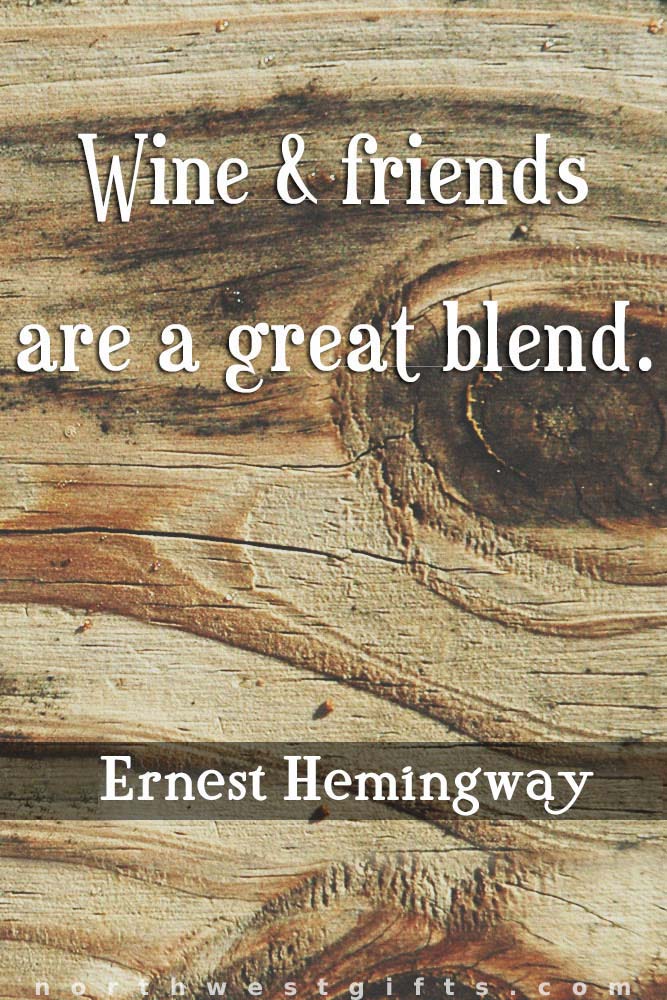 Wine & friends are a great blend. -Ernest Hemingway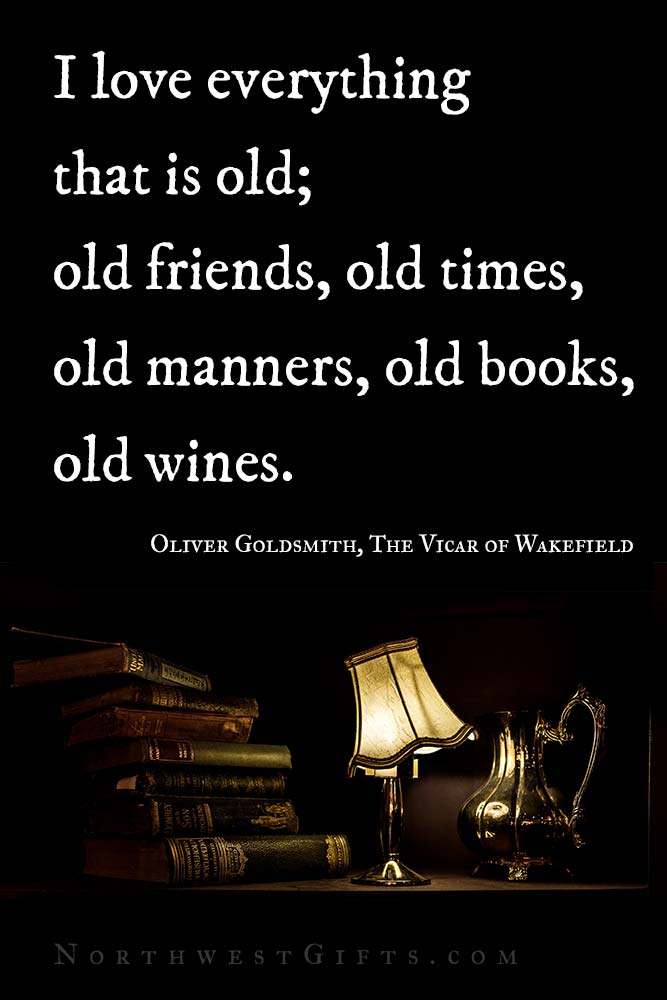 I love everything that is old; old friends, old times, old manners, old books, old wines. – Oliver Goldsmith, The Vicar of Wakefield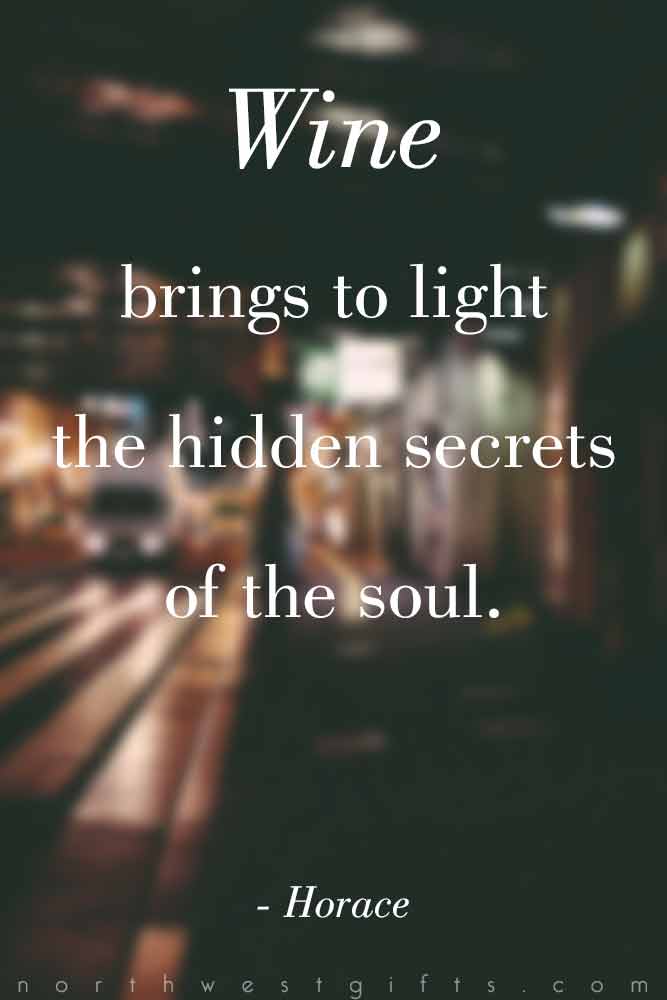 Wine brings to light the hidden secrets of the soul. – Horace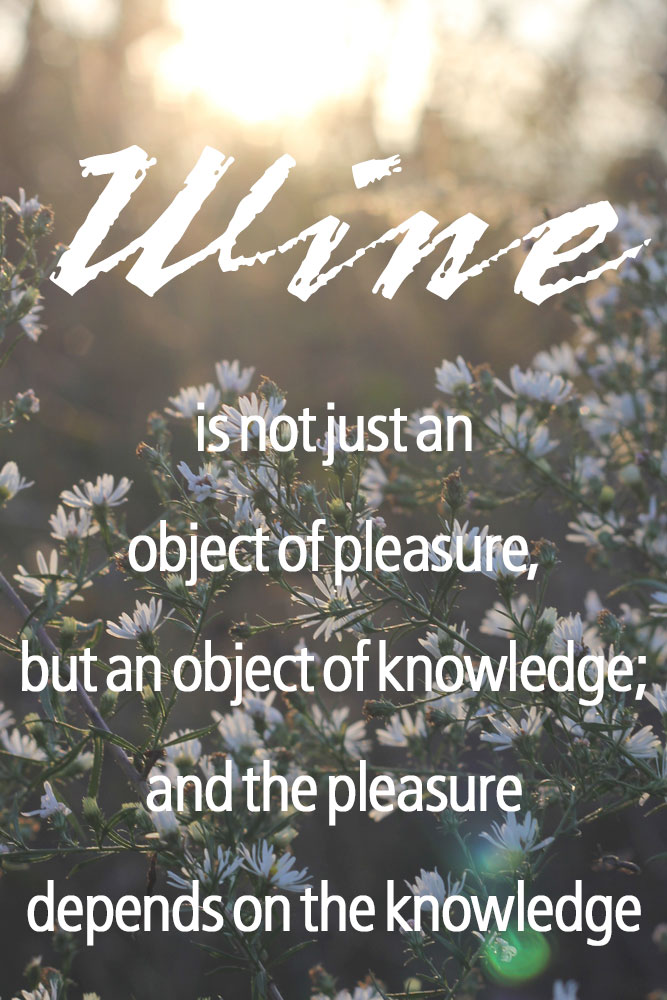 Wine is not just an object of pleasure, but an object of knowledge; and the pleasure depends on the knowledge. – Roger Scruton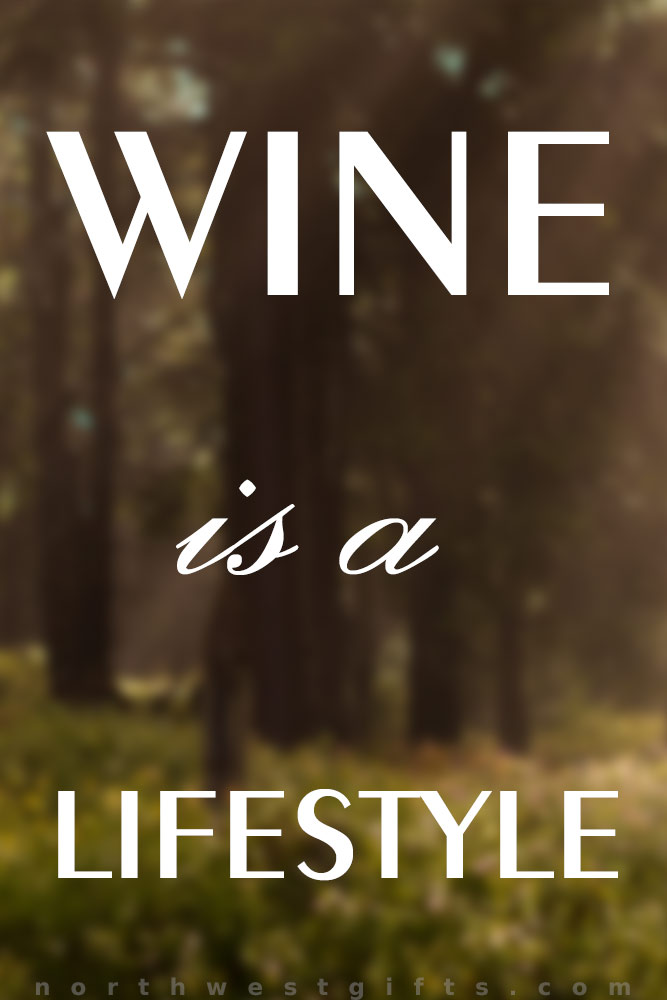 Wine is a lifestyle.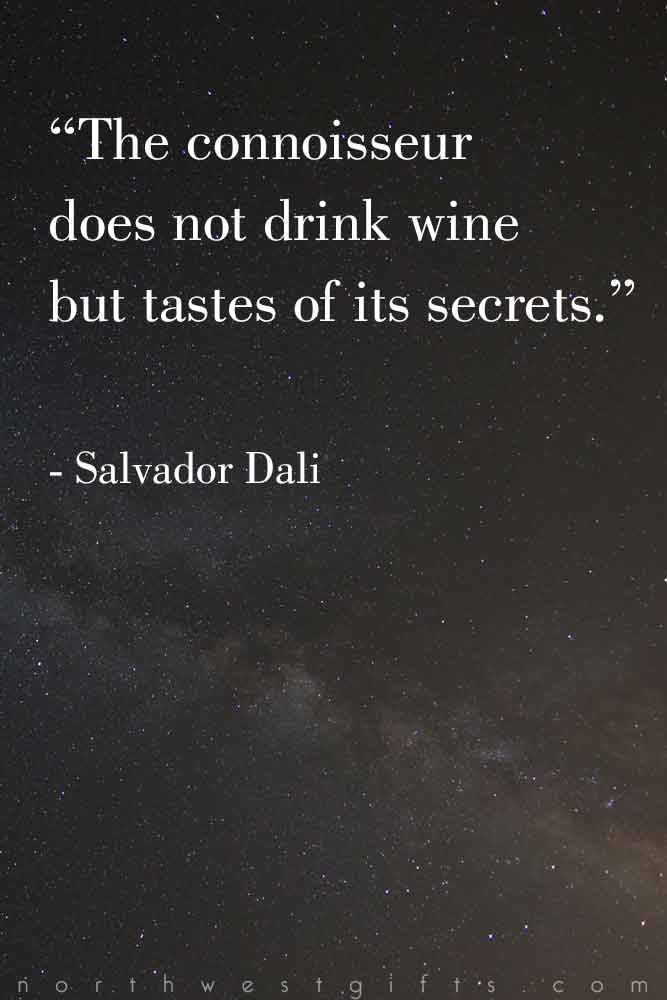 The connoisseur does not drink wine but tastes of its secrets. – Salvador Dali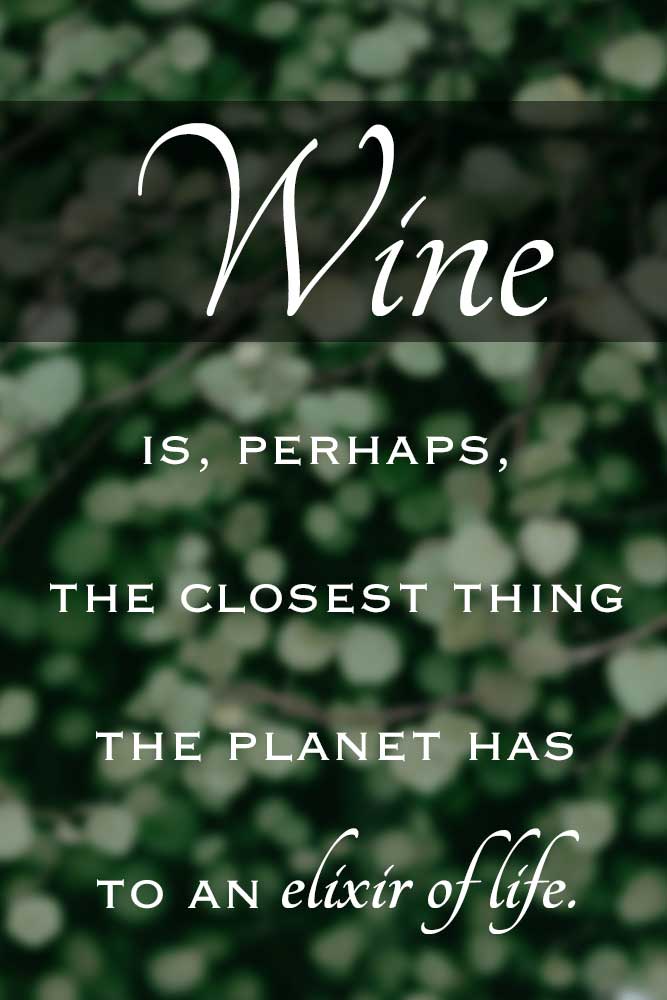 Wine is, perhaps, the closest thing the planet has to an elixir of life. – Thom Elkjer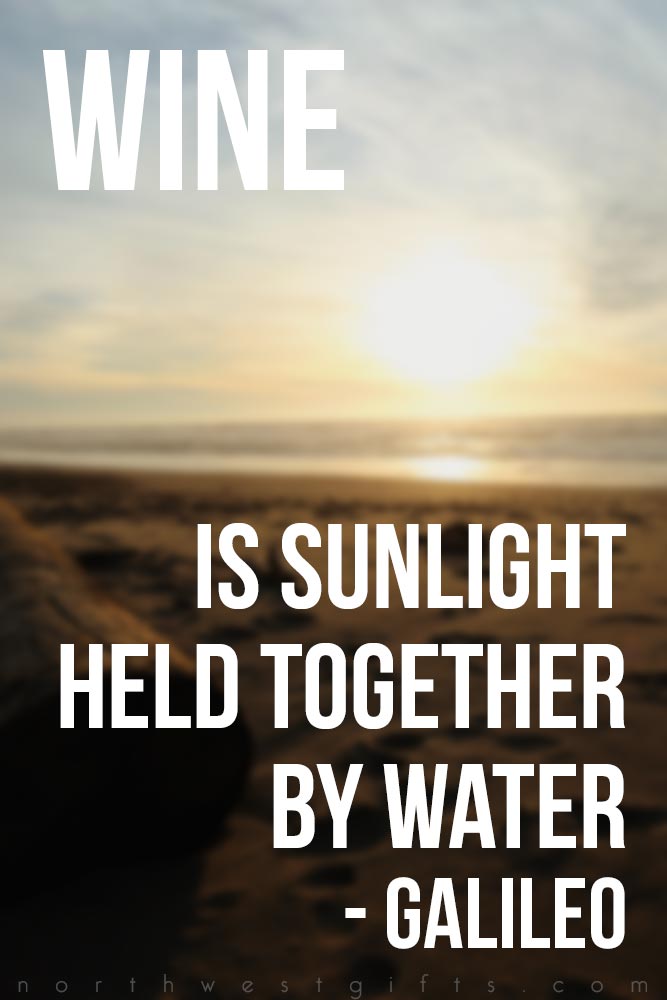 Wine is sunlight held together by water. – Galileo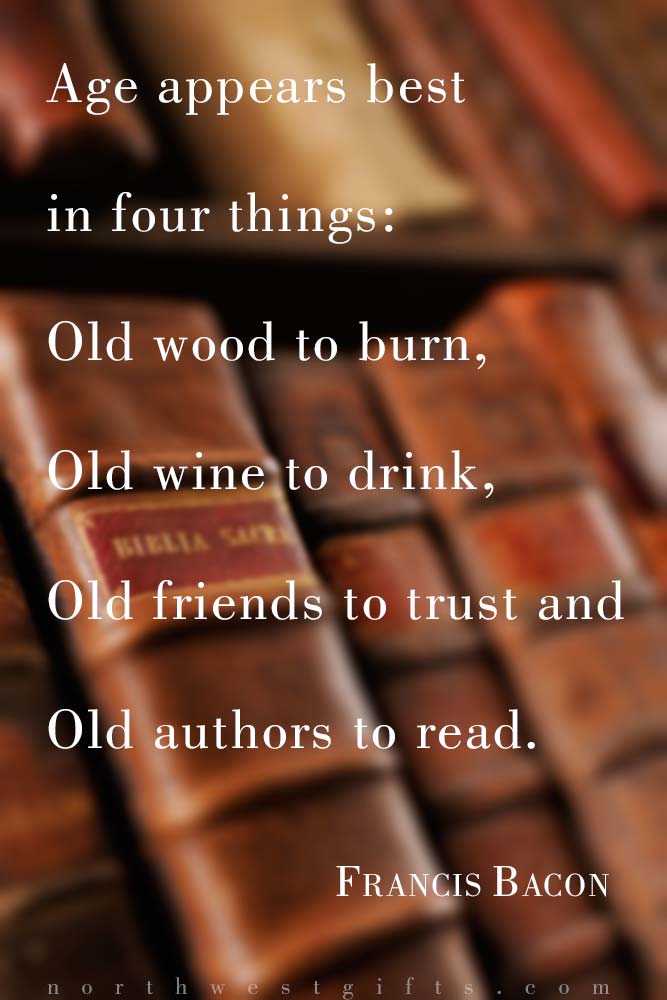 Age appears best in four things: Old wood to burn, old wine to drink, old friends to trust and old authors to read. – Francis Bacon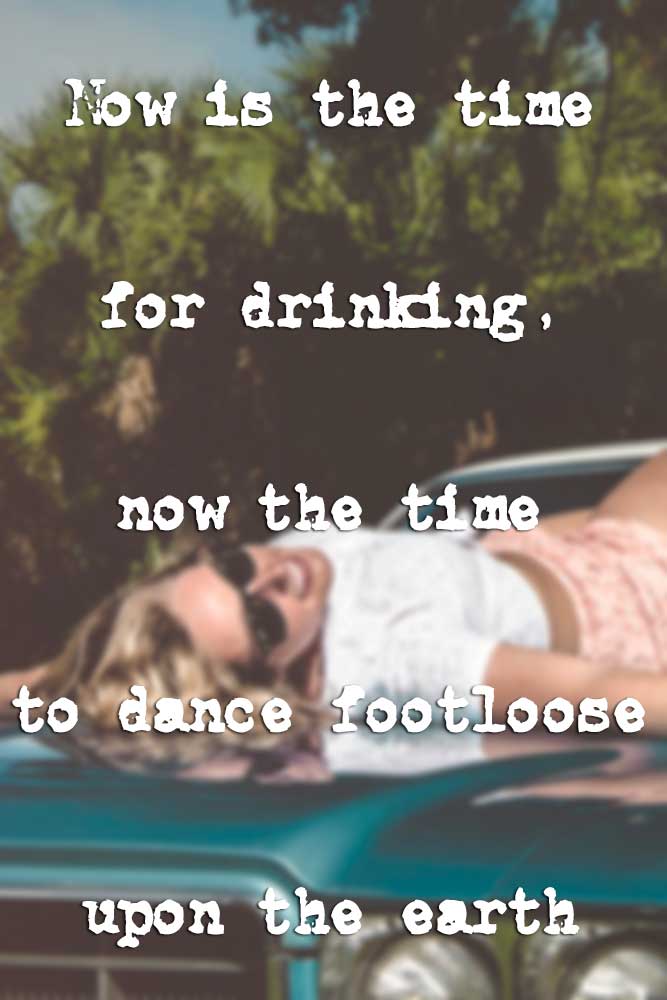 Now is the time for drinking, now is the time to dance footloose upon the earth. – Horace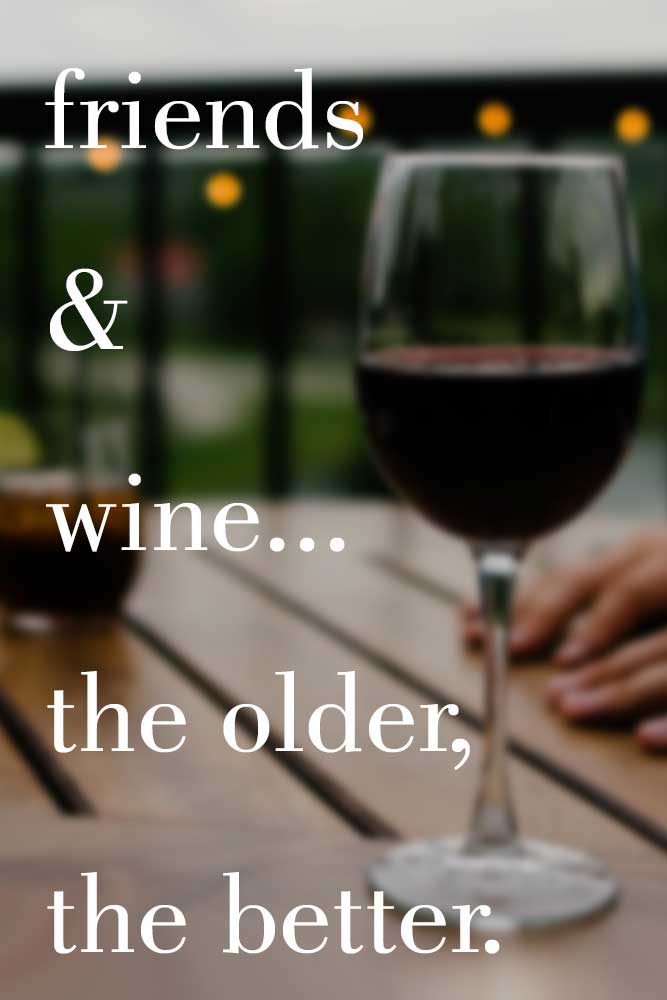 Friends and wine… the older, the better.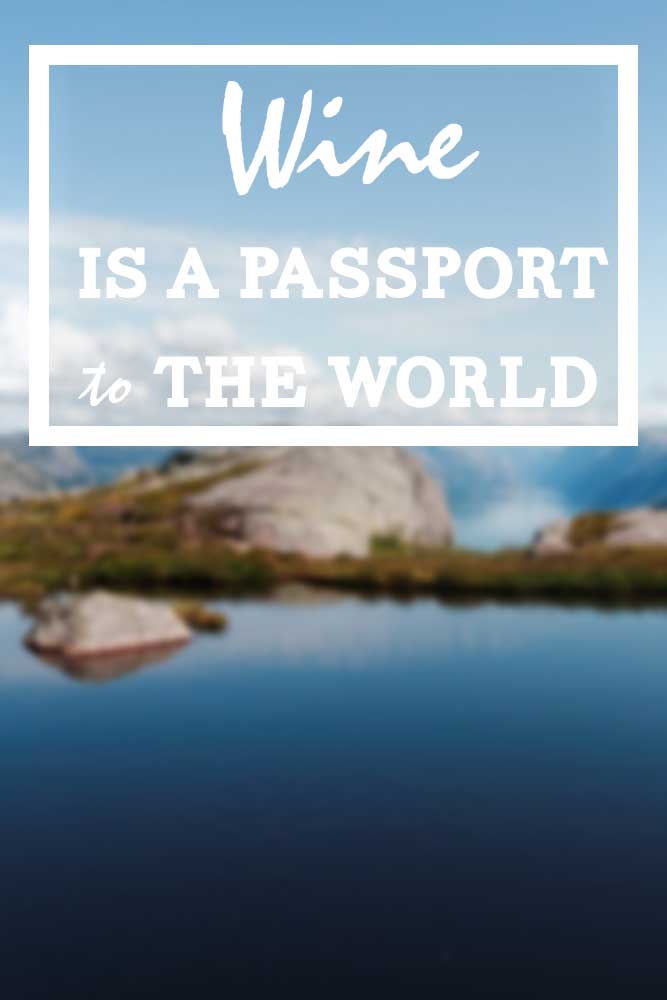 Wine is a passport to the world. – Thom Elkjer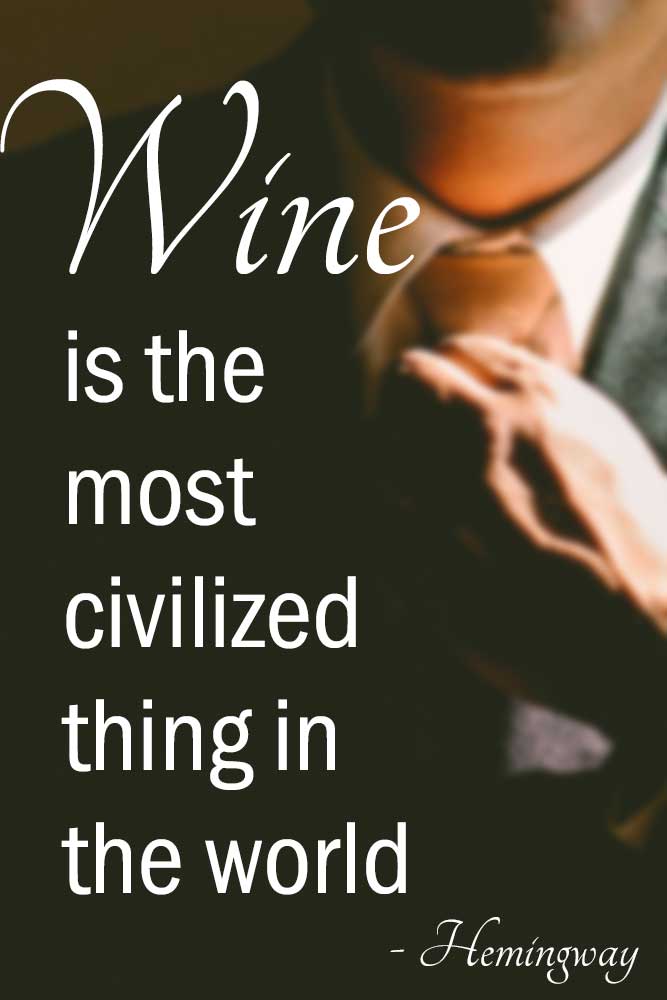 Wine is the most civilized thing in the world. – Ernest Hemingway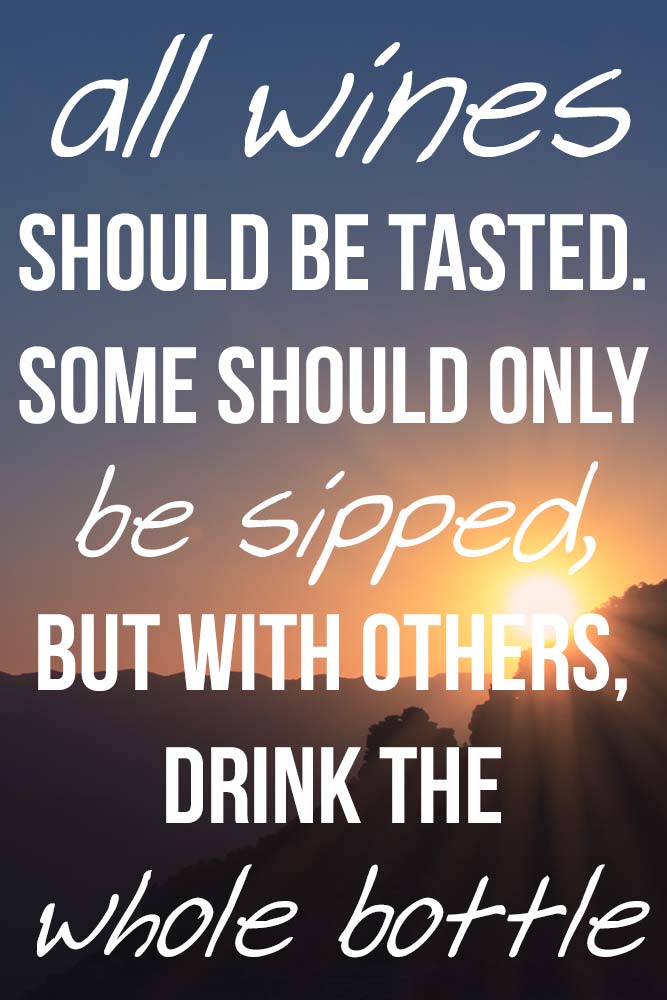 All wines should be tasted. Some should only be sipped, but with others, drink the whole bottle. – Paulo Coelho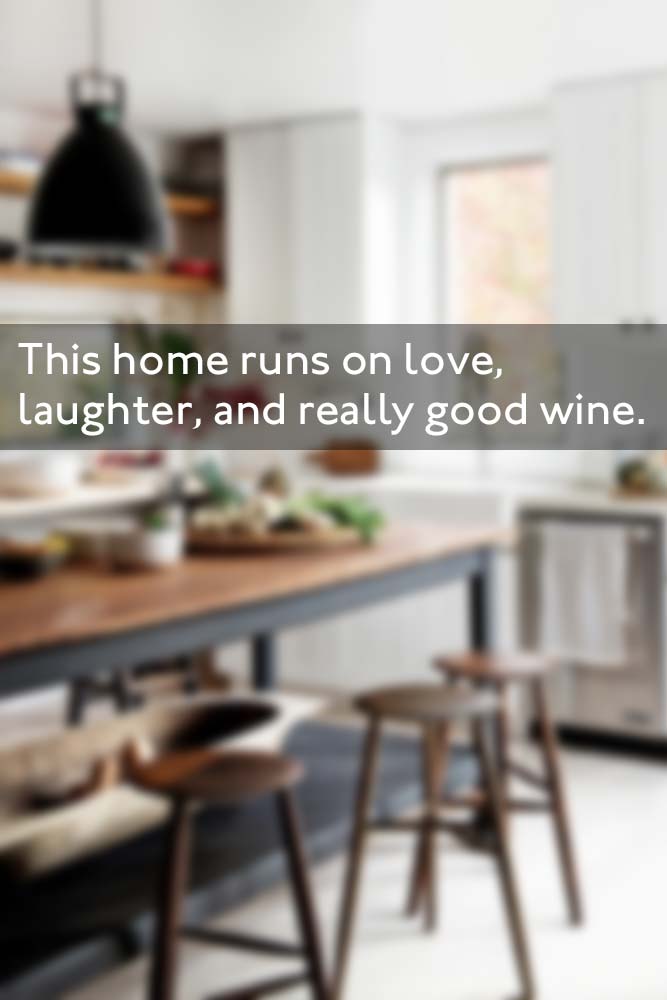 This home runs on love, laughter, and really good wine.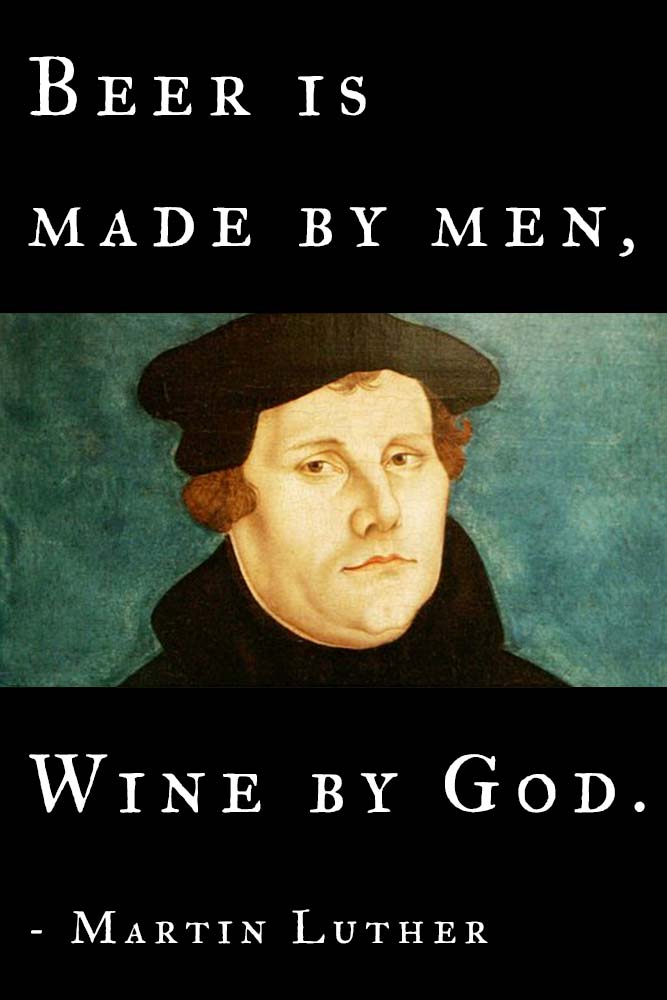 Beer is made by men, wine by God. – Martin Luther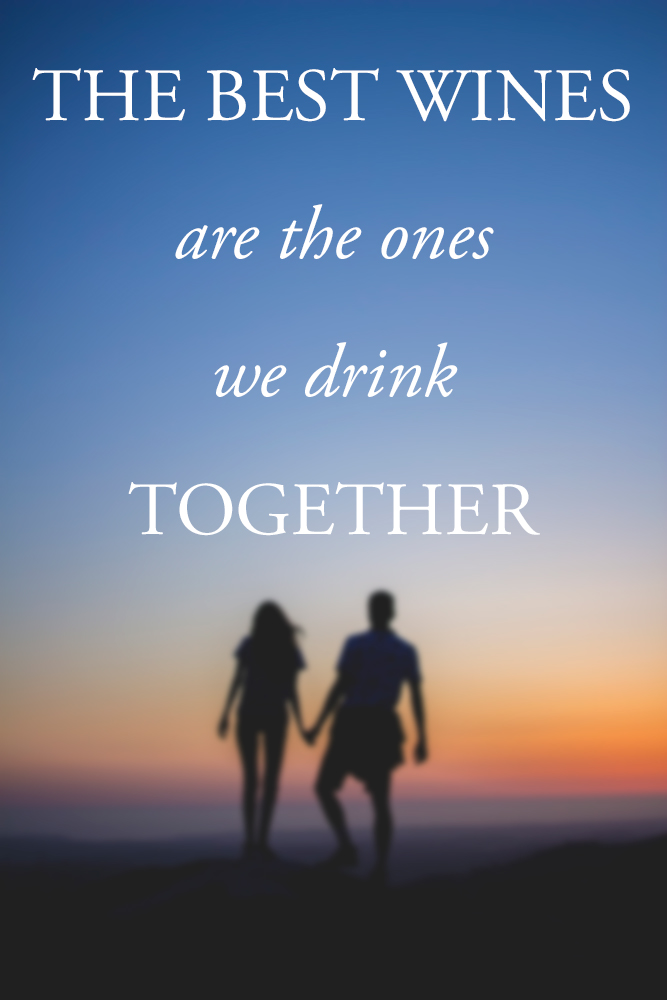 The best wines are the ones we drink together.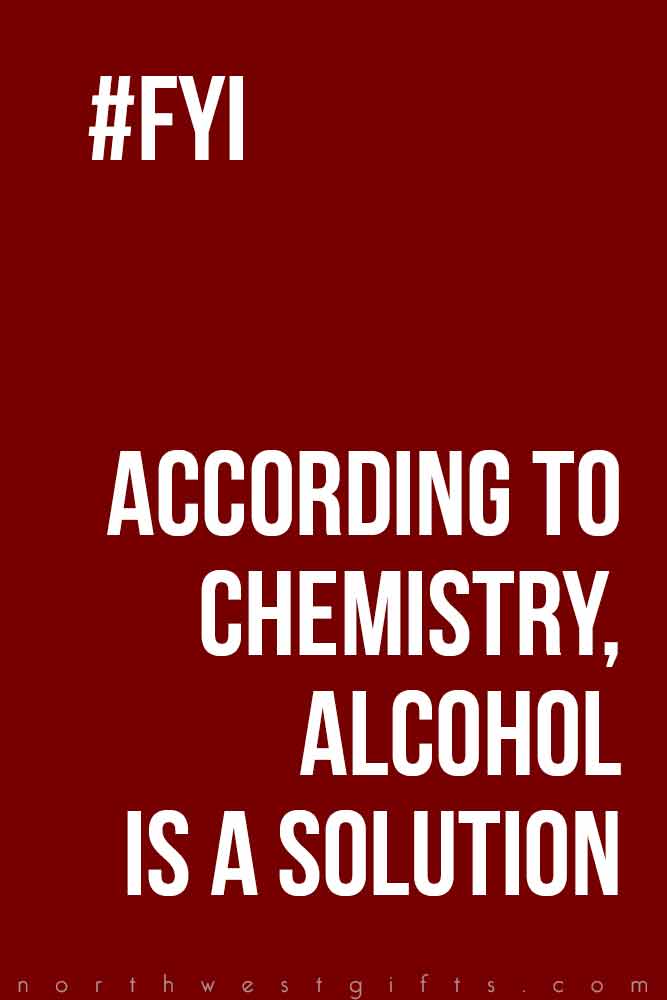 According to chemistry, alcohol is a solution.