Whether the nurse practitioner in your life is graduating, retiring, celebrating a birthday, or visiting for the holidays, you'll want to find the very best nurse practitioner gift ideas. Here are 21 of our favorites.
21 Nurse Practitioner Gift Ideas
1. Vintage Nurse Practitioner Plaque with Custom Name Board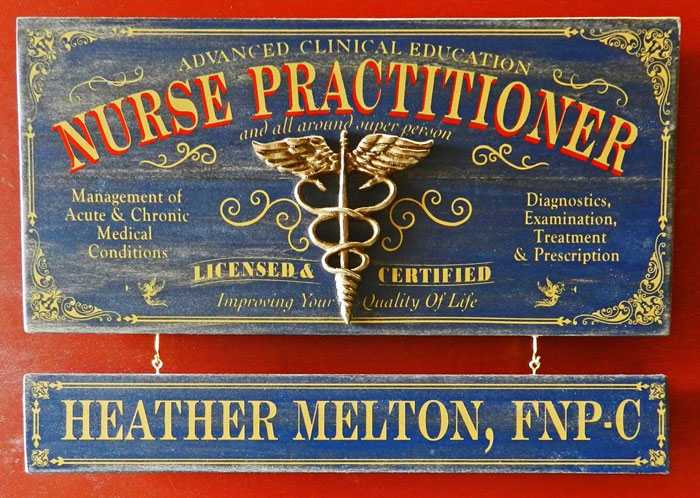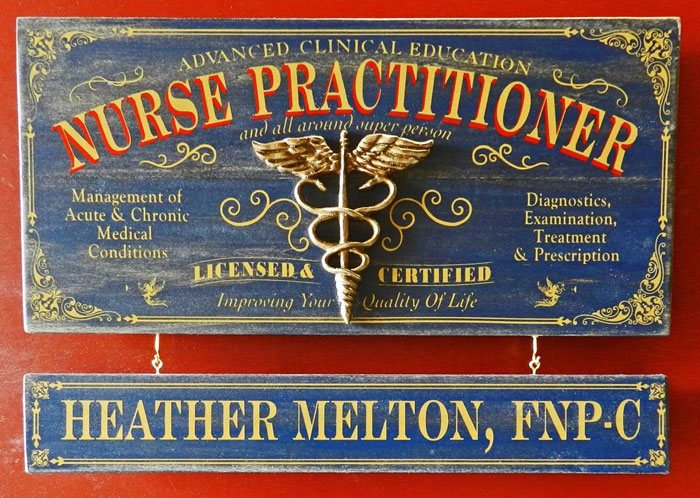 This is our very favorite gift idea for a nurse practitioner. Quality American-made production, furniture-grade wood, crafted to order by hand in a small sign shop, custom silkscreened, distressed by hand, optional hanging name board with name and more, hand-carved 3 dimensional relief of a caduceus snake & wings applique.
This will be a treasured heirloom gift that will be on the wall for years to come. Get yours here!
Pro Tip: You can add as many name boards as you like!
2. Glam Scrub Hats
Check out these unique and rockin' nurse practitioner scrub hats from Scrumptious Scrub Hatz on Etsy.
3. Personalized RTIC Tumbler
Every nurse knows the pain of trying to keep a drink hot or cold while bouncing from patient to patient. RTIC tumblers are amazingly produced to solve this dilemma for the nurse in your life. Plus, our tumblers can be personalized with any name, quote, and even photo at no extra charge!
Pro Tip: Engrave it with their name so they'll always know which is theirs!
4. Personalized YETI Tumbler
YETI tumblers are the premium, name brand verstion that popularized the recent stainless steel tumbler craze. They cost more, but they are made in the USA and have that high-end patina that many people love.
5. Insulated Stainless Steel Nurse Practitioner Mug
A bargain mug, this insulated mug holds 16oz and features the medical Caduceus surrounded by the initials N and P for Nurse Practitioner. Available here.
Pro Tip: This stainless steel mug is available in multiple colors!
6. Snarky Nurse Practitioner Coffee Mug
This classic 11 ounce ceramic coffee mug features a colorful and appropriately snarky quote: "Please do not confuse your Google search with my NP degree."
Pro Tip: You can also get a completely customized laser engraved glass coffee mug here, with any text, name, or clip art engraved on it.
7. The Nurse Practitioner Is In Rustic Sign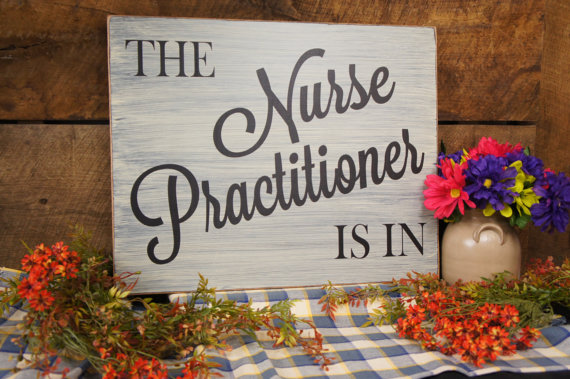 This cute, rustic NP plaque is hand made from solid wood and painted then laser engraved. Available here.
8. 3M Littmann Classic II S.E. Stethescope
A premium, top-of-the-line stethescope is one of the basic tools of the nurse practitioner's trade. This one is highly recommended and reviewed. Get it here.
9. Nurse Sleeping Door Sign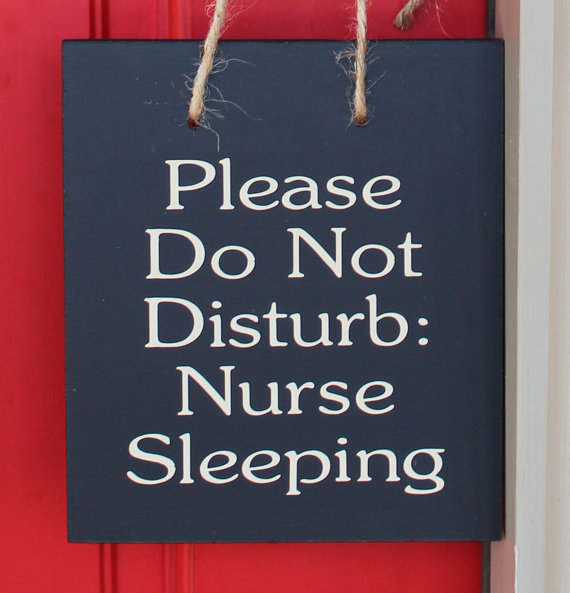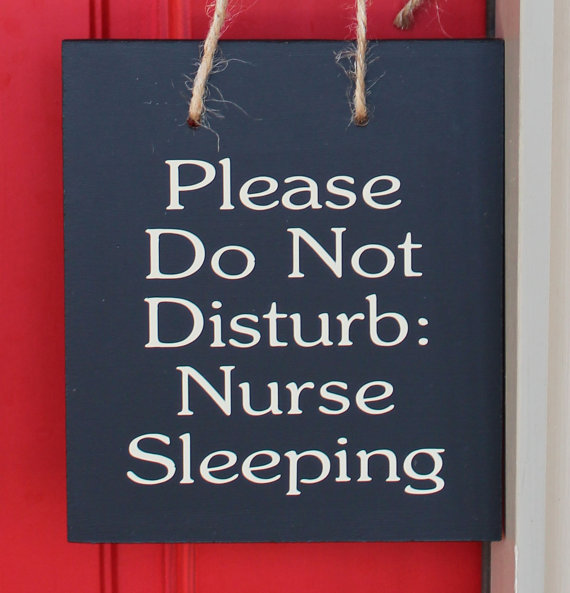 They wouldn't be a nurse practitioner if they didn't need this sign. Get it here.
10. Storage Clipboard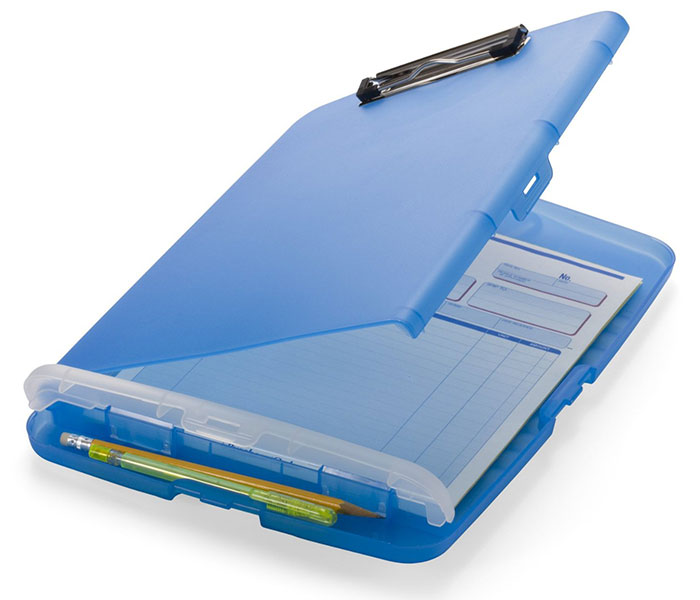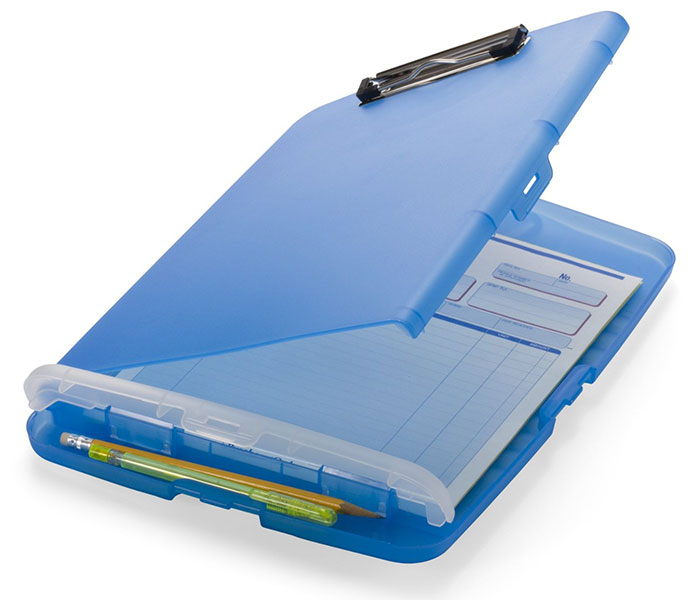 Keep everything accessible and organized with this storage clipboard. Available in multiple colors here.
Pro Tip: You should also check out this bright pink clipboard that includes a nursing cheat sheet on the back!
11. Keep Calm Nurse Practitioner Gift Ideas
Check out this great collection of nurse practitioner gift ideas with the classic "Keep Calm" theme, including mugs, t-shirts, keychains, and more. Browse "Keep Calm and Nurse On" gifts here.
12. C. Diff Gross-Out Nurse Practitioner Gift Ideas
While researching for this post, I ran across a comment from a real NP who said that her favorite gift she ever received was a coffee mug that said, "This tastes like C. Diff." If you're not sure what that means, here you go.
If the NP in your life has a dark or quirky sense of humor, they just might treasure a gift like that. Here are a few suggestions:
13. Custom Embroidered Jute Tote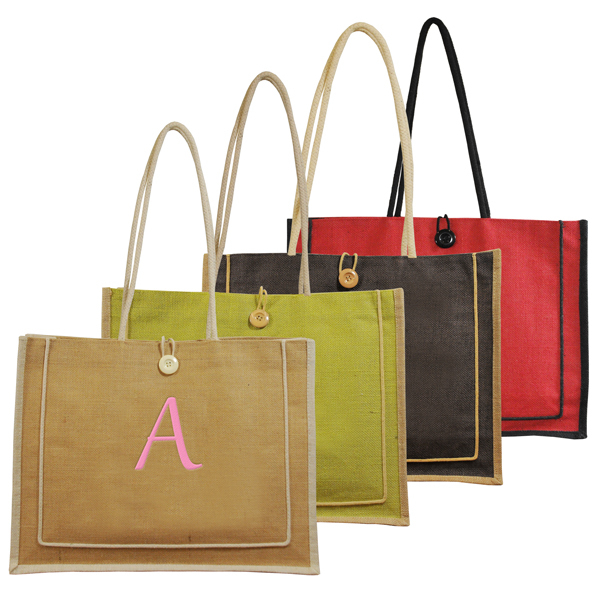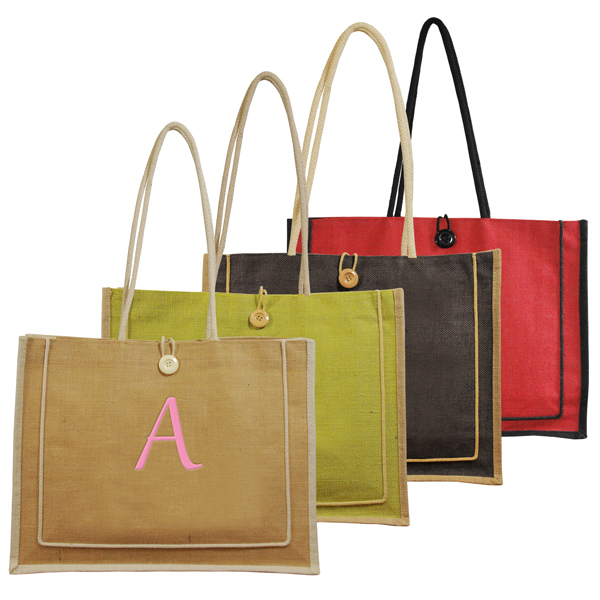 This tote combines trendy fashion with ready-to-go and spacious functionality, making it the perfect nurse practitioner gift idea. Available here.
14. Custom Embroidered Messenger Bag
For something a little more rugged and manly, here is a custom embroidered stonewashed canvas and leather messenger bag. 'Twill be loved by any and every NP.
15. Two-In-One Nurse's Watch
A sophisticated pocket watch designed to make taking pulses and reading time easy while performing tasks that require both hands. Personalized with name, available here.
16. Fit Bit Blaze Smartwatch with Heart Monitor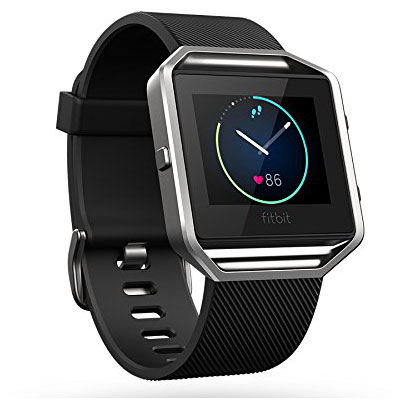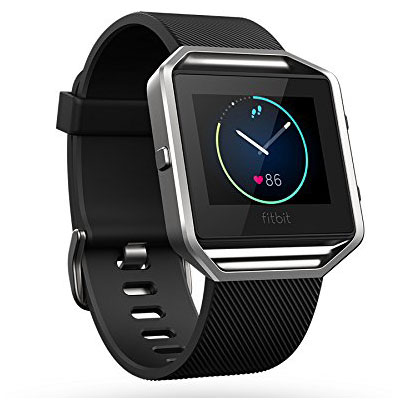 Any nurse will love a Fit Bit Blaze Smartwatch. Stylish, useful, and syncs perfectly with any Android device to keep you connected. Monitors your heart rate while staying rain, sweat, and splash proof – a must for any NP!
17. Keep Talking, I'm Diagnosing You Tshirt
Perfect t-shirt gift idea for the nurse practitioner with attitude. The shirt reads, "Keep talking, I'm diagnosing you." Available here in multiple colors.
18. I Fix Stupid T-Shirt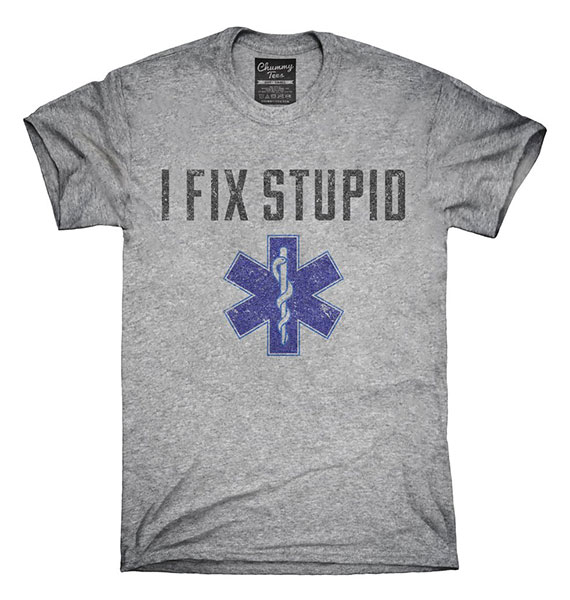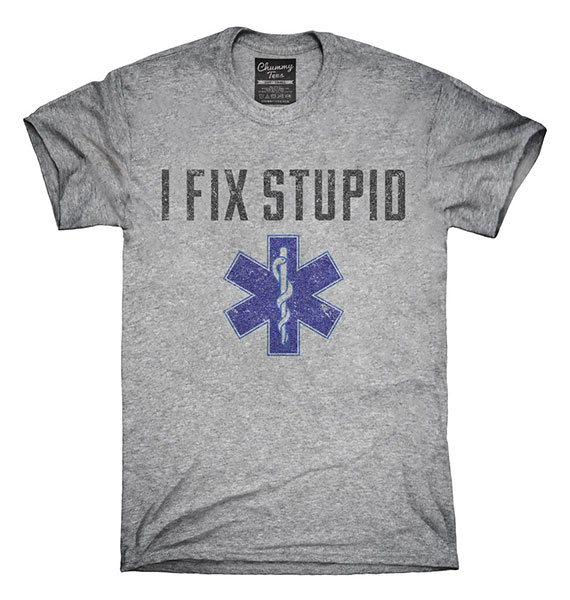 What else is there to say? Get it here.
19. Cute Christmas Ornament for Nurse
Handmade sterling silver plated ornament with a Caduceus symbol and a quote which reads, "They may forget your name, but they will never forget how you made them feel." Get yours here.
20. Instant Nurse Practitioner: Just Add Coffee (or Wine)
Get them a coffee cup with the quote, "Instant Nurse Practitioner: Just Add Coffee." Available here. You can also get a personalized glass coffee mug with the quote on it here, or perhaps they will appreciate a little something for after work like a custom engraved bottle opener or customized wine glasses.
21. Personalized Wine Bottle Holder Plaque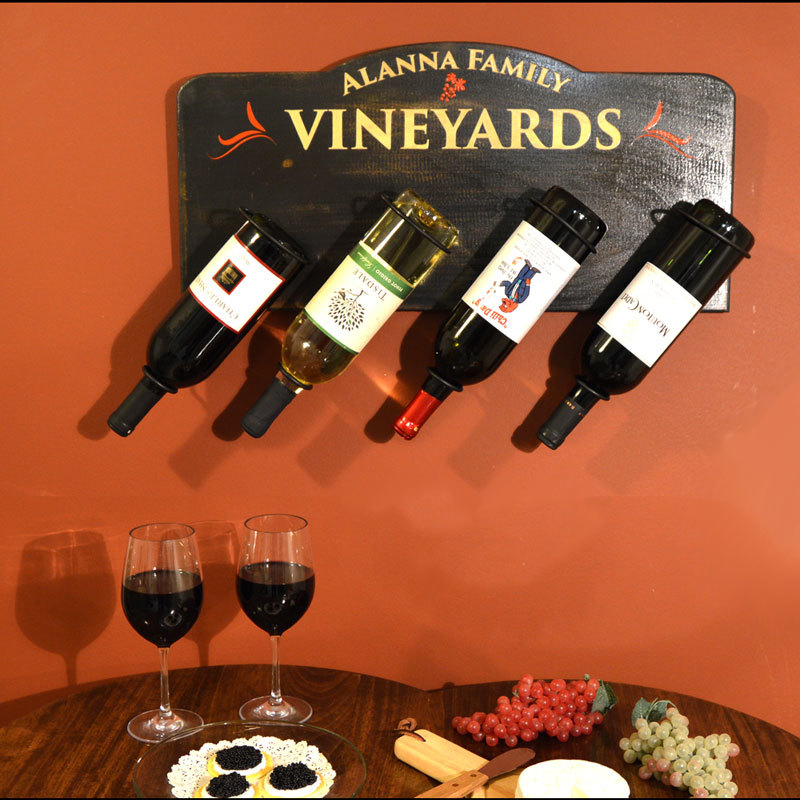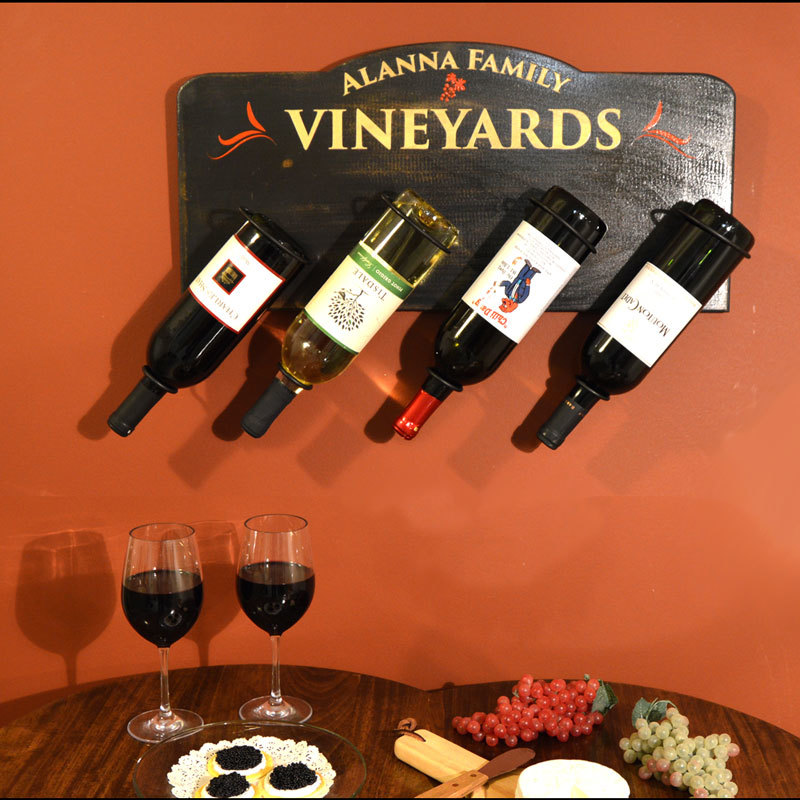 Why is this a good nurse practitioner gift idea? Because: Wine. And it's personalized, too! Available here.
Pro Tip: Tons more personalized wine decor available here.