G*O*A*T Gifts
G.O.A.T. Gifts: The "Greatest Of All Time" gift ideas, for everyone on your list.
And don't worry, we're not going to do the obvious ones. We all know that a mega-gift like yacht, a Hummer, a house, their own private theme park, and so on could be considered the greatest of all time. But for most of us that kind of gift would incur a ridiculous monthly payment. So, are those that great of gifts, really?
What we're doing here is the best gifts that can be fit into most budgets. We'll aim for a range of G*O*A*T gifts from truly inexpensive DIY up to those once-in-a-lifetime gifts for special occasions (wedding, graduation, etc) that you think are worth dropping a few $$$$ to celebrate someone special.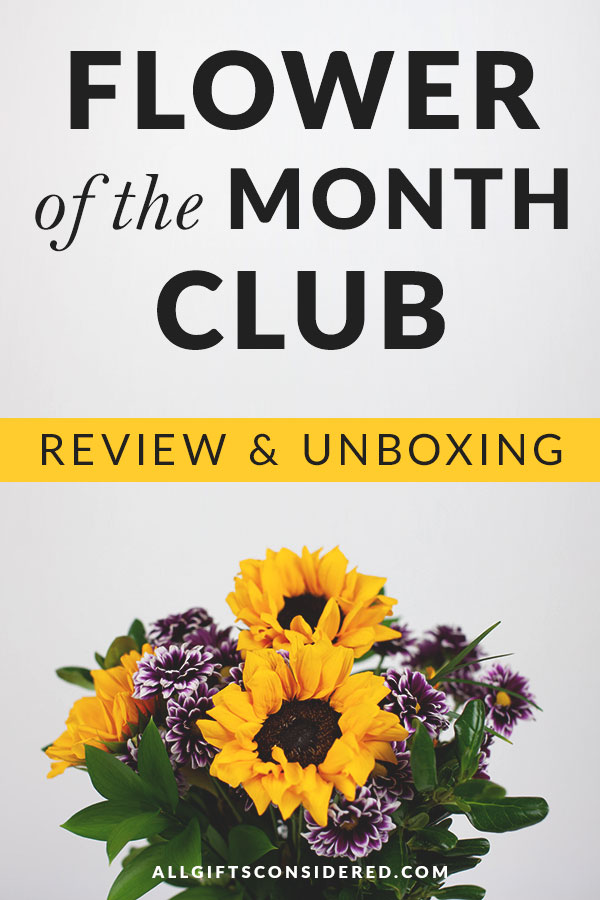 Here's our unboxing and review of the Flower of the Month Club from Amazing Clubs.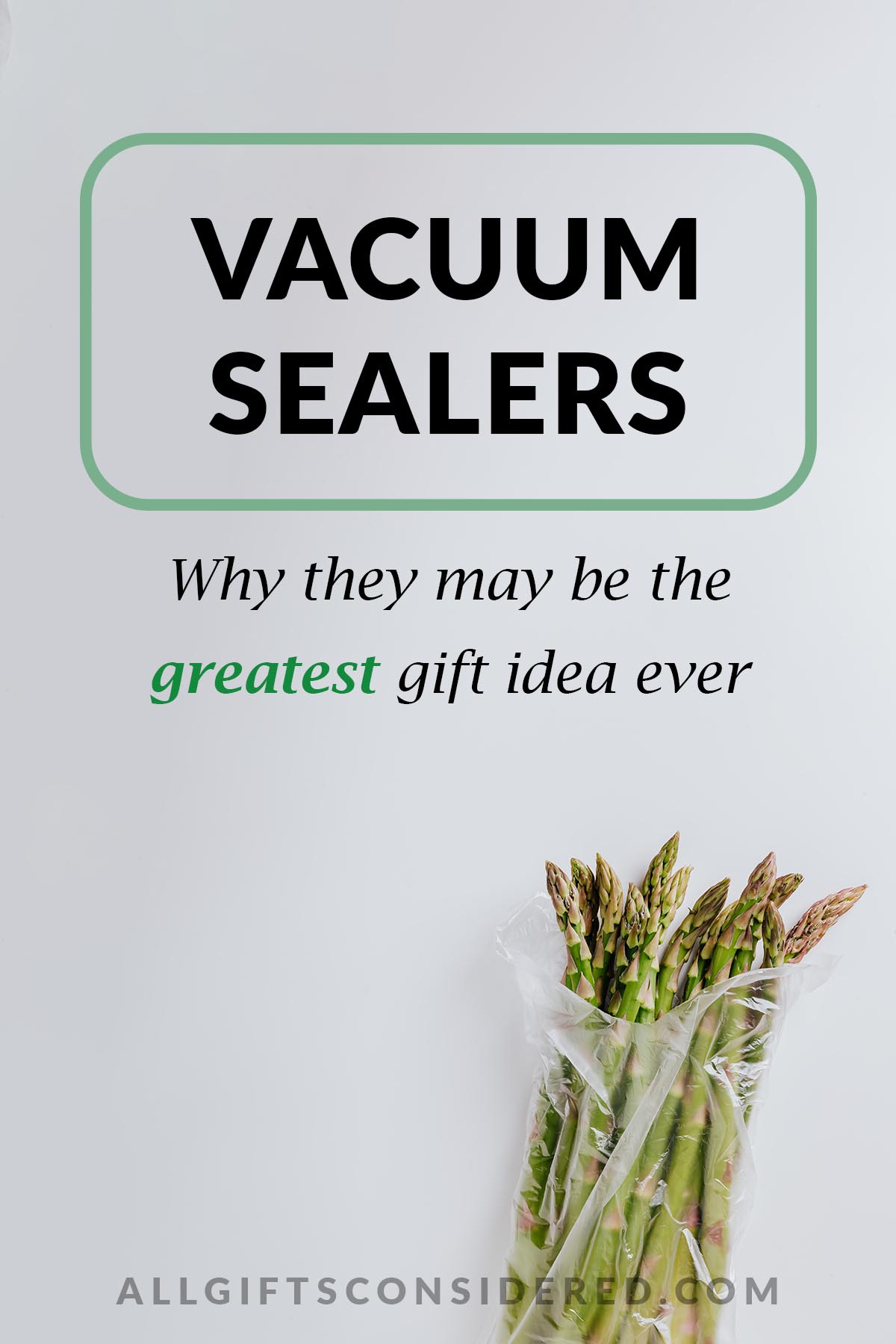 As you hunt for the best gift ideas for people you love, a food vacuum sealer – a shrink-wrapping kitchen accessory machine that sucks air out and seals your food in plastic – is hardly the first thing that springs to mind.