mugs
There are 3 posts tagged mugs (this is page 1 of 1).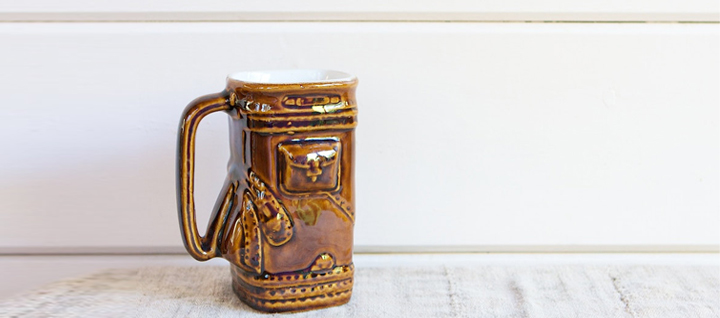 Golfers love coffee mugs. Here are three. Continue reading →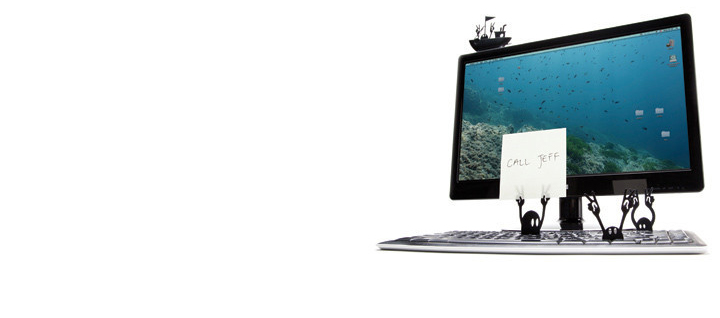 20 Great Gift Ideas for Coworkers
Giving gifts and presents in the work environment can be difficult to navigate. While some gift giving is regulated by company policies, sometimes giving can fall into grey areas. Unless you have a  Continue reading →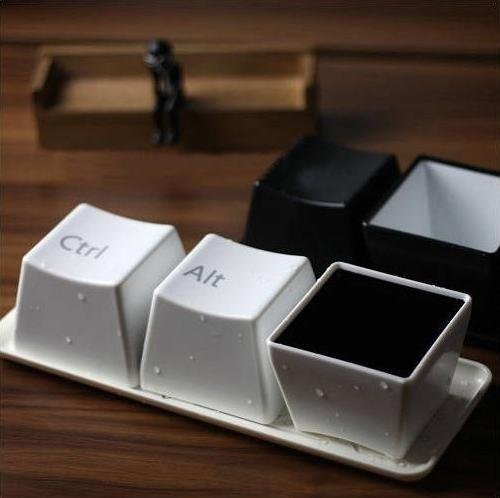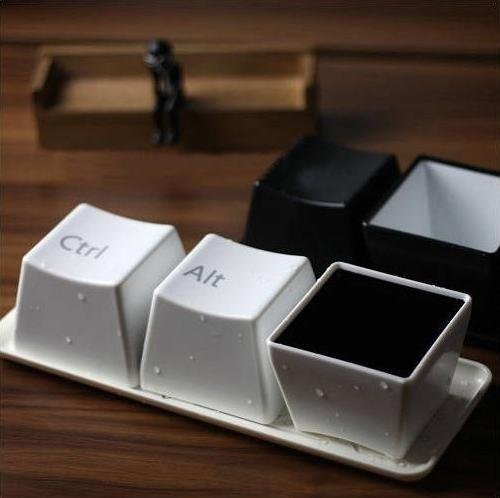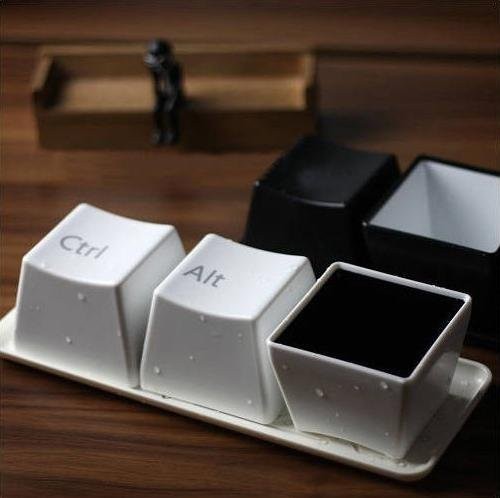 Geek out with these fun coffee mugs, which are shaped like computer keys with the letters for Ctrl + Alt + Del on the bottom. This mug set comes in your choice of black or white and includes a circuit tray. Ideal for a nerdy Christmas gift or just to help warm you up with a hot drink during the wintery months.
Available from Deals Froggy.