At NorthwestGifts.com, we sell quite a few custom laser engraved plaques for honoring an individual's accomplishments, often in the event of retirement. But we've also found that many recipients prefer a retirement gift that can be put to use in some way, which is why our Personalized Keepsake Box is our #1 retirement gift.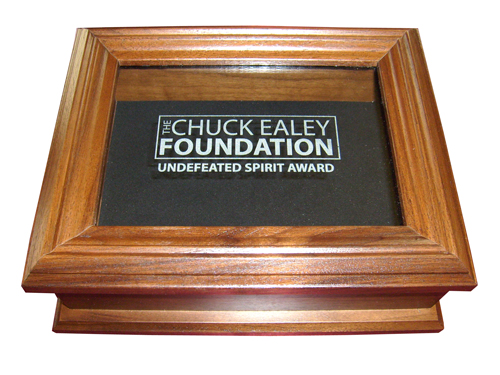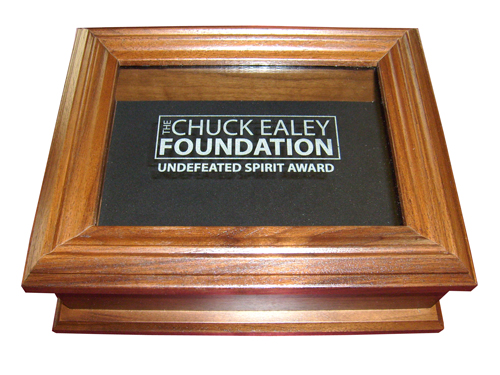 The keepsake box is USA-made from solid walnut wood, and includes laser etching on the glass lid (many companies, schools, or associations will engrave their logo here), which also has the option of placing a photograph or card stock behind the glass. Additionally, we can add a name plate to the front of the box with the recipient's name and other pertinent info.
A fun variation on the keepsake box is our Personalized Birch Wood Domino Set, which comes in an incredibly attractive gift box with an inlay design around the edges and logo and name of your choice engraved onto the top:
The dominoes are made from real Birch wood, as is the box, and includes the engraving across the top of the gift box at no extra cost. And, to boot, it suggests a fun activity for the retiree!
Or, if you really do like the simplicity of a retirement plaque, here's one with a little more fun & soul:
The plaque and personalized name board are made in the USA from real MDF wood, and includes personalization and a fun "retirement fund" box. Ready to hang.
Then we have a few more classy options, customized of course:
But, if after all this you're still convinced that a classic plaque is best, try one of these:
[polldaddy poll=6468280]