Last updated on
The holiday season is all about spending time with your loved ones and enjoying your time together. But let's face it, it's also about the gifts. If you have a lot of women on your holiday gift list you will find this guide to be a great resource for your gift-giving needs.
Whether you are buying for your spouse, you mom, your grandmother, your daughter, your sister or any other woman in your life, you want to make sure that you make her feel as special as possible. The best way to do this is to not only get her a gift that she would like, but also a gift that is personalized in a special way just for her.
By adding the personal touch, it shows that you took time to make the gift all about her. Here are some ideas to help you find personalized gifts for the women in your life.
1. Personalized Wine Glasses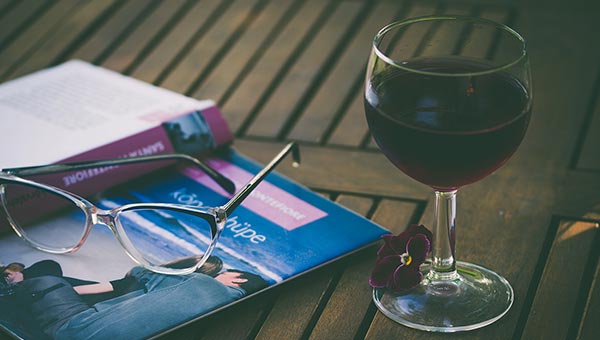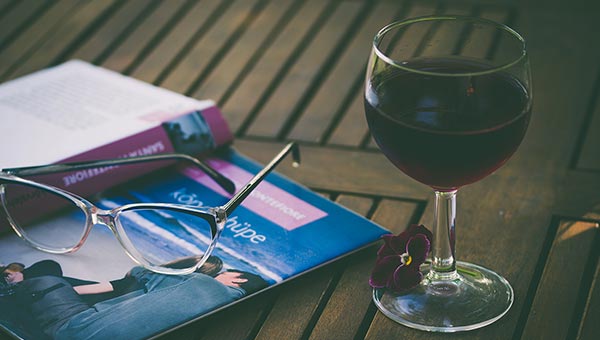 Fine wine and the holidays go together like peanut butter and jelly. There's something about sipping wine out of a quality wine glass that just makes it taste so much better.
Why not get the lady in your life a set of personalized wine glasses? You can have the glasses personalized with her name, initials or even the logo from her favorite sports team because yes, women love sports too.
More wine gift ideas:
2. Personalized Photo & Frame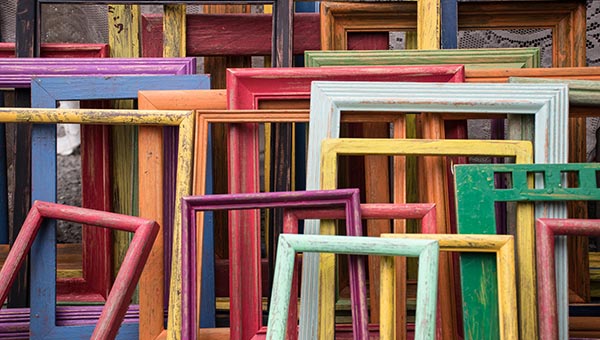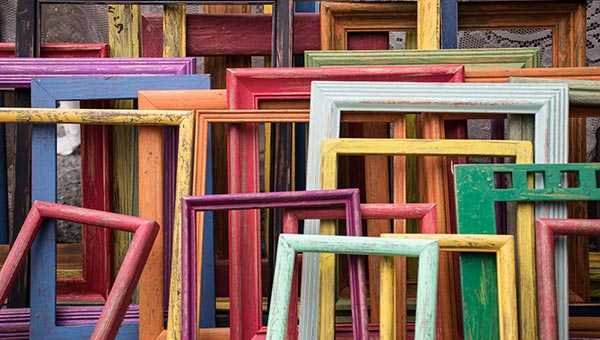 There is nothing more personal than a photo. But using a Frameology frame to showcase the photo is even better. A photo of the two of you or a memory that you have both shared together put in a nice, quality frame is a simple, yet impactful gift. Any woman on your list will be overjoyed with this gift.
More photo and frame gifts:
3. Personalized Planters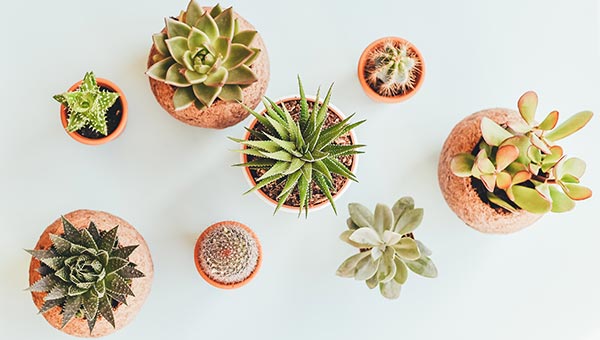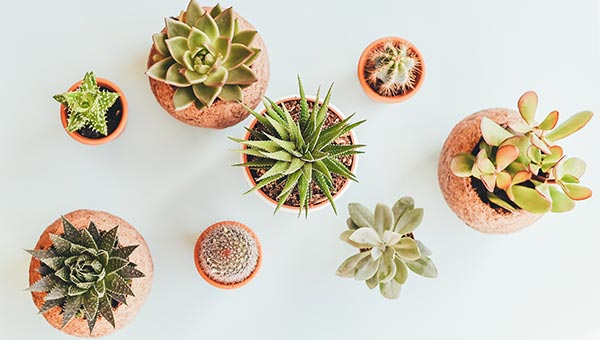 Does the woman in your life have a green thumb? The perfect gift choice is a planter. No matter what type of climate she lives in, there is a planter that can meet her needs.
Indoor herb gardens, ceramic planters or even monogrammed planters are all great choices. She will appreciate the fact that you are giving her a gift that is directly related to her personal interests.
More planter gift ideas:
4. Birthstone Charm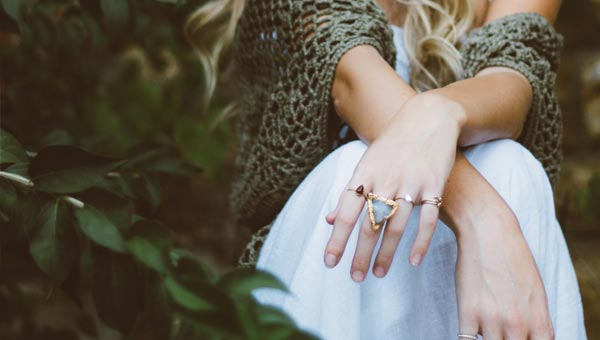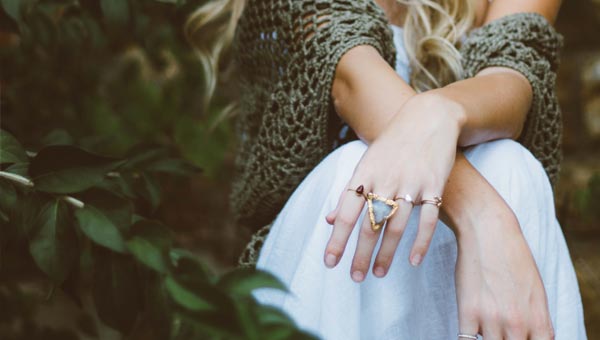 Charms have been one of the "it" gifts for the past few years. For a woman that has children or grandchildren, a birthstone charm bracelet is an excellent gift choice.
Not only is it an accessory that they can wear, but by having an individual charm for each important person in their life, they will be able to think of their loved ones each time they wear the bracelet.
More birthstone gift ideas:
5. Infinity Frame Necklace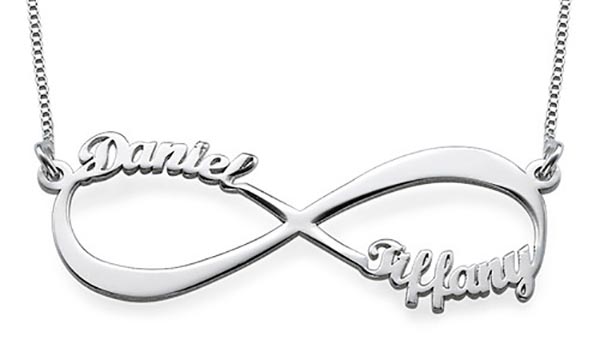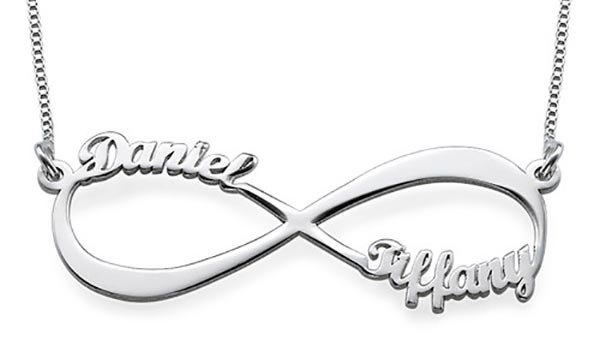 If you want to remind your spouse that the two of your are going to be together forever, then this is the best gift choice. A necklace with both of your names on the infinity symbol is a simple statement that reminds your spouse that you will love her until the end of time.
More "infinity" jewelry gift ideas:
Make Your Gift Count
Selecting gifts for woman can be a challenging task. Finding the perfect gift for each woman depends on their personal likes and hobbies. If you take the time to personalize the gift and put some extra thought into it, each woman you buy for will feel much more loved and appreciated.
Here are more ideas to help you find a great personalized gift for each woman in your life:
(Visited 41 times, 1 visits today)