Welcome to the second-ever edition of Give Good Gifts!
This is where we specifically think about why we should and how to give good gifts. Since we want to encourage you to live life generously in honor of the One who gave us everything, let's take a look at some of the best gift ideas, ways to give, and thinking outside the box when it comes to gifts, grace, and generosity.
Since it's October I think it's time to look into a few spooky gift opportunities. Read on! And please note that this post contains affiliate links 🙂
Give Good Gifts, Volume 2
Halloween Evangelism Tip – This one's from me, for free. No one likes that one house where the dentist or health-conscious parent gives out floss or celery on Halloween. By the same token, no one likes the house that tries to convert/evangelize by giving out tracts instead of candy. If you're going to share the gospel in some way, do so by being more generous than the neighbors. (Remember, when the people were hungry and it was time to eat, Jesus gave them so much fish and bread that there were leftovers, then he scared them away with his preaching, John 6.) Give out king size candy bars or big ol' fistfuls of the good stuff. Don't be stingy; give as if you are heirs to a truly great kingdom.
13 Creepy Books for Halloween Reading – If you like your thrills with a bit of chills (especially in October), this will be your go-to list. Author Melyssa Williams has read about a billion thrillers and isn't easily swayed by what's trending on the bestseller lists. These are the ones you love to curl up with on a dark and stormy night, and make great gifts for the reader in your life.
21 Gift Ideas for Lawyers, Attorneys, and Law Students – Speaking of creeps, why is it so easy to make lawyer jokes? Just kidding. Don't worry, if you have an attorney in your family, this gift list not only has actually great gift ideas – classy and useful ones – but the only lawyer joke gift idea is a book of comebacks to all the terrible jokes they are bound to hear.
Gift Idea: Temporary Tattoos for Halloween: Spiders! – This is a fun and affordable gift idea that will make your skin crawl! Hand these out with your candy for trick-or-treaters or give them to the one who is all-in for Halloween.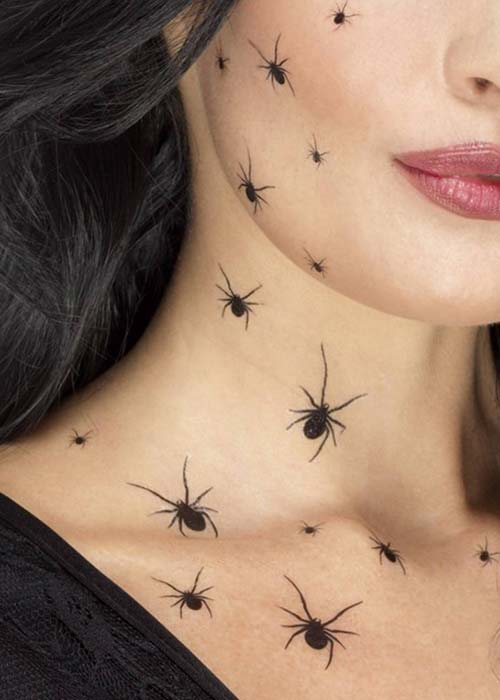 5 Simple Things You Can Do To Plan Ahead For The Holiday Season – "Don't hate me. I promise I'm not putting up my Christmas tree yet or skipping right over Thanksgiving. But what I am doing is trying to plan ahead so that I can actually soak up the holidays with my family this year instead of running around in a chaotic, stressed-out tizzy!"
Gift Idea (#gross): Refillable Pimple Popping Toy – For those very special people in your life who can't get enough of pimple poppage. Disgusting, but you can't look away: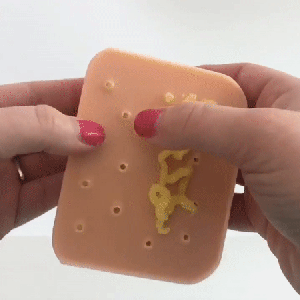 ---
Why is it important to give good gifts? Here's one reason:
A generous person will prosper;
whoever refreshes others will be refreshed.

Proverbs 11:25
PIN IT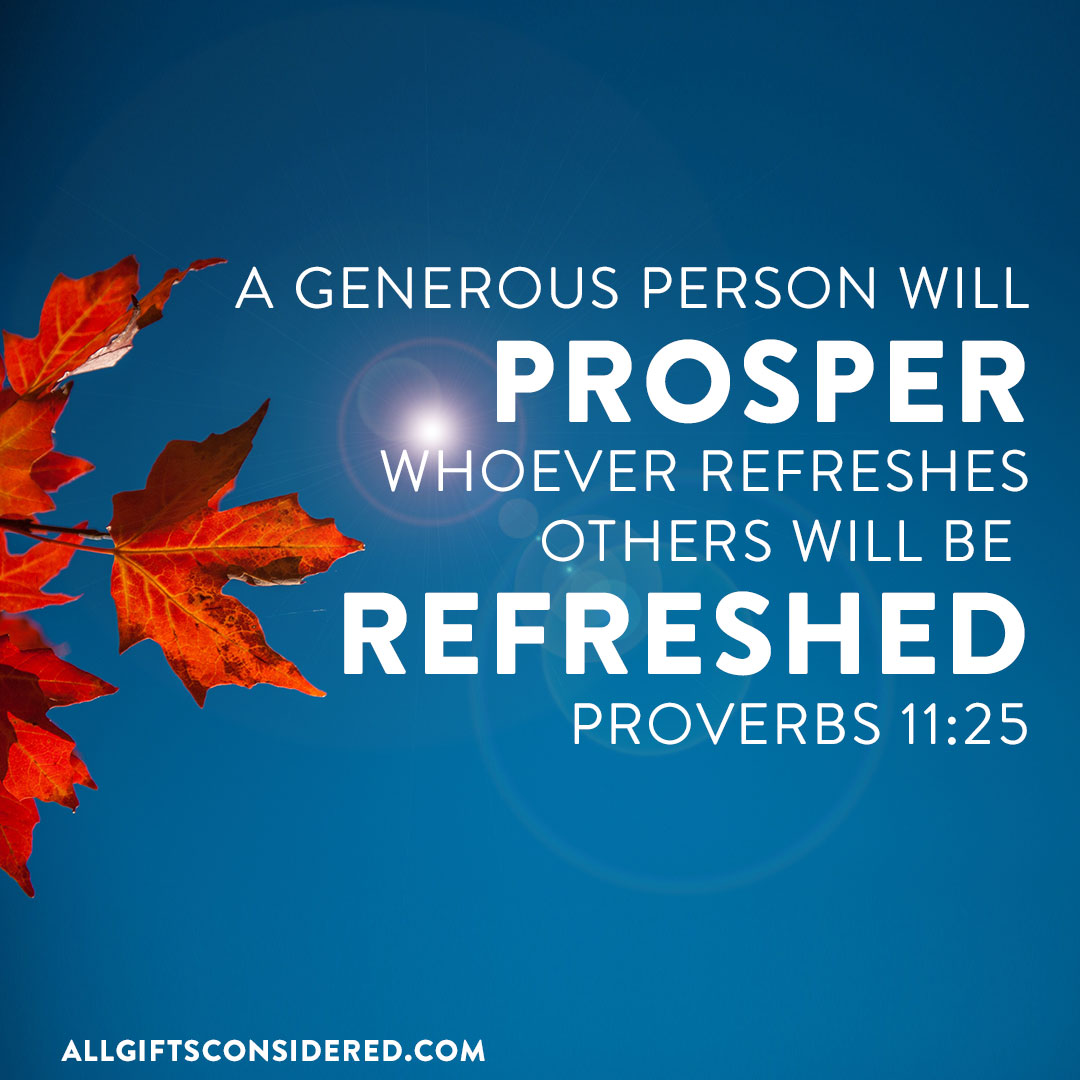 (Visited 55 times, 1 visits today)