Father's Day 2014 is fast approaching, and this year's most popular gifts for guys are proven bestsellers with a personal flair. Here are our top 8 Father's Day Gifts for 2014.


This simple stainless steel bottle opener is both timeless and elegant. Engrave it with your dad's name or favorite wine quote. Includes corkscrew, crown cork opener, and foil cutter.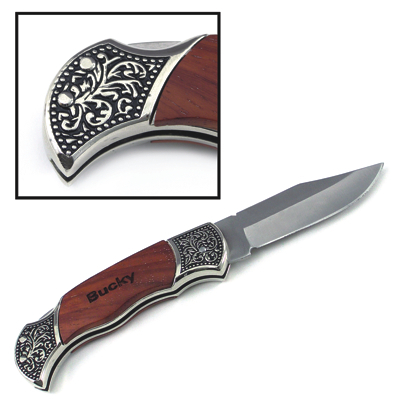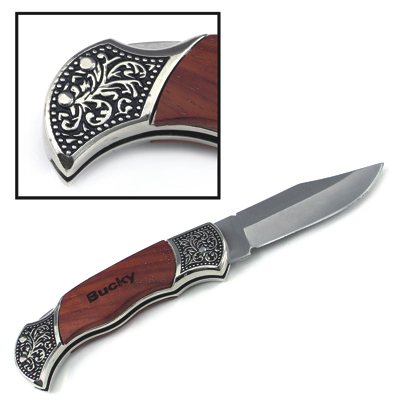 Dads love our earthy, woodsy, antique-y Engraved Pocket Knife. The handle is real Rosewood, engraved with any message you like (initials are a popular choice). The stainless steel blade is perfectly complimented by the combination of antique design and solid wood on the handle.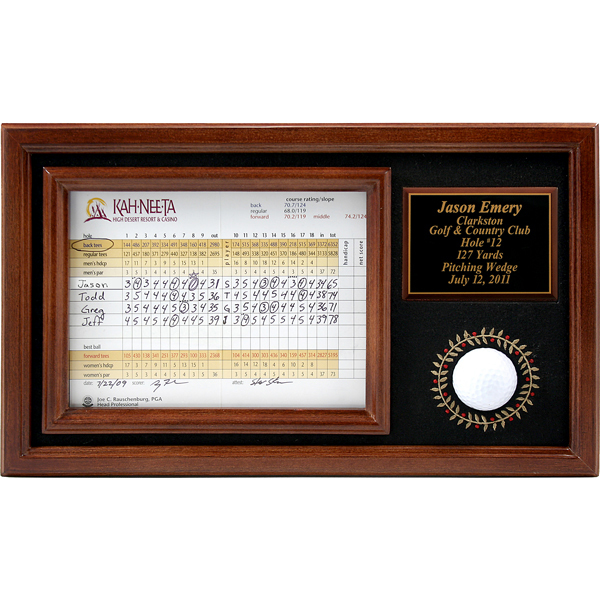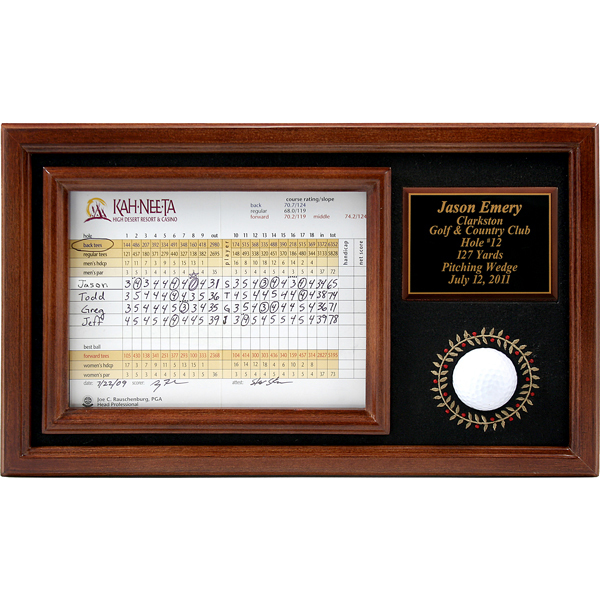 The rich oak finish on the display frame highlights the golf ball and scorecard from a "Memorable Moment" on the links. Includes a custom laser engraved plate which details a hole in one or low scoring round.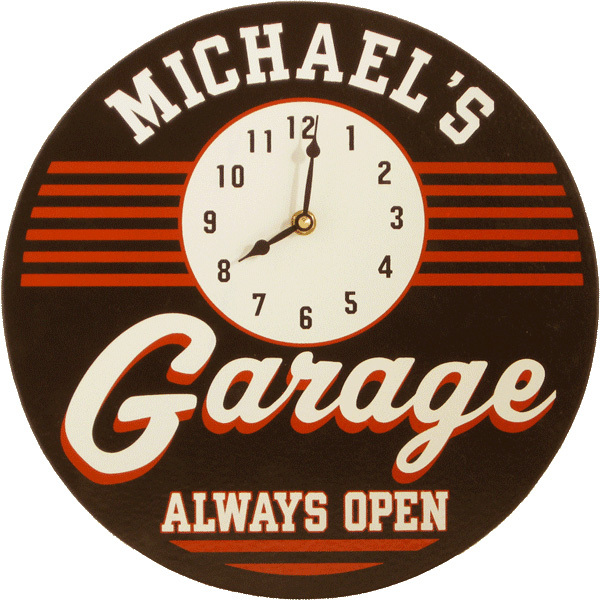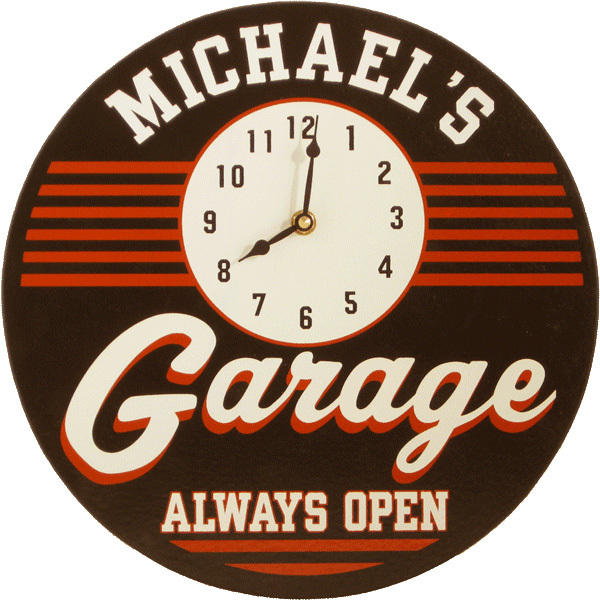 Add a vintage 1950's vibe to Dad's garage. Red stripes, retro lettering, a working clock, and your father's name custom silkscreened onto this wood clock sign. All this works together to create the perfect personalized Father's Day gift.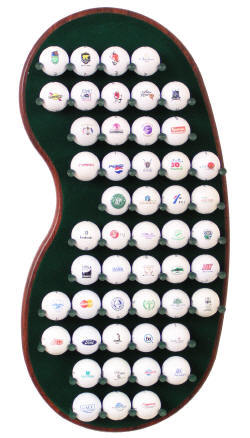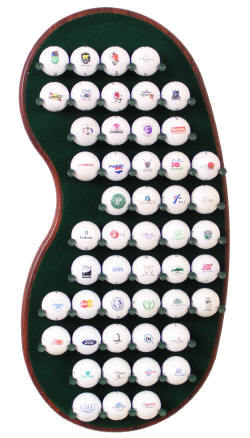 This unique collectible golf ball display rack has an MDF wood backing covered with green felt, ready to hang on your dad's wall in a shape reminiscent of a putting green. The predrilled holes are filled with green golf tees (included), which are perfectly spaced to hold up to 50 collectible logo golf balls. This golf ball display can be made "left-facing" as pictured as well as "right-facing" so as Dad expands his collection he can mirror the racks on either side of a golf-themed centerpiece.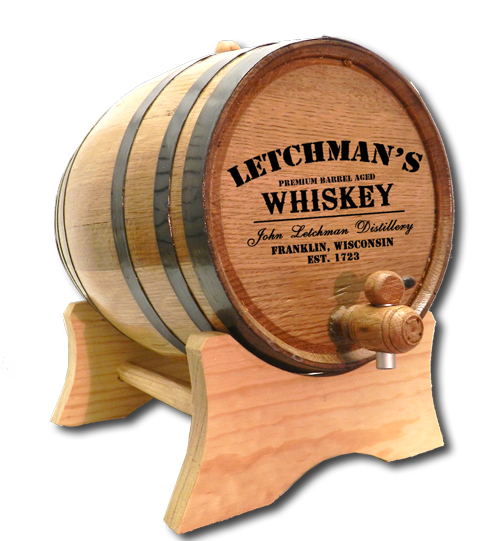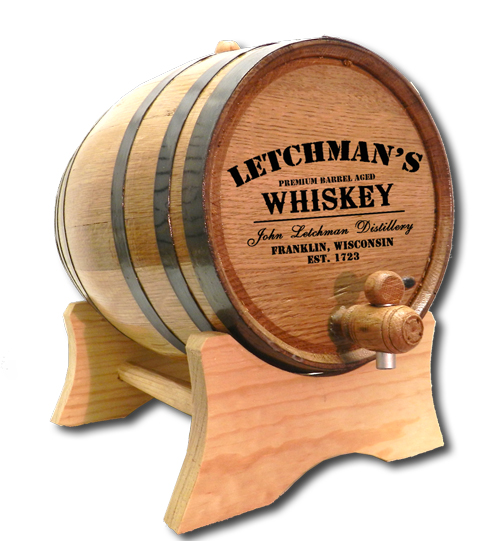 Dad will love distilling his own whiskey with this authentic oak barrel, personalized with his name in laser-burned etching on the barrel head. Includes stand, bung, spigot, and customization.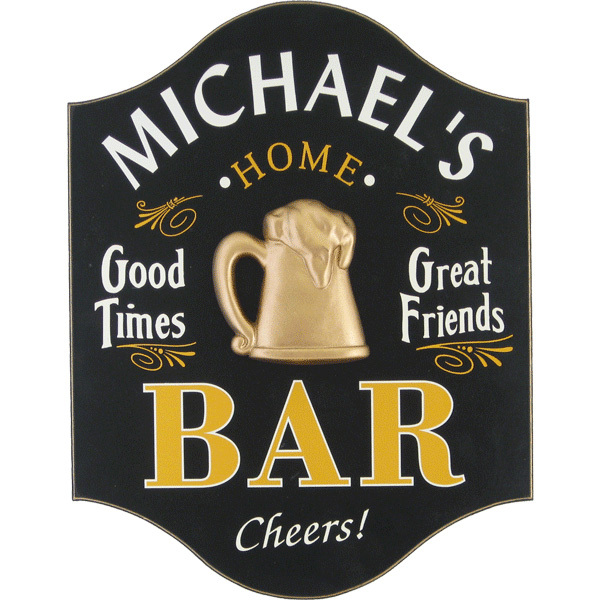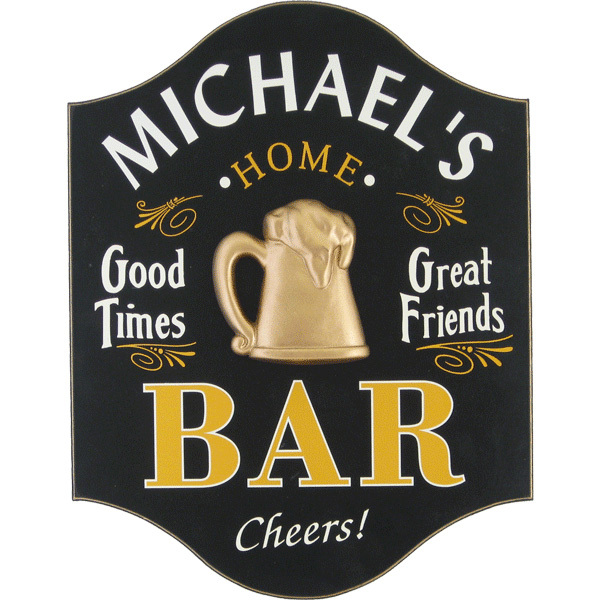 Good times, great friends…. If your dad has loves lounging in a man cave or home bar, this is the ideal sign to claim the space as his own.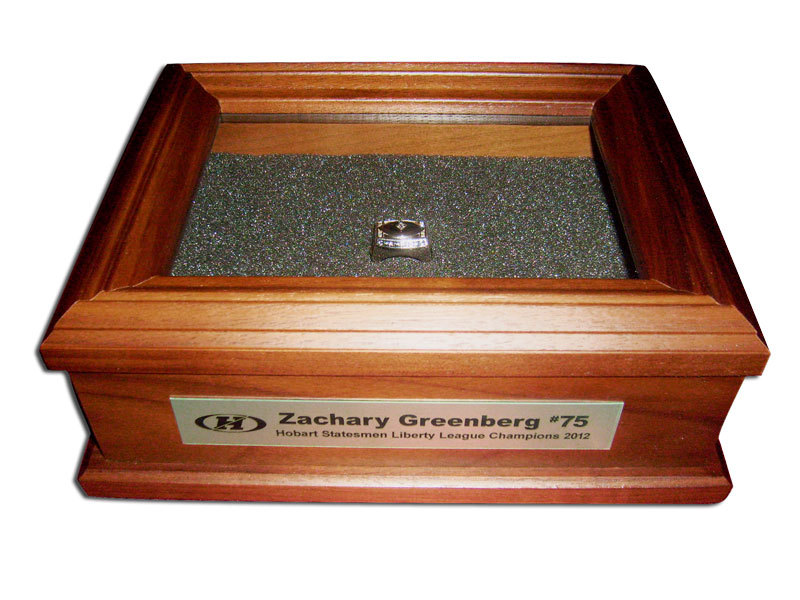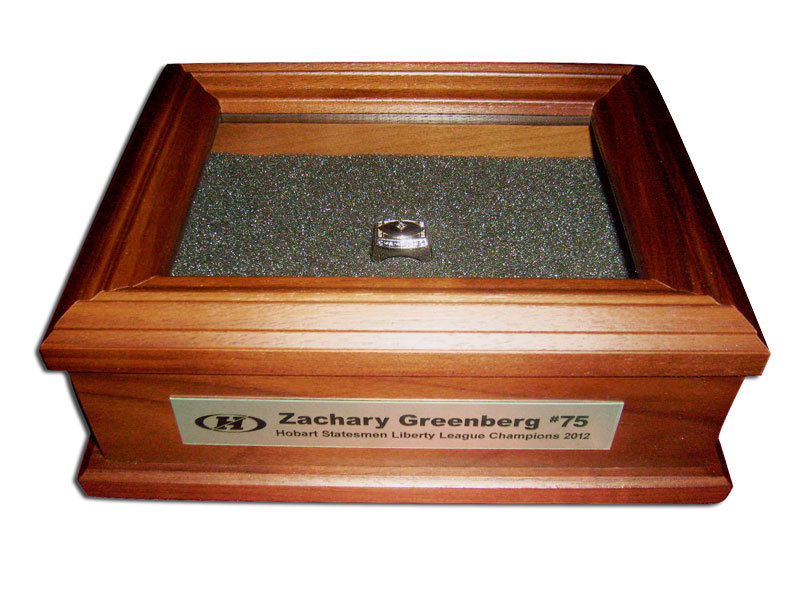 This is a hot item for coaches, graduates, and former athletes. Made in the USA from real walnut wood, the hinged lid has a glass insert which allows your father to showcase his championship rings. We'll cut the foam for any number of rings (1-20), and this championship ring box includes a custom engraved nameplate which will feature all the important details.