Last Updated on April 25, 2022
If your mother's idea of a best day ever is to wander through the local book shop for hours while you patiently carry her other books and purse, then we've got some awesomely giftable titles for you!
Scroll through for just the thing for your bibliophile mama this Mother's Day.
10 Best Books for Mother's Day
Our website is supported by our users. We sometimes earn a commission when you click through the affiliate links on our website. Learn more here.
1. Book of Mum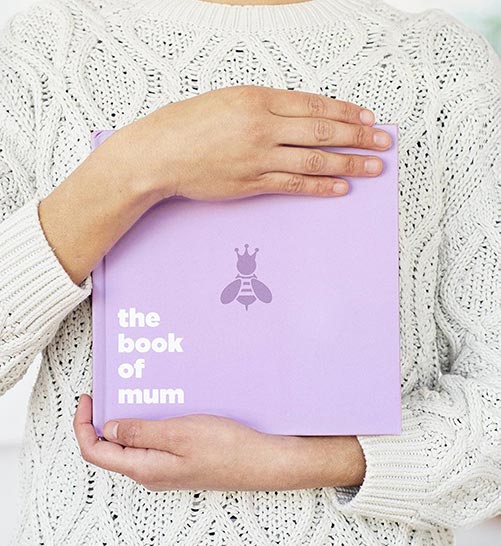 Personalized (by you), this sweet book just might bring tears to her eyes as she thumbs through it.
From the creative minds behind The Book of Everyone, this unique book for mothers features gorgeous artwork, cute quote, and endearing insights into what makes your mum so special. Plus, the pastel colors and honeybee just add to the over-all charm of this charming gift.
And we should all call our moms mum… it just sounds so much more heartwarming!
2. I Want to Hear Your Story
Mama's stories are the best stories, and now she can put them all down on paper with this guided journal. Never let those favorite memories and tales be forgotten!
From the silly to the sweet to the adventures and the daily life, your mother will feel special as she becomes the heroine in her own book.
3. Dear Mommy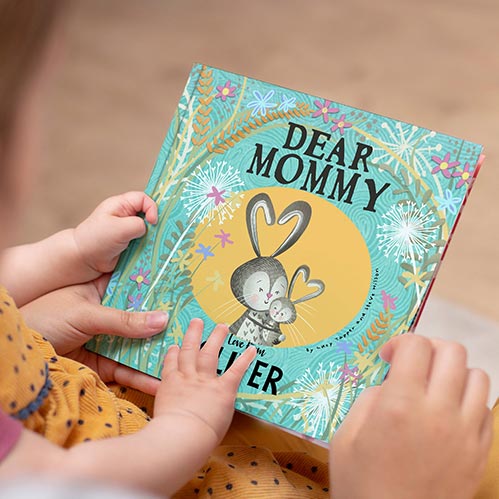 If it's a gift from the kids to their mommy you're looking for, you can't go wrong with this adorable and personalized Dear Mummy book.
They'll love reading it together at bath time, bedtime, and every time in between. The darling colors will get the little's attention, and the size is just right for chubby fingers to help turn the pages.
Related: 21 Best Gifts for Book Lovers, Librarians, and Bibliothecaries
4. From One Mom to a Mother
We didn't know "Momisms" was a thing, but now that we do, we can't get enough!
Read the words of the wisest people on the planet – moms, obviously – as they pen poetry and inspiration to other fellow mamas. She'll love this collection and want to read it often.
5. Dear Mom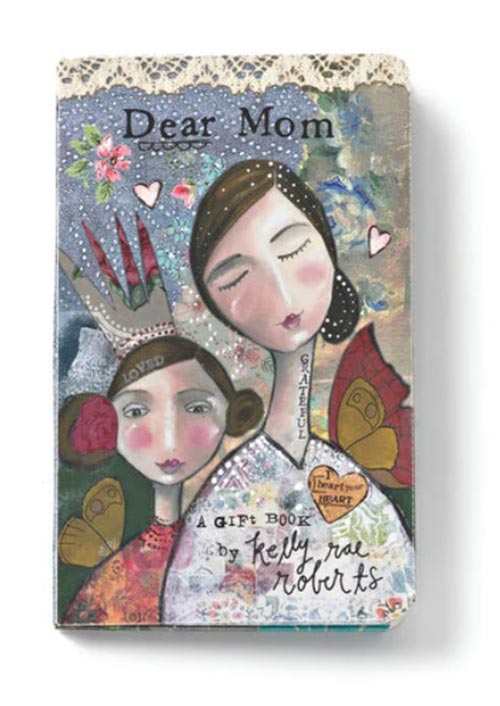 With its utterly charming and unique illustrations, this sweet book is one that she'll want to linger over.
So maybe brew some coffee or pour her a glass of wine when she unwraps her new favorite Mother's Day gift; then stay put to hear her read aloud her favorite parts!
6. Breathe Mama Breathe
If your mama is the busiest woman you know (and of course she is!) this 5-minute mindfulness for busy moms book is just the thing!
She'll get permission to unwind and take a deep a breath with this completely useful and pretty book. She'll also appreciate your thoughtfulness as she learns to find the calm in the storm every time she opens the pages.
7. Custom Cook Book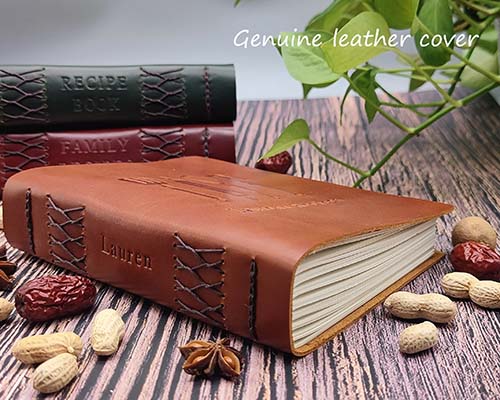 If you're like most families and have hundreds of pages of recipes from several generations back, those treasures need to be secured stat.
These beautiful leather cookbooks will not only be a thoughtful surprise for your mom on Mother's Day, but will also secure those precious family recipes in a gorgeous way.
Related: Inexpensive Gifts for the Woman Who Has Everything
8. Coloring Book
Mom spent countless hours coloring with you in those old Sesame Street and My Little Pony coloring books back in your childhood; remind her how much she liked it (and how much better at staying in the lines she was than you were!).
This adult coloring book will be the perfect gift for her (pair it with some high quality markers so she can get to scribbling).
9. Bible Promises for Moms
If there's anything mamas need and desire, it's to hear again the sure and true promises from the Bible!
She'll love this collection by Heidi St. John, and likely highlight several of her favorites.
You might want add in some bookmarks or pencils for keeping her spot and scribbling in the margins!
10. The Thing About Mothers
With some inspiration for every single day of the year, this compilation about mothers and mothering will have her moved, laughing, and maybe crying (the good kind).
A great option for her coffee table or nightstand, a simple page a day will keep her inspired and grateful to be your mama.
View our Mother's Day shop for thoughtful cards and fun activities!
Read Next: 10 Best Mother's Day Gifts to Send in 2021
Pin It