Independence Day gifts have been on our menu all this week wherever we turn. Stars & Stripes, Red White and Blue, 'Merica, and a general patriotic spirit abounds throughout the internet shopping world. Here's our Fourth of July themed weekly roundup of the best of the best gift ideas and holiday products celebrating the Stars & Stripes and all things American. Happy Independence Day!!!
Independence Day Gifts: Stuff to Wear
This Fourth of July, how will you help your friends and family express their fervent American spirit? Will it be with a pair of comfy patriotic lounge pants?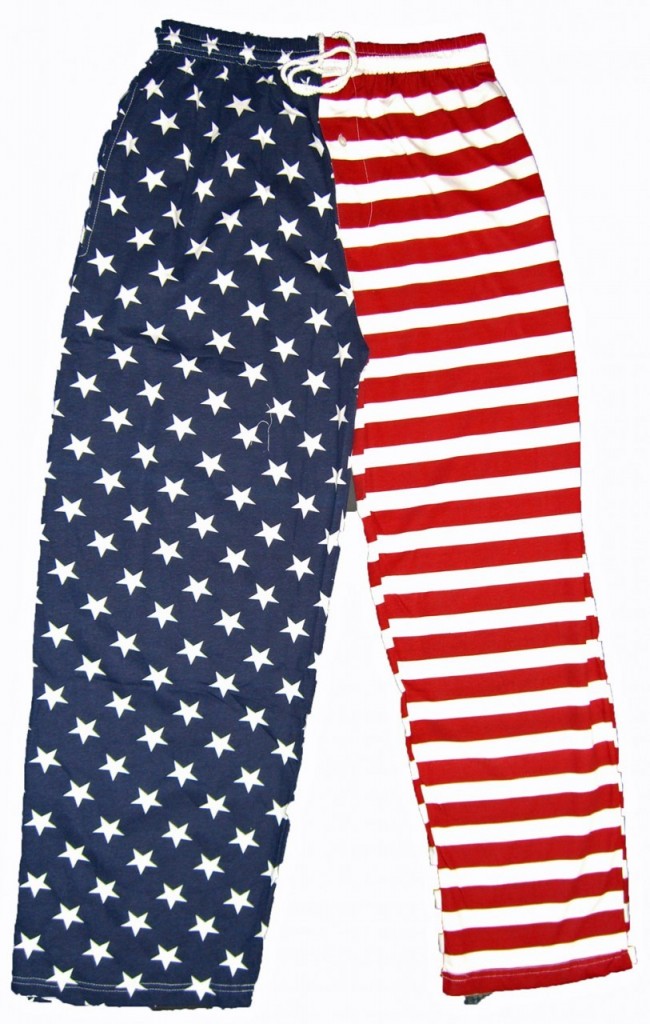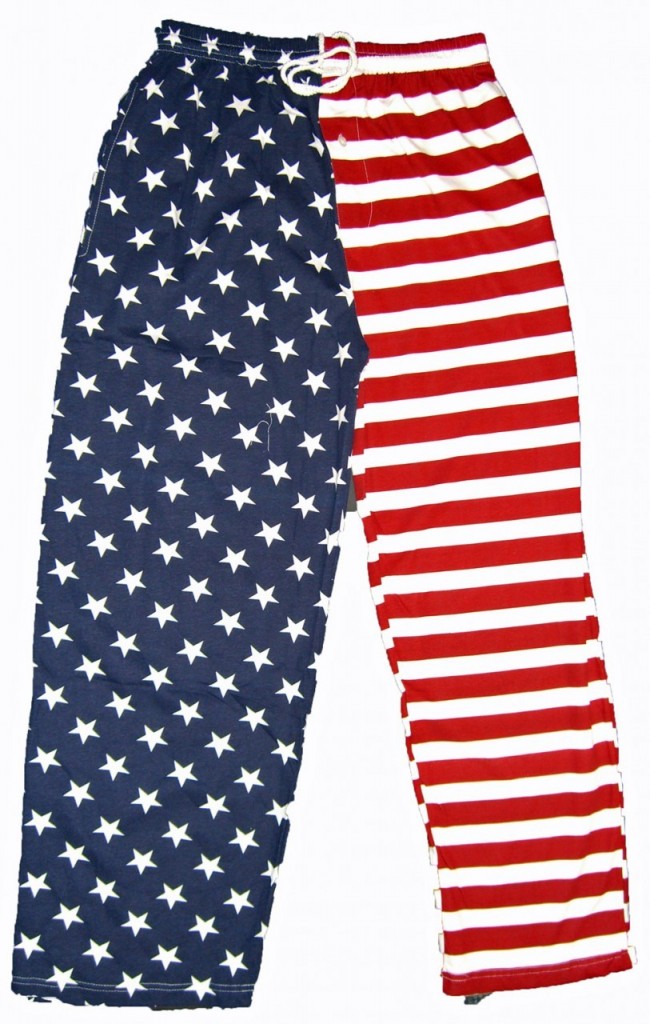 Or does your crowd prefer the All-American Geek style, sporting an epic image across the chest in Red, White, and Blue of the Man of Steel waving a ginormous flag?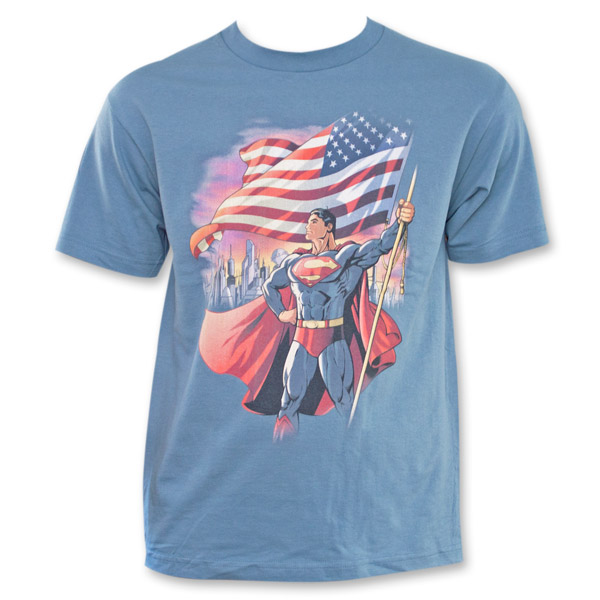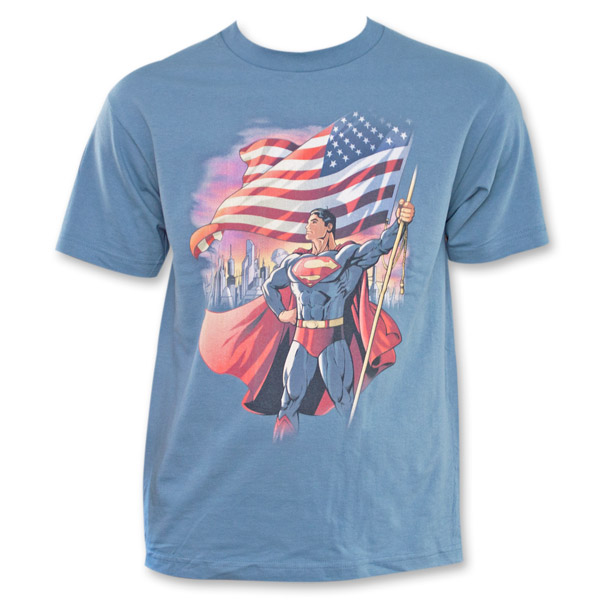 Independence Day Gifts: Stuff for Cooking
It's clearly an American tradition to barbeque on the Fourth. As easy as  it is to grill up a few burgers and dogs, everyone still needs to add some Stars & Stripes flair to their kitchen and patio. Here are a few fun bbq cooking accessories – an American Flag spatula, patriotic salt & pepper shakers, and a special Fourth of July oven mitt and potholder set: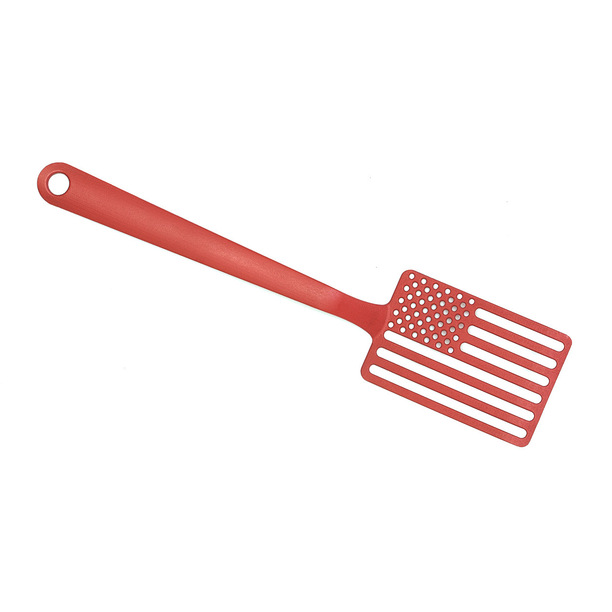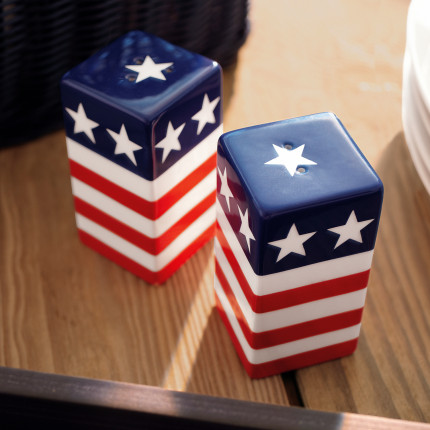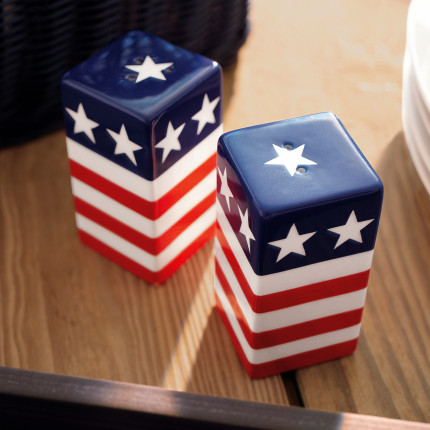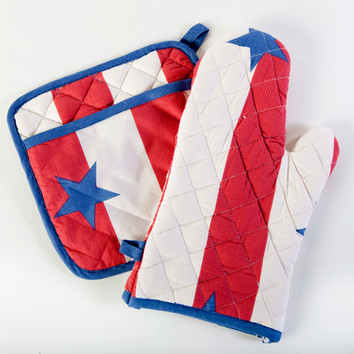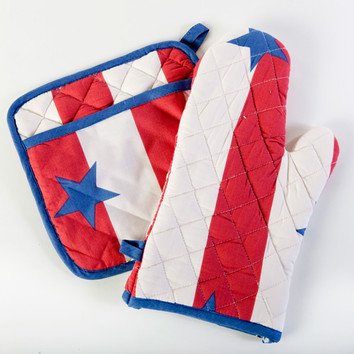 Independence Day Gifts: Stuff to Do
We all know that fireworks are in order every Fourth of July; but what else can one do with one's family or with a gathering of friends, especially before night falls? Well, there's always a roaring game of ping pong: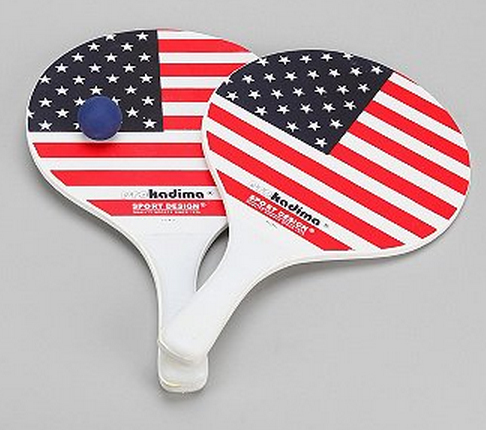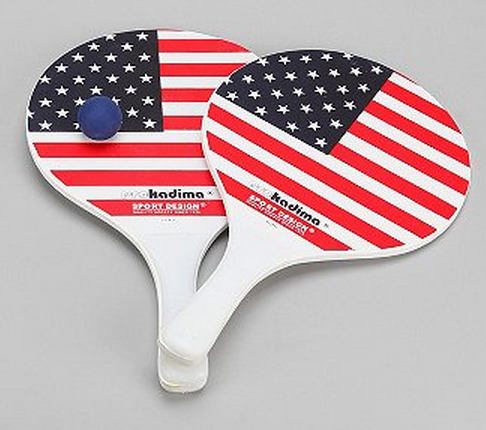 If you don't have a ping pong table, you can easily DIY for about $10. You can also make fun and tasty Independence Day snacks while you're waiting for the grill to heat up, like these scrumptious Fourth of July Chocolate Dipped Strawberries: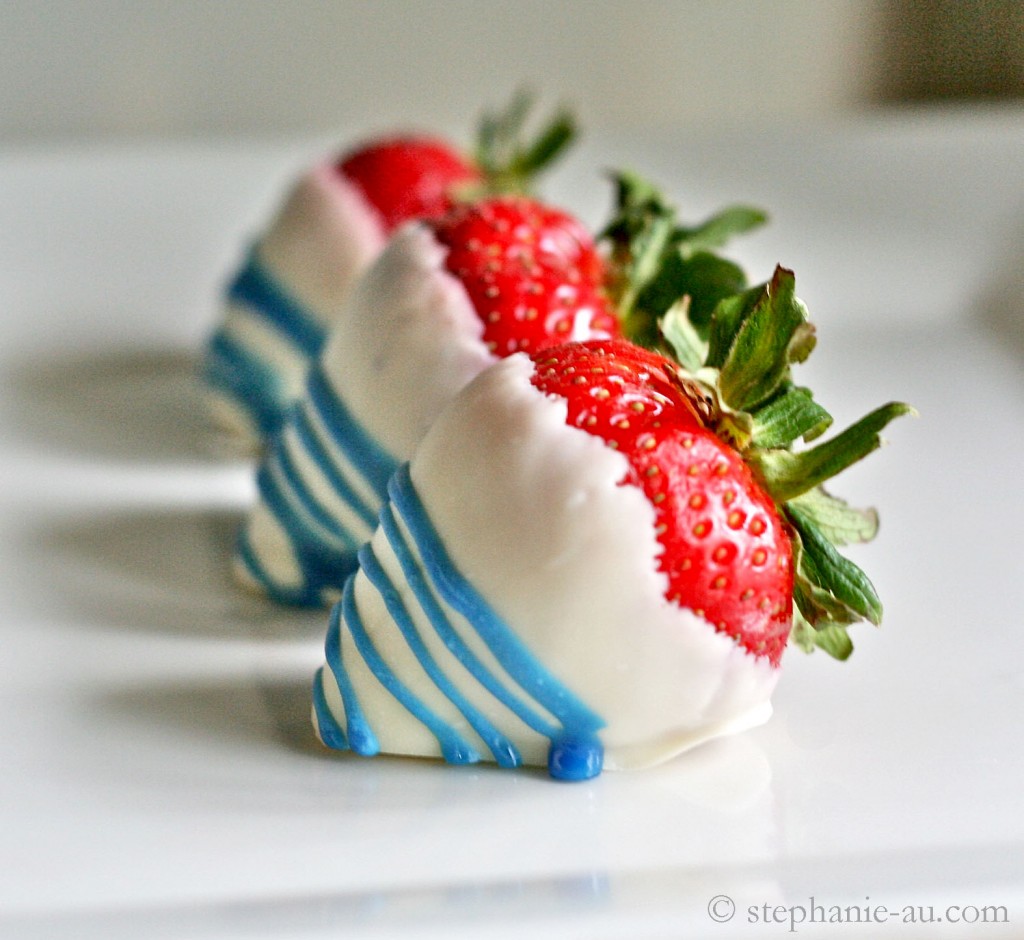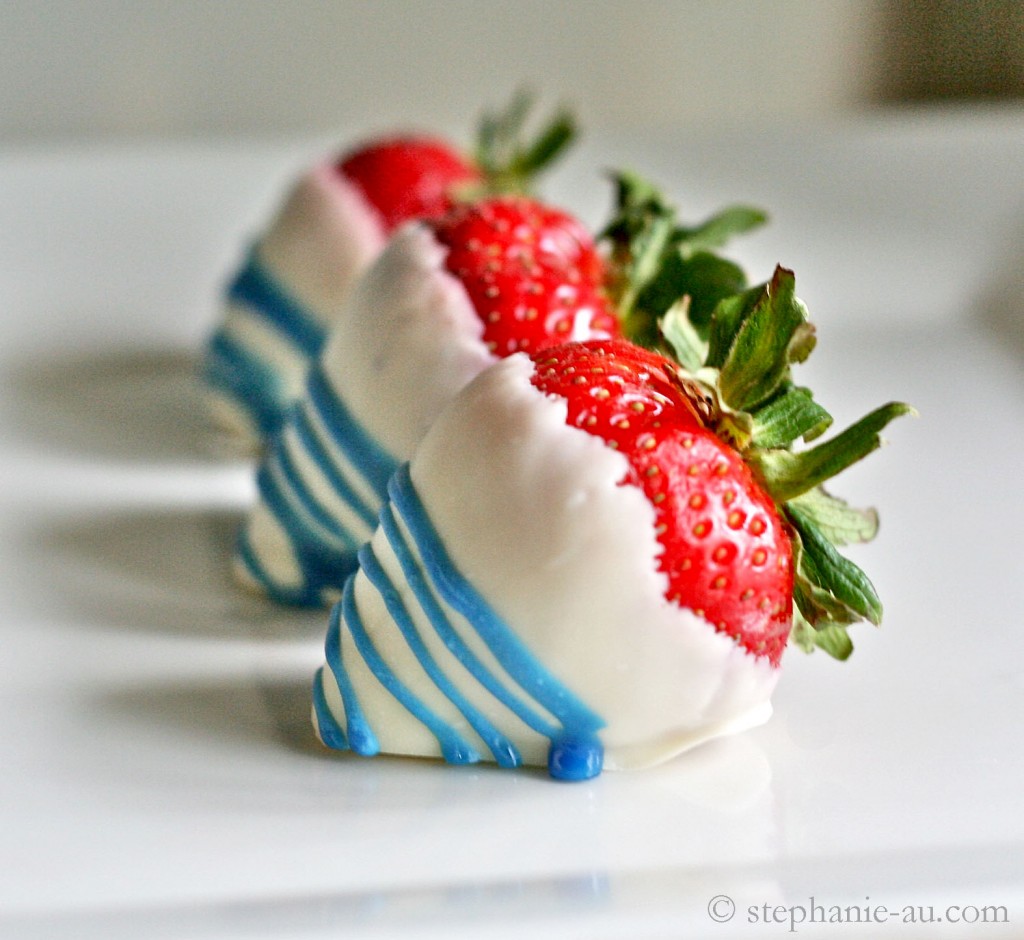 Or, instead of making these yourself, you can have them shipped to anyone as a tasty Independence Day Gift via mail.
Independence Day Gifts: 'Merica
If you plan on staying trendy this Independence Day, you need to have and/or give some 'Merica gear.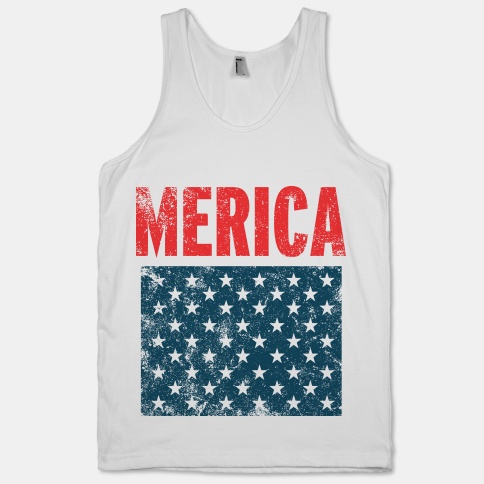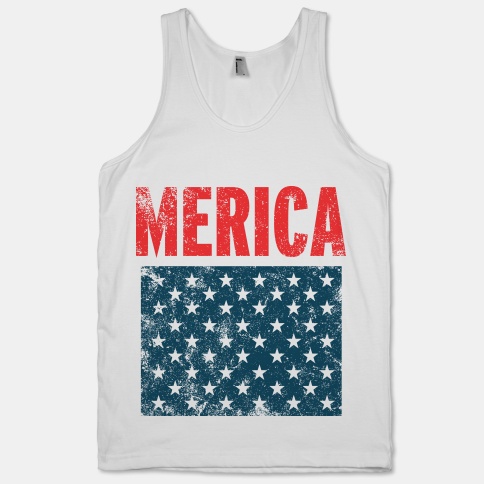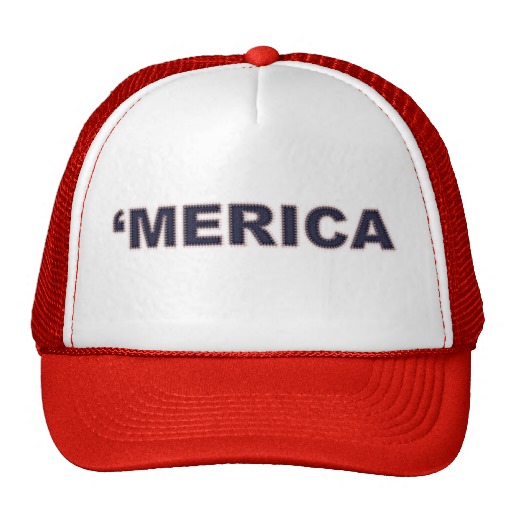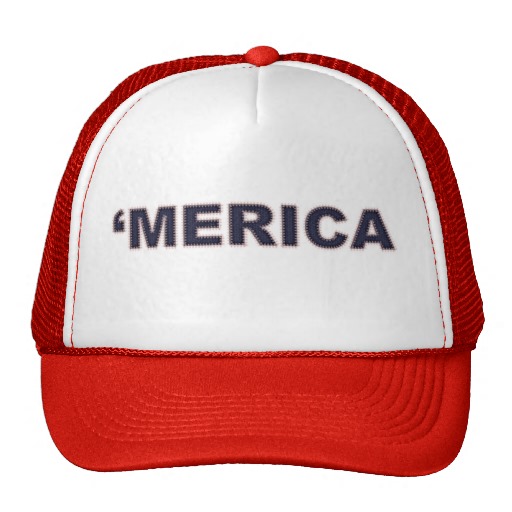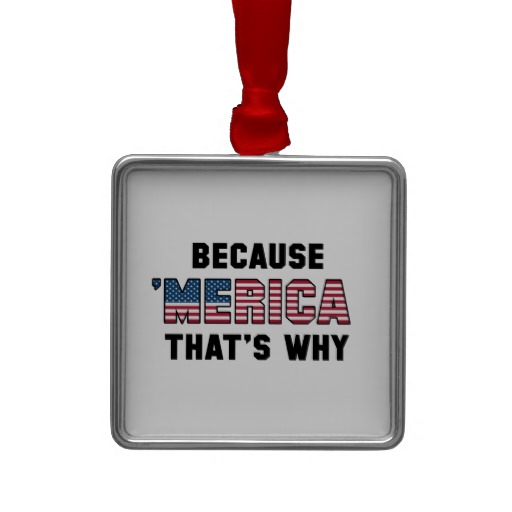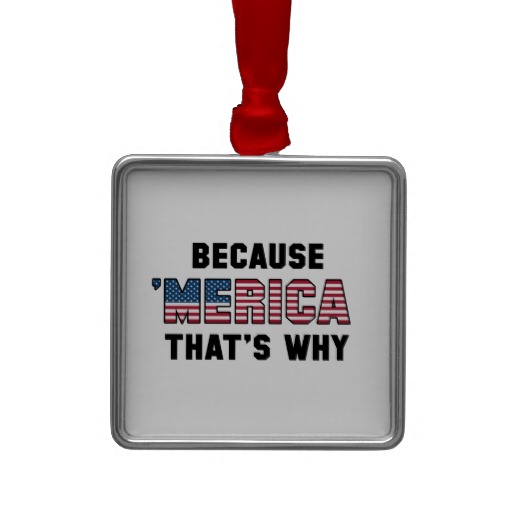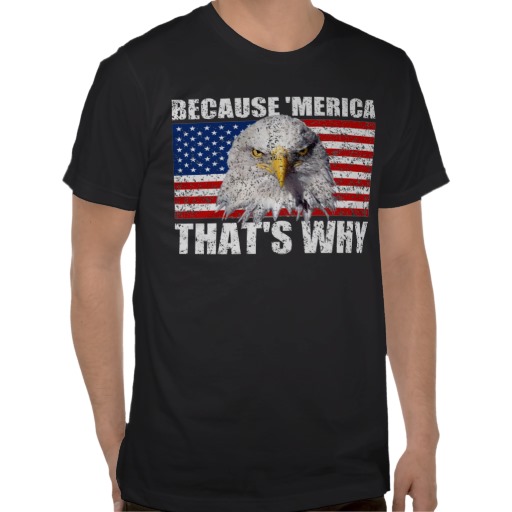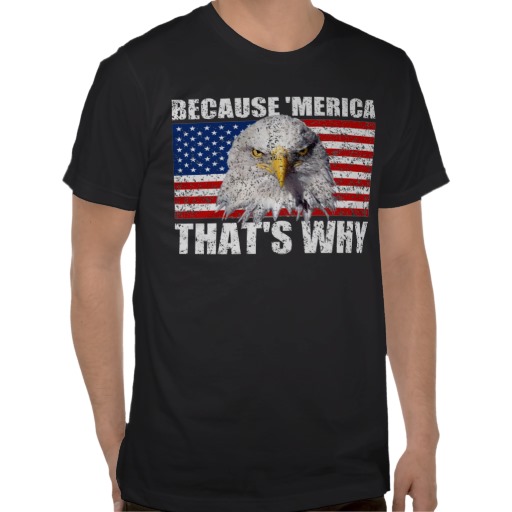 Have a happy, safe, and fun Independence Day this Fourth of July!!!
(Visited 46 times, 1 visits today)