Last updated on
It's Friday, and throughout this week here at All Gifts Considered we've seen and considered truckloads of clever, fun, weird, unique, interesting, stylish, odd, chic, and just plain awesome products spread all over the interwebs, perfect for giving as gifts. To help guide you through your day, here's A Day in the Life, our roundup of this week's gift ideas for your consideration: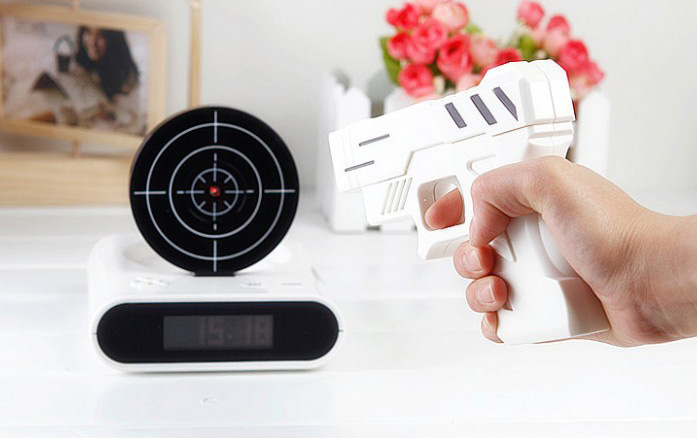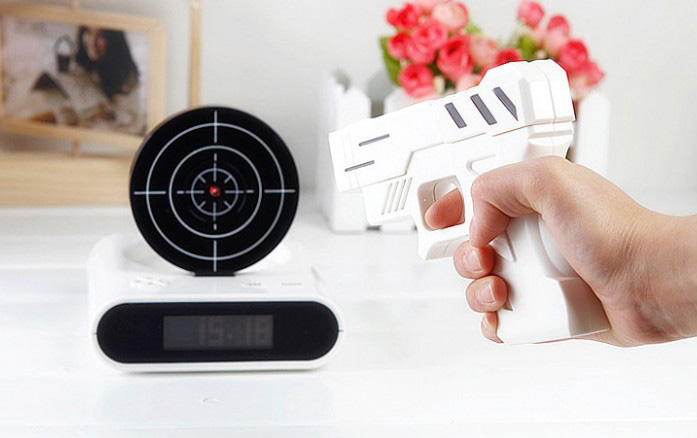 You wake up at 06:43am to the blaring of your alarm clock. Fumble around for your gun, shoot, miss, shoot, hit. Phew! But you forgot – you set the alarm to "Game Mode" last night, which means you have to successfully hit the target 5 times in the next 3 minutes. Do you have it in you?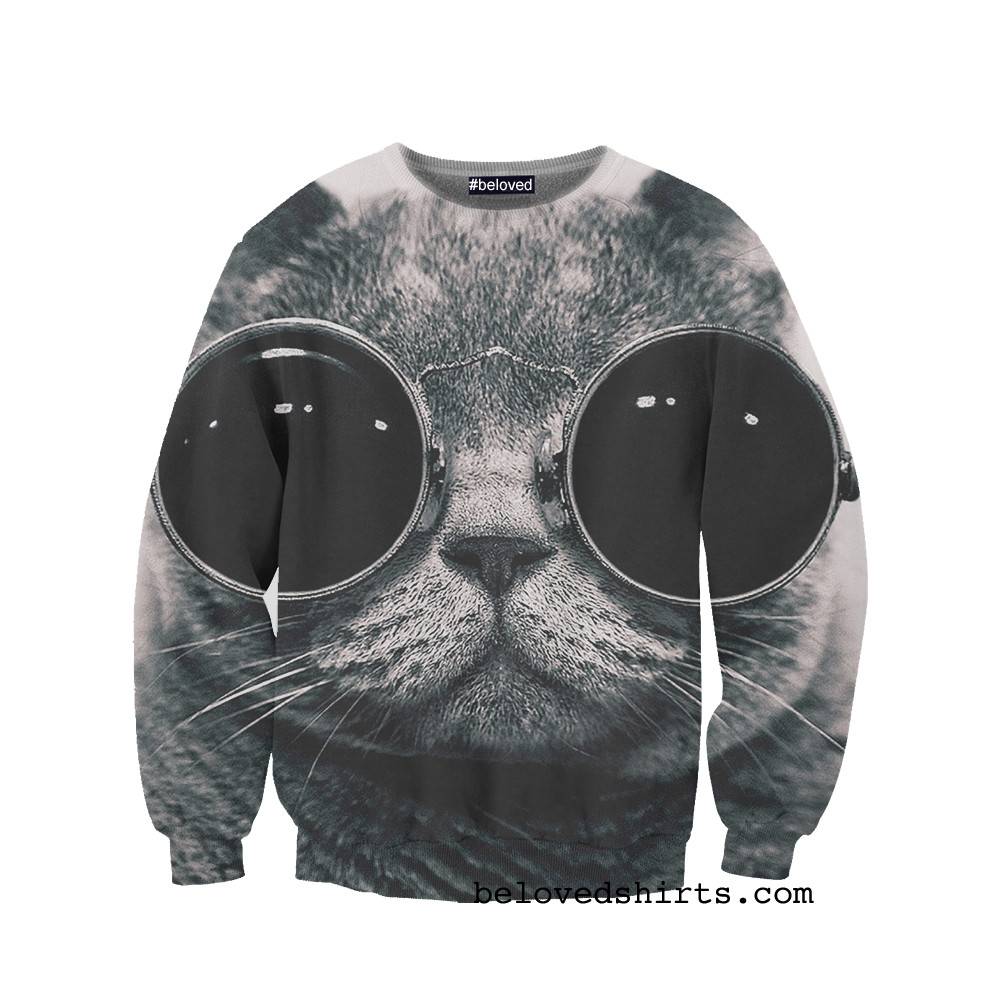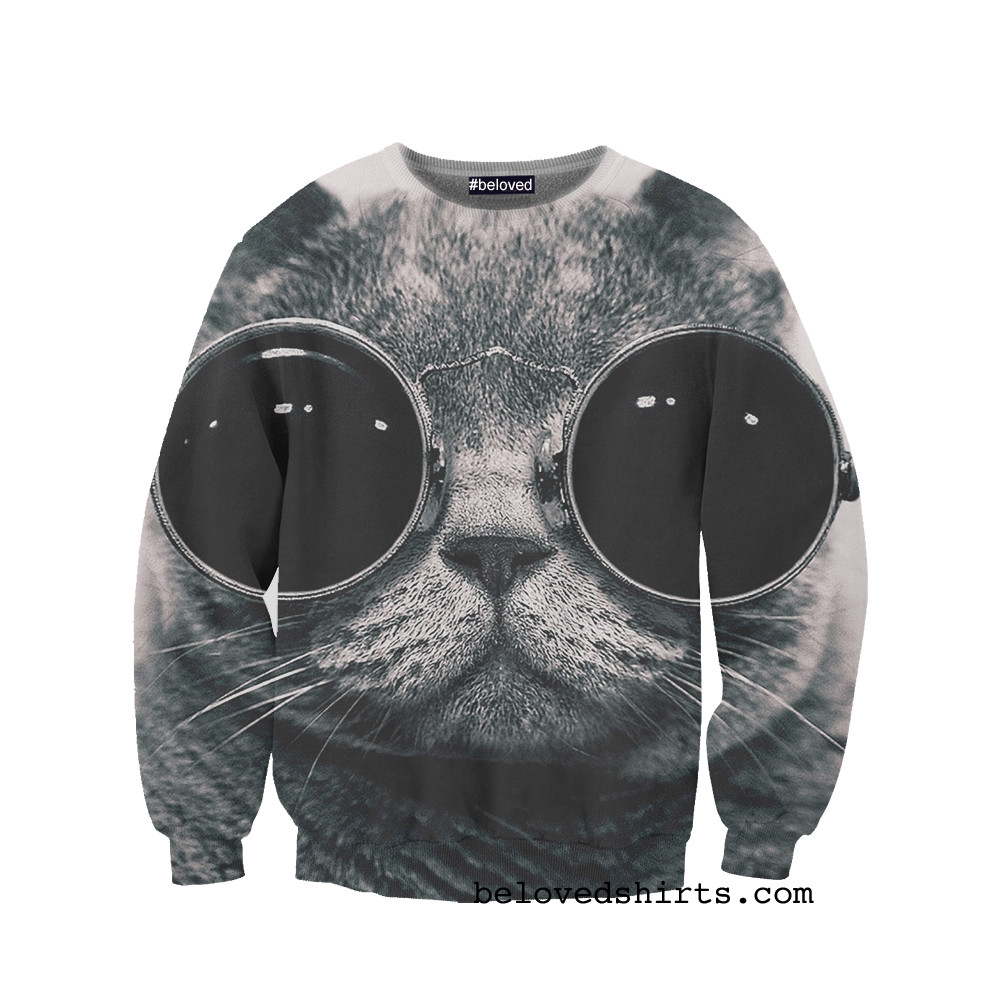 Time to don your work clothes. Even though it's summer, the morning air has a nippy feel so you put on your CoolCat Sweatshirt. It's the trifecta of coolness: the best way to stay warm while showing how cool you are, and, as a bonus, displaying your love of all things cats.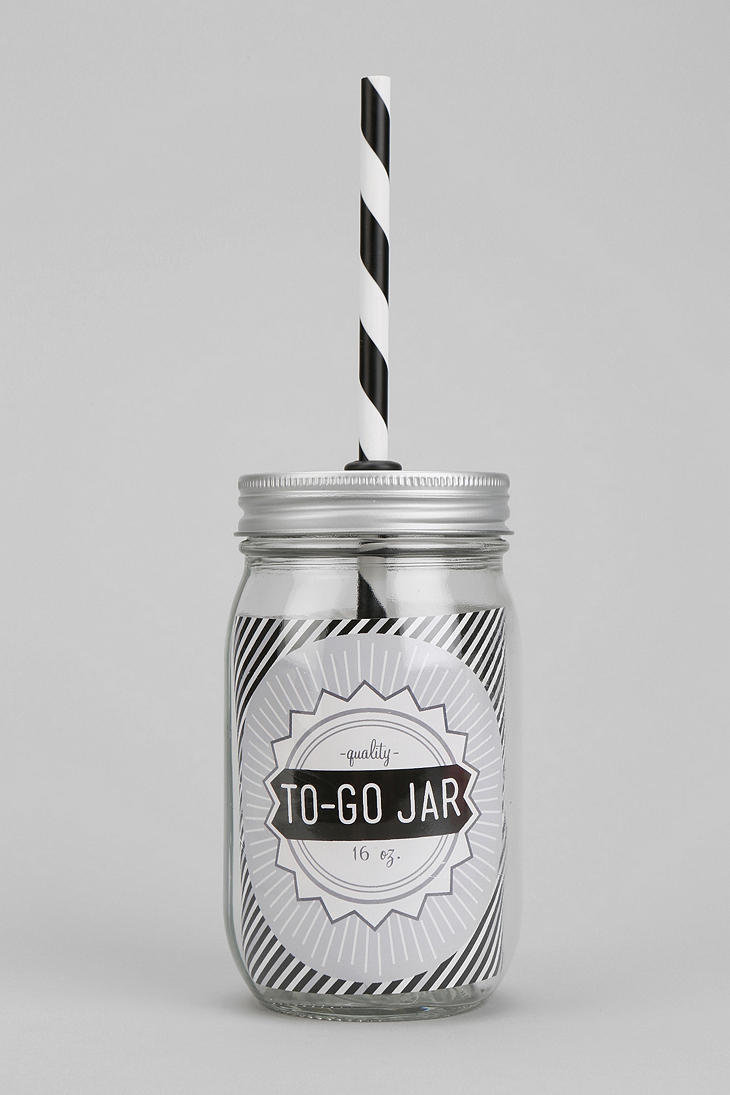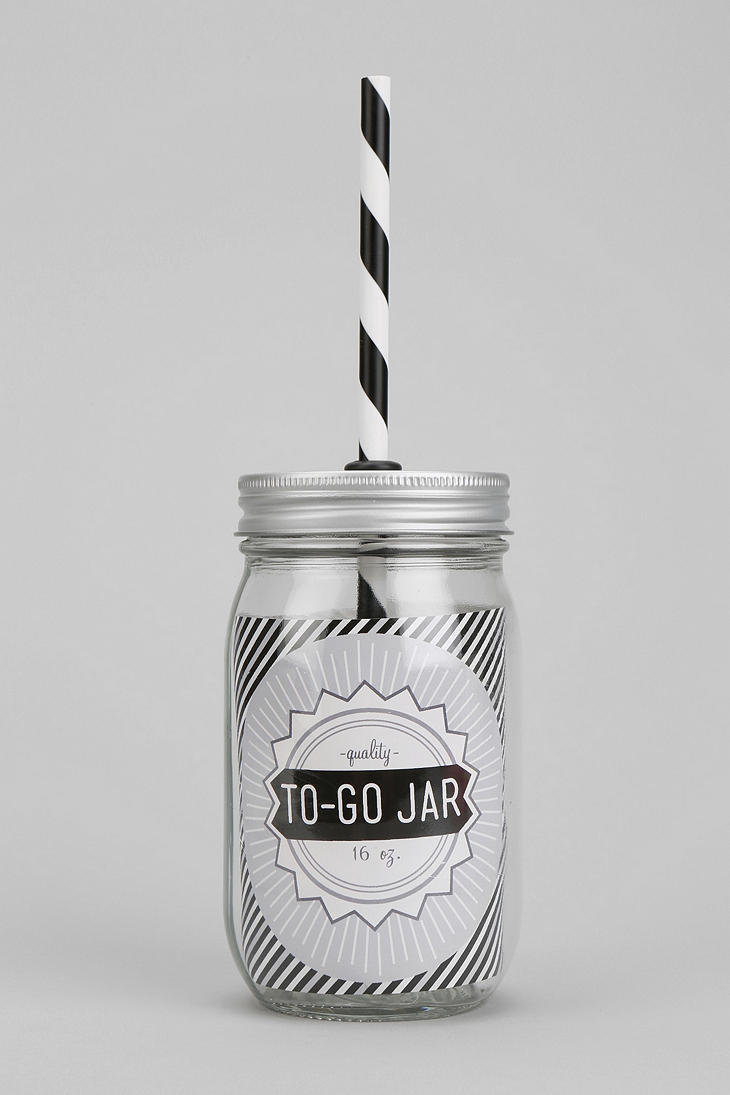 Breakfast has to happen on the go (after all that time wasted on the alarm clock), so you pour your daily ration of carrot juice into this Mason Jar To-Go Sippy Cup. Or maybe you swing towards iced coffee (it is summer, after all) and you had time last night to make your own mason jar sippy cup using this sweet tutorial. Either way, you have arrived at work with your beverage of choice in an earthy to-go mug, and now it's time to….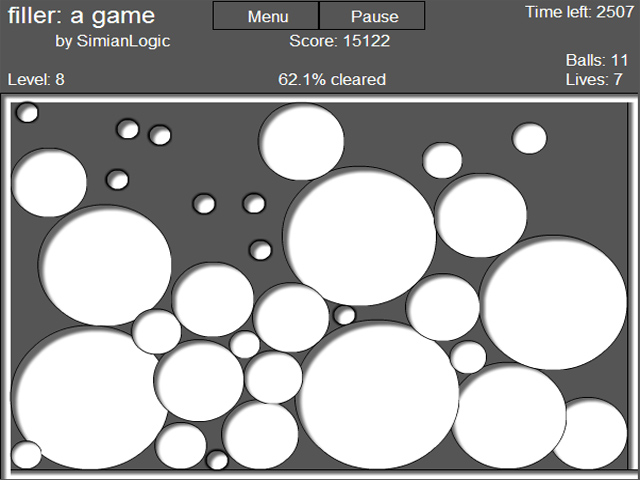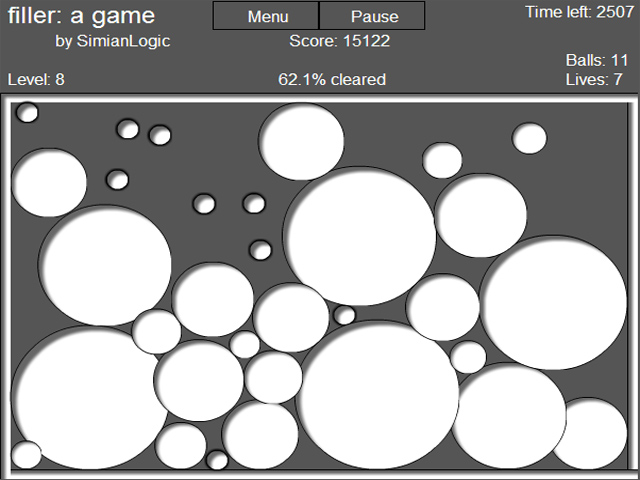 Like all time wasters, Filler is a simple yet addicting game. The objective is to fill the screen with large balls while avoiding the small ones. You sit down at your desk and wonder to yourself, is this game the greatest gift ever… or the worst curse…. In either case, your day at the office just flies by and you soon find yourself at home, ready to…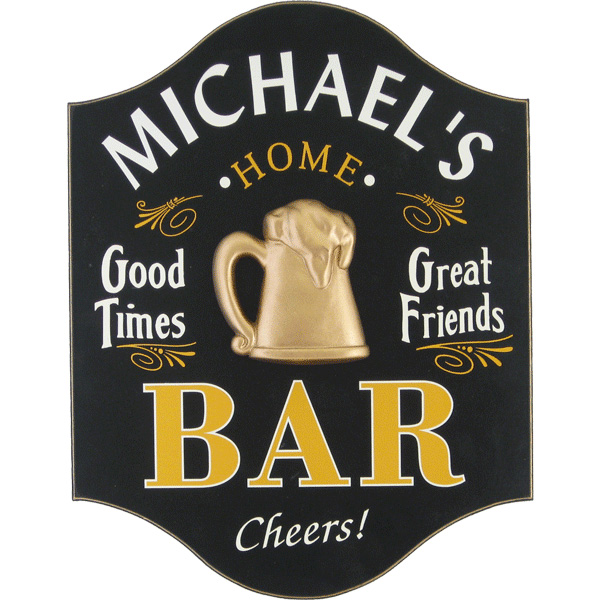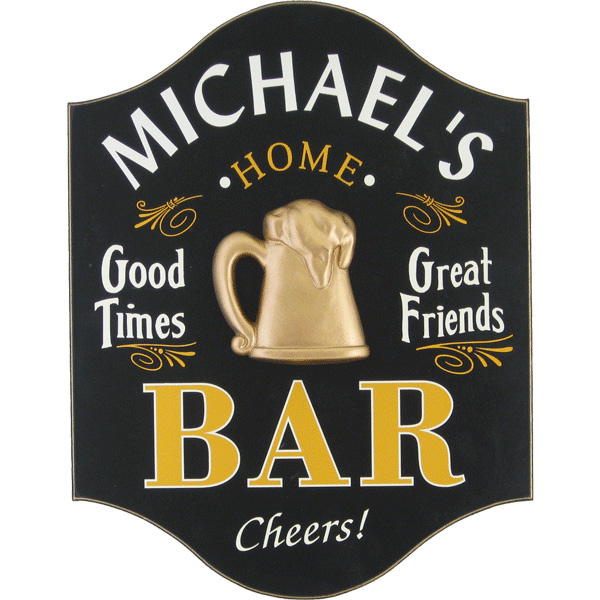 You fill up your personalized pilsner glass, pull out your favorite classic board game, and sit in your favorite chair beneath one of your favorite gifts from Christmas (this vintage-style wooden custom home bar sign) while your friends argue over whether or not "habiliment" is a word in Scrabble. As you sit back you think over your day and realize, life if pretty good.
(Visited 19 times, 1 visits today)