Last updated on
Everyone loves a handy new invention, or a new spin on an old classic. These nine nifty products will have you re-thinking what is possible, giving you some great ideas for your next gift-giving experience and adding a few new items to your own wish list.
1. iPhone Screen Magnifier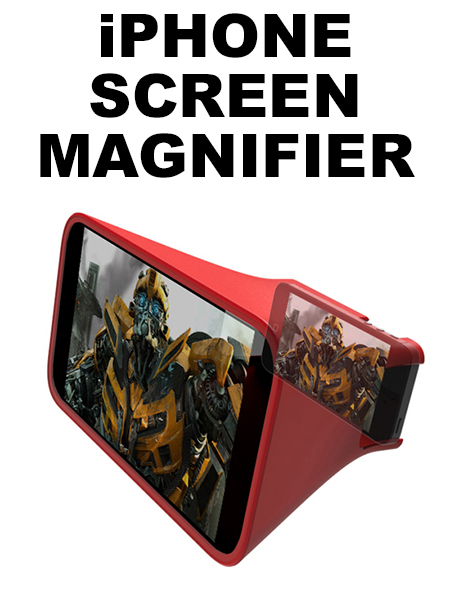 This handy invention is a must have for iPhone owners. The Big Screen for iPhone uses a thin Fresnel lens set to magnify and effectively "project" movies played onto your smartphone's screen.
2. Ceramic Toaster

The classic toaster has been in need of a redesign. Enter the Glide, invented by George Watson to add beauty, grace, and interest to a common and often kitschy kitchen appliance.
3. Bag-N-Barrel for Boxed Wine

The Bag-N-Barrel provides a nifty way to class up boxed wine. Made from a real oak aging barrel, the front of the barrel head lifts up to allow you to insert your favorite boxed wine, then closes over the top revealing only the wine spigot.
4. Hands-Free Umbrella

The Nubrella is possibly the world's first hands-free umbrella. Functioning as easily as a hood, this nifty product stows away like a mini-backback when not in use and allows for a great field of vision and well-protected smart device usage when in use. Relieve your arms in the rainy season with this new design.
5. Tailgate Backpack Cooler Chair – Personalized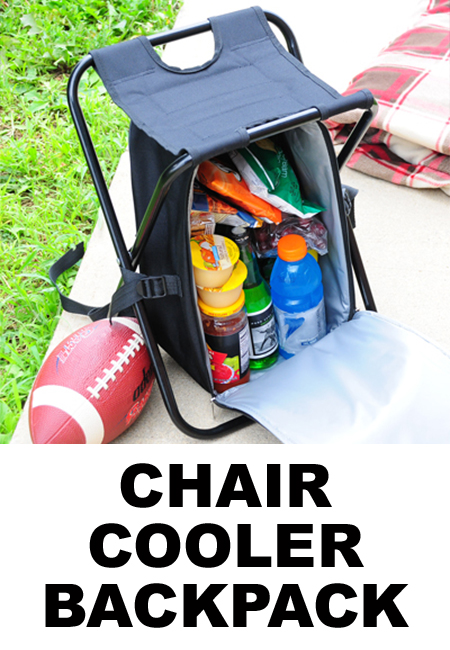 The Tailgate Backpack Cooler Chair is the ideal combination for tailgating at sporting events or for carting a picnic along on a short hike. This nifty product is a chair and cooler which is worn like a backpack, and includes personalized embroidery of your initials.
6. Floating Bluetooth Pool Speakers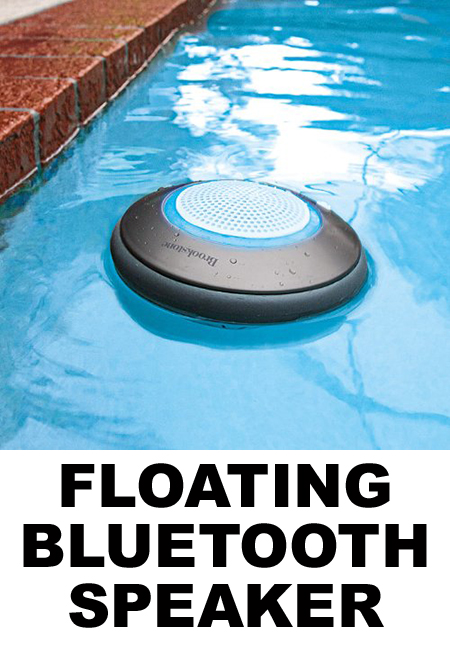 Want some tunes to accompany your tanning session in the pool? For a simple solution, check out the Waterproof Bluetooth Speaker, which easily sychs with any Bluetooth-enabled device and is 100% waterproof, for use in the pool, a hottub, even the bathtub. Wherever you want music, as wet as it may be, these floating Bluetooth speakers are the answer.
7. Palm Tree Memorial Grown From Ashes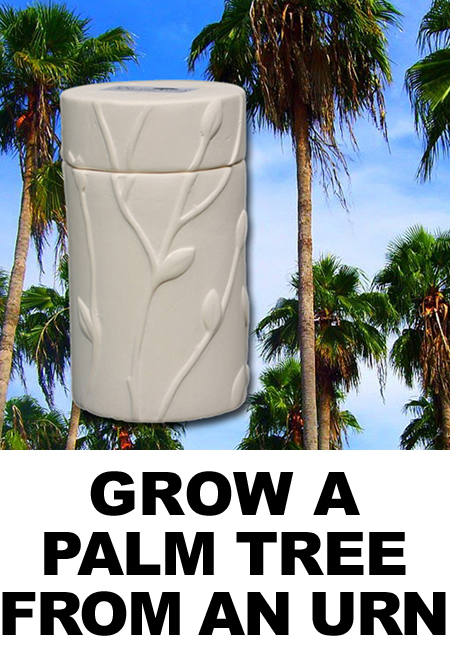 A little more unconventional, but worth thinking about: What are you going to do with your remains after you die? If you're thinking about cremation, here are 27 unique things that can be done with cremated ashes, one of which is having the remains planted in this biodegradable tree urn, which uses the ashes to help grow a Palm Tree.
8. Revolver Screwdriver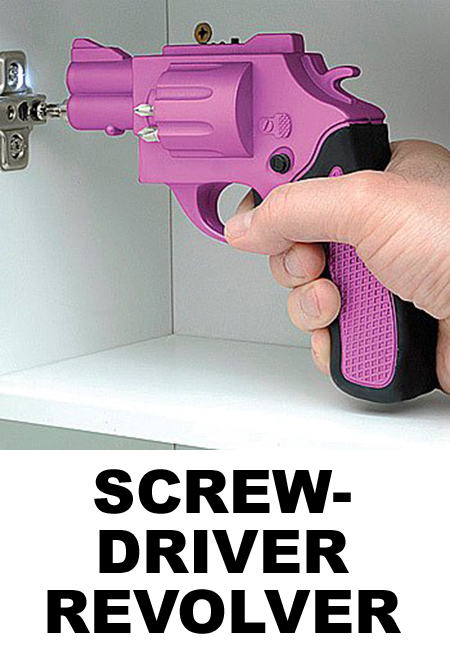 As far as nifty products go, the Revolver Shaped Screwdriver has to be near the top because it is both super-handy and awesome. Why didn't anyone think of this before? Shoot, why aren't all screwguns shaped like this? We may not know the answers, but we do know we want one.
9. USB Drink Warmer / Cooler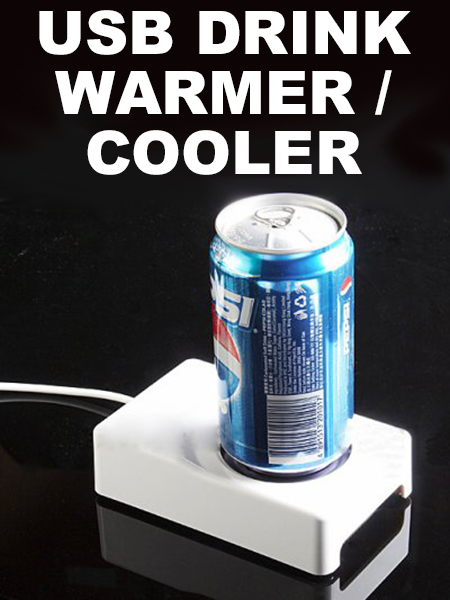 Powered by USB, every office worker will want one of these drink warmer / coolers. Simple, easy, and fun for summer or winter.
(Visited 133 times, 1 visits today)