Last Updated on June 3, 2021
Clean water is a huge need in many parts of the world. There are many charities out there working to provide access to clean water in the most disadvantaged places on Earth. If you are looking for a way to give back by donating to a charity that does work with water, what are the best clean water projects for your tax-deductible donations?
Here at All Gifts Considered, our aim in life is to live life generously. This is the goal set by the person who lived the most generous life ever, who said, "Truly I tell you, whatever you did for one of the least of these brothers and sisters of mine, you did for me." (Matthew 25:40)
Because of this, clean water projects are close to my heart. There is important work being done to help provide access to clean water around the globe, and these five charities are among the best. Some are explicitly Christian, others are non-affiliated, and all work to provide effective and community-centered clean water access in disadvantaged areas.
All ratings, programs, and comments are at the time of this posting. Please take the time to visit the independent rating association links and the websites of the charities themselves before you make your final decision on the clean water project for your tax-deductible donations.
We are not professionally affiliated with any of these charities. Personally, my family donates filled "shoe boxes" to Operation Christmas Child from Samaritan's Purse most Christmases, and we also support Compassion International.
5 WORTHY CLEAN WATER PROJECTS
1. Samaritan's Purse Clean Water Projects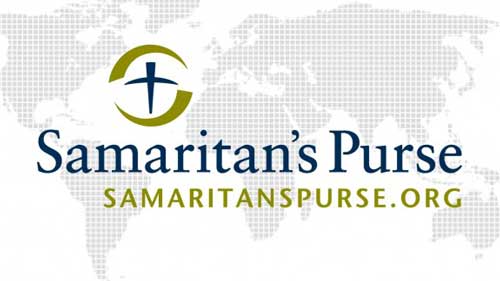 Samaritan's Purse independent ratings:
501(c)3: Yes
More info on Samaritan's Purse Clean Water Projects
Where do they provide clean water: Many locations around the world
Samaritan's Purse is one of the most well-known and well-respected Christian charitable organizations. With a solid 4-star rating from Charity Navigator and an outreach that spans the entire globe, this is a great charity that will put your contributions to good use. Plus, as a 501(c)(3) all your donations are completely tax-deductible.
Their efforts for providing clean water access in needy areas includes digging wells, installing filters, and implementing life-saving water projects around the globe.
2. charity: water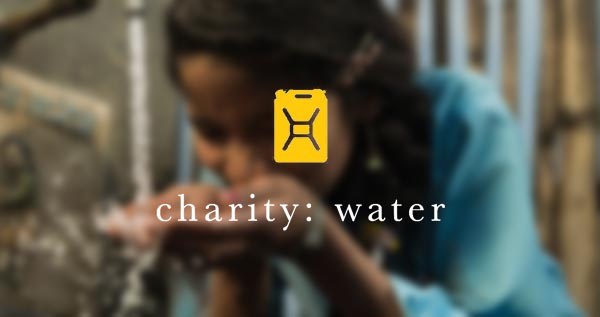 charity: water independent ratings:
501(c)3: Yes
More info on charity: water and their mission
Where do they provide clean water: 26 countries around the globe including locations in Africa, Asia, Central and South America.
This is a newer yet highly respected organization that focuses exclusively on providing clean water resources in the locations that need it most.
According to their website, charity: water works to "…invest the money we raise into organizations with years of experience to build sustainable, community-owned water projects around the world. Our team works closely to ensure that every dollar is accounted for and then provides reports back to our donors."
Their website provides more details including statistics that mention the 28,389 water projects they have funded and the (estimated) 8,236,681 people will get access to clean water through their work.
One of the most important things you need to know about a charity is how they handle the money you give. Does it actually go where you think it's going? charity: water not only has very high independent ratings, but they also showcase transparency by providing plenty of documentation for you to view on their website. Check it out here.
3. Compassion International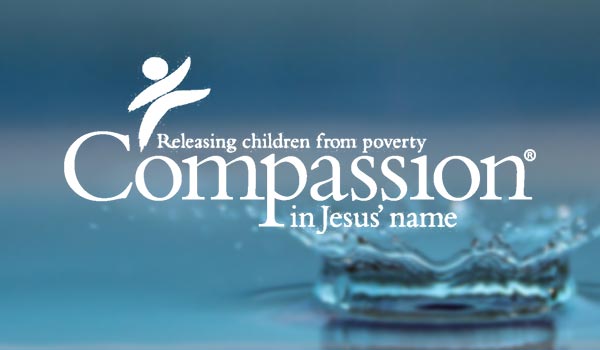 Compassion International independent ratings:
501(c)3: Yes
More info on Compassion International's Water & Sanitation Fund
Where do they provide clean water: Compassion International partners with churches and denominations in Central and South America, Africa, and Asia to provide under-developed areas with long-term holistic child development services. Providing access to clean water is one of the ways this goal is accomplished.
Compassion International does great work for children where it is needed most. They take a long-term approach that addresses needs both individually and systemically. By connecting individual sponsors with a specific child, they build personal connections instead of a corporate presence.
They also provide tons of resources and support for mothers and infants, including food, water, and medication. Additionally there are lots of "teach a man to fish" efforts that go beyond temporary relief, including academic scholarships, vocational training, computer and sewing classes, bicycles, and income-generating things like goats, chickens, small-business startup support, and more. And, of course, clean water. I can't say enough good things about their work.
As for clean water, when you donate to their Water & Sanitation Fund the resources are used for:
Drilling a water well
Installing a rainwater harvesting system
Building water storage systems
Constructing latrines and washrooms
Developing septic systems
Offering hygiene education
Establishing waste collection and management
Training community members on water and sanitation equipment maintenance
4. Water for People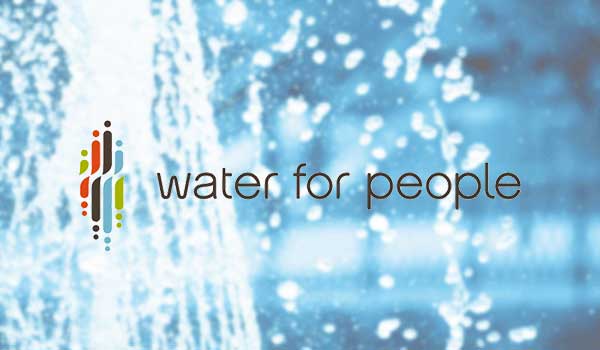 Water for People independent ratings:
Charity Navigator rating: 91.08/100
As a smaller charity, Water for People has not been reviewed by other charity accountability groups. They have received the Schwab Foundation Social Entrepreneur of the Year Award (2017) and the Skoll Awards for Social Entrepreneurship (2011).
501(c)3: Yes
More info on Water for People and their mission
Where do they provide clean water: Guatemala, Honduras, Nicaragua, Peru, Bolivia, Uganda, Rwanda, Malawi, and India. These are some of the areas with the most urgent need in the world for clean water.
According to their website, Water for People "exists to promote the development of high-quality drinking water and sanitation services, accessible to all, and sustained by strong communities, businesses, and governments."
This is done by working with local governments, members of the community, and various service providers to invest in long-term clean water solutions and systems that are right for each particular area and region.
5. Splash International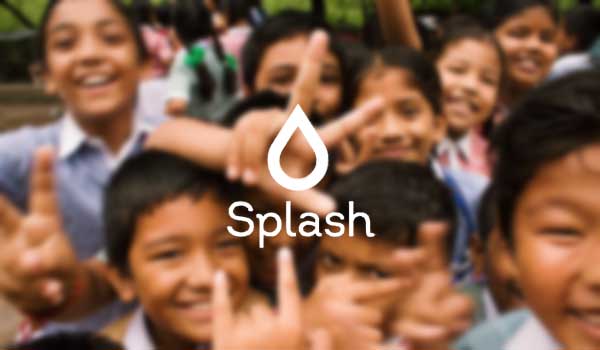 Splash International independent ratings:
501(c)3: Yes
More info on Splash and their mission
Where do they provide clean water: Nepal, China, India, Ethiopia, Cambodia, Bangladesh, Thailand, Vietnam.
Splash launched from the idea that third-world countries already have access to clean water – for some people. Tourists, hotels, restaurants, and many corporate buildings are able to get clean water even in many of the "worst" areas.
The structures, standards, and supply chains for providing clean water are already in place for these big players. Why not apply their solutions in the higher-need areas that are literally next door?
Splash works to bring market-ready hygiene and sanitation solutions using the same high quality, durable materials and proven local business models that have already worked for the high-end tourism industry. They aim for specific areas and needs, for instance providing access to clean water for all orphanages in China, and work to actually realize the goal, complete with an exit strategy.
Their work is dynamic and exciting, and does big things in the areas with great need for clean water.
PIN IT / SHARE IT