Last updated on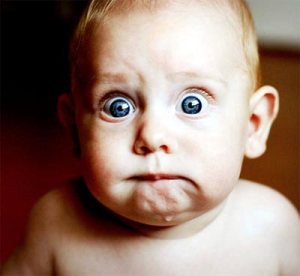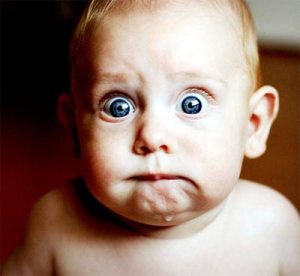 Summer is finally here and with all the comings and goings and end of school excitement you forgot about Fathers Day. Well, the good news is you didn't miss it. But, the bad news is that its Sunday! A bit to late to order anything online, but maybe you can do something a little more creative than another tie.
Time – Dads doen't always want a new thing, sometimes just a cup of coffee or even a spontaneous overnight camp-out would be a memorable gift.
Beer – If your dad is like mine, then he'd love an evening at a local brewery sampling some of the local craft brews.
Gift Certificates – I know, I know. It sounds like such a cop-out. But, maybe go more along the lines of a fancy restaurant for a date night with mom. There really is no better gift for dad than scoring points with mom.
Local Shows – Check the local paper and see if any good comedy acts or bands are playing in your area.
DIY Gift – You use to give your dad beautiful works of art that he treasured so dearly, so dig into your inner artist. Here is a cool little mustache mug DIY we found that might do the trick.
(Visited 42 times, 1 visits today)