Last updated on
Golfers love coffee mugs. Here are three.
1. Morning Putt Golfers Coffee Mug Gift Set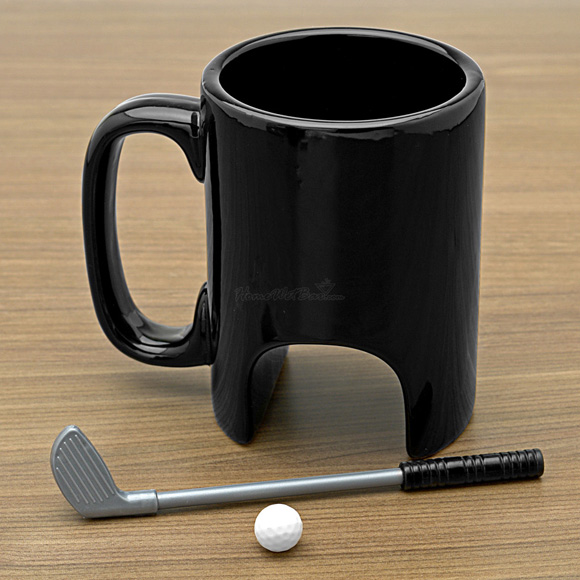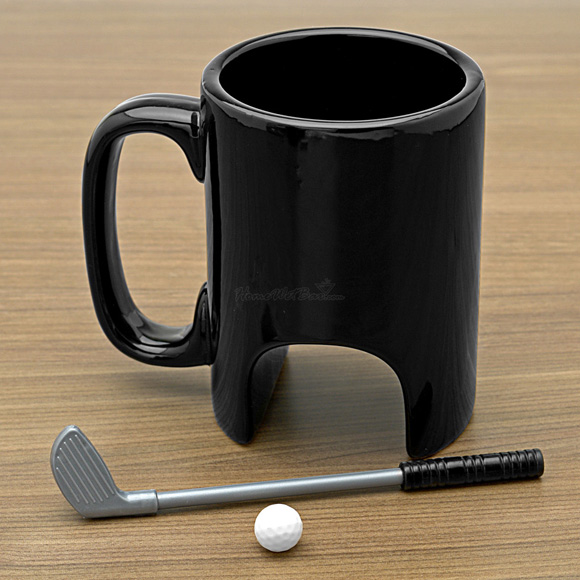 This fun golf coffee mug gift set includes a mug with wicket goal area, mini putter, and mini golf ball for loads of putting fun alongside your morning round of caffeine. The mini putter is perfect for use as a stirring stick for your creamer or sweetener. Available at Home Wet Bar.
2, Hole in One Coffee Mug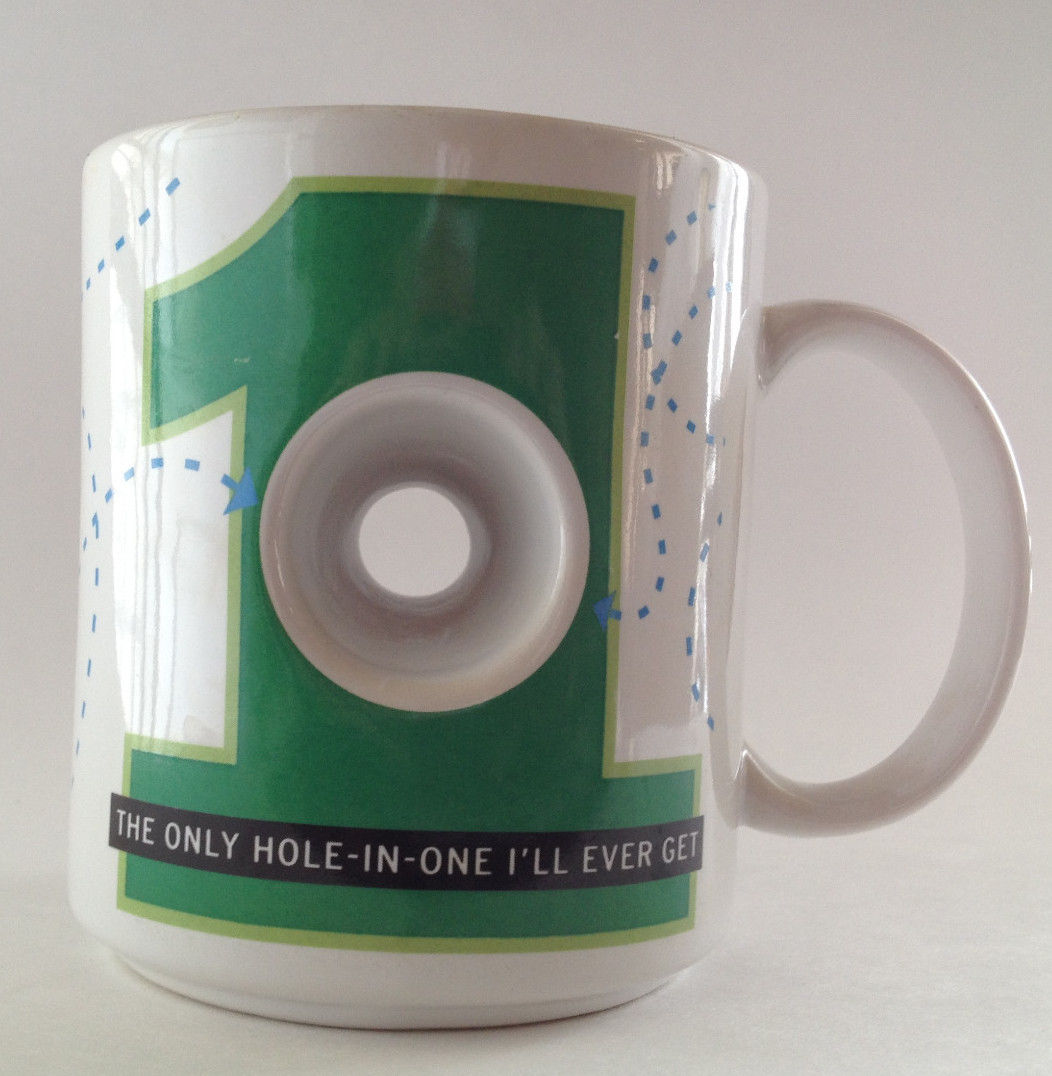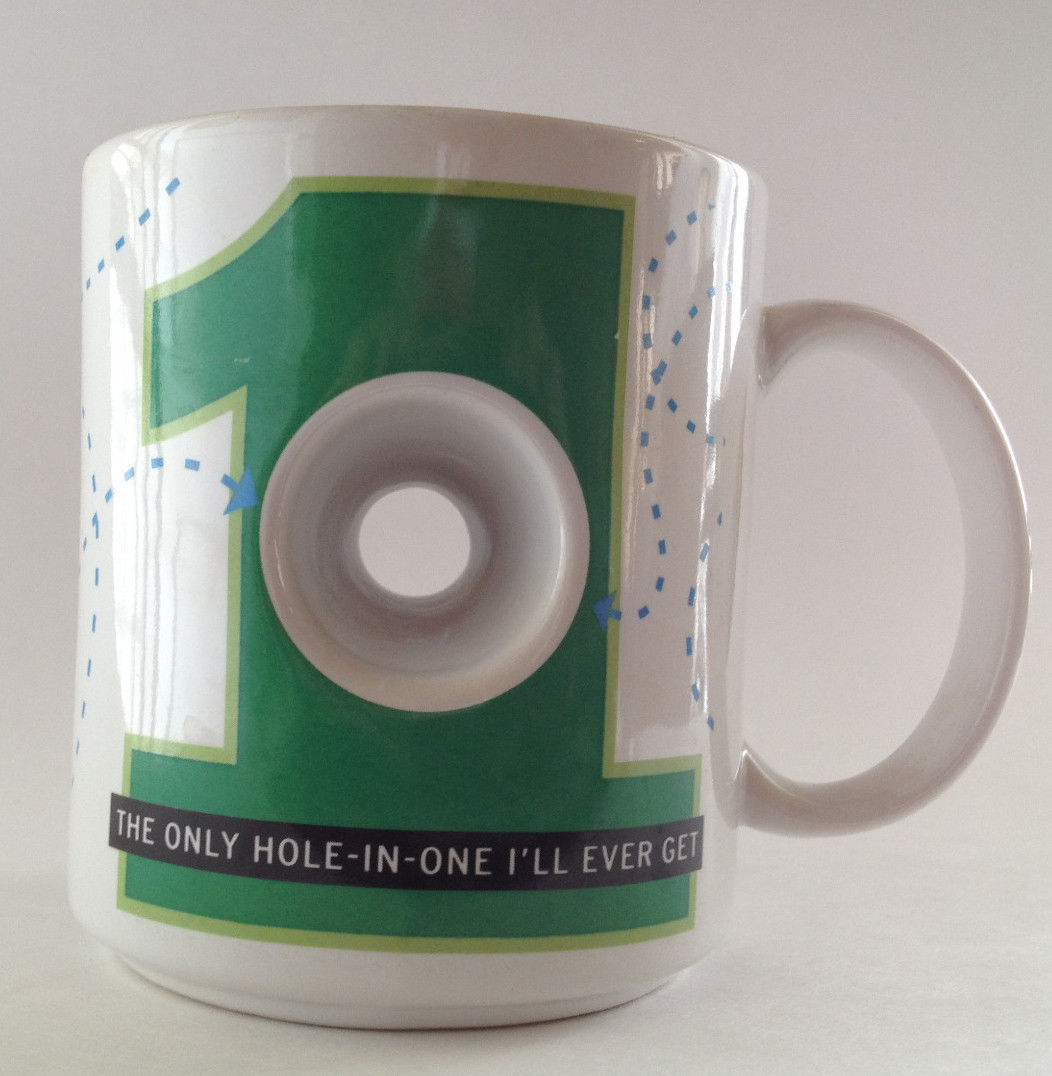 Every golfer dreams of landing a hole in one. Bring that dream back to reality with this honest golfer coffee mug, which has a "hole" in the number one and reads, "The only hole-in-one I'll ever get." A fun gift idea for any golf enthusiast.
3. Vintage Golf Bag Coffee Mug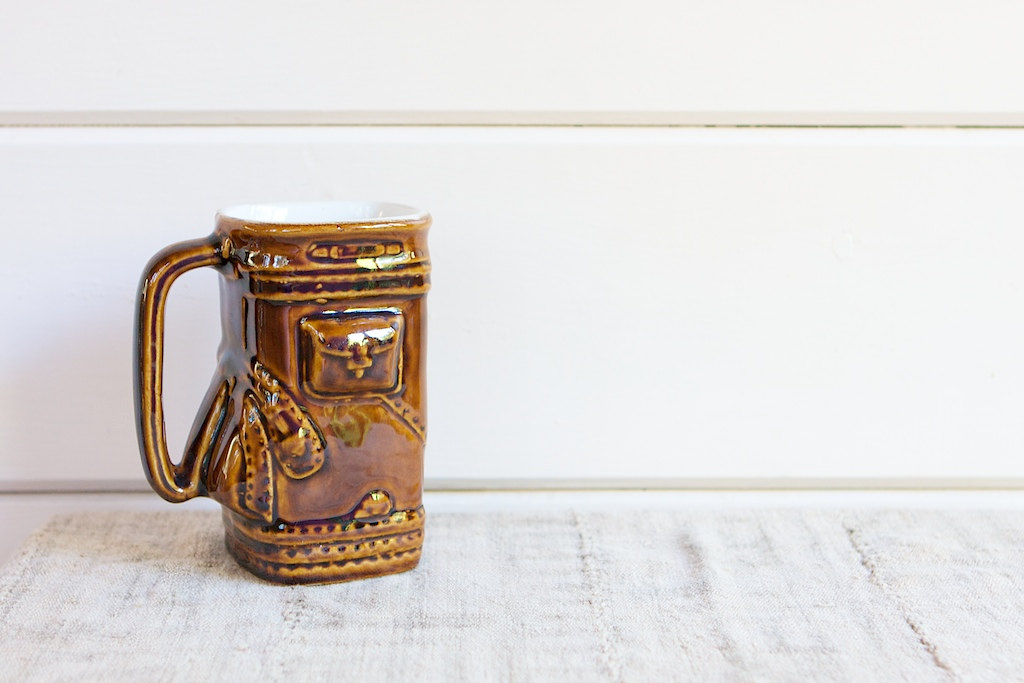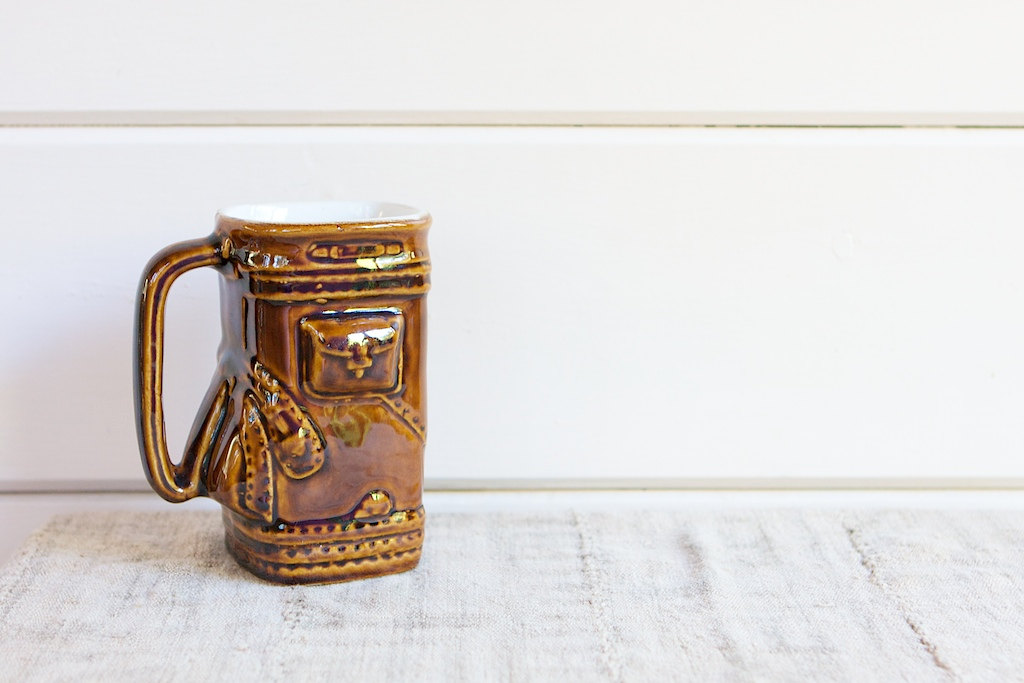 Vintage 1960's feel golf bag shaped coffee mug. A one-of-a-kind vintage or antique gift mug might be a great gift idea, so get this while it's still available at inmyigloo's shop!
(Visited 104 times, 1 visits today)