Last updated on
It's getting towards Father's Day, and if your dad or husband is into the increasingly popular hobby of homebrewing, chances are he'll love a Brewery Man Cave gift. Here we've collected a variety of unique and utterly supernacular Brewery Man Cave Gifts ideal for Father's Day.
But wait, what does "supernacular" mean, you ask? The short answer is that it's basically the beer word for awesome.
The medium answer is that the definition of supernacular is, in reference to alcoholic drink, "of outstanding quality; that one would wish to drink to the last drop."
But the long answer goes like this: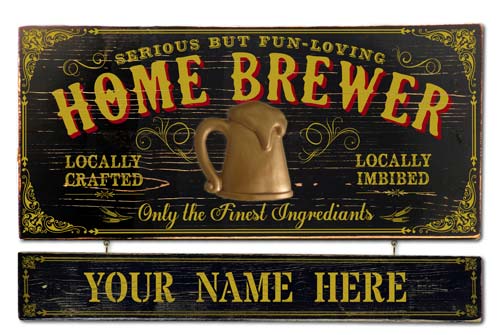 The boss vintage brewery piece for your man's man cave. Made from solid wood planks and distressed by hand, this Home Brewer Plaque is for the "serious but fun-loving home brewer" who enjoys his locally crafted – and locally imbibed – craft brews. Complete with personalized hanging name plate and 3-D relief carving of a beer mug.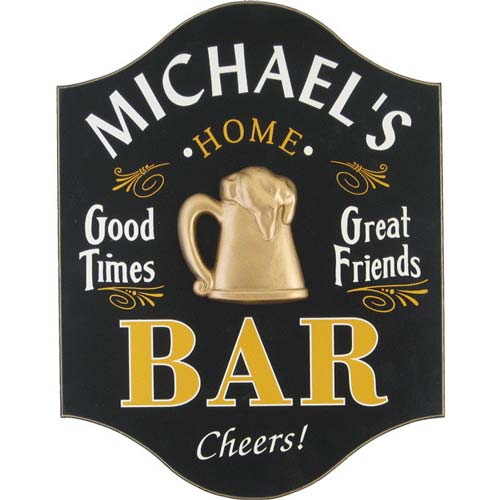 A classy take on the classic pub sign, designed for the "home bar" -style man cave. If the dude loves good times and great friends (and signs his emails with "cheers!"), then this is the personalized brewery plaque for him this Father's Day.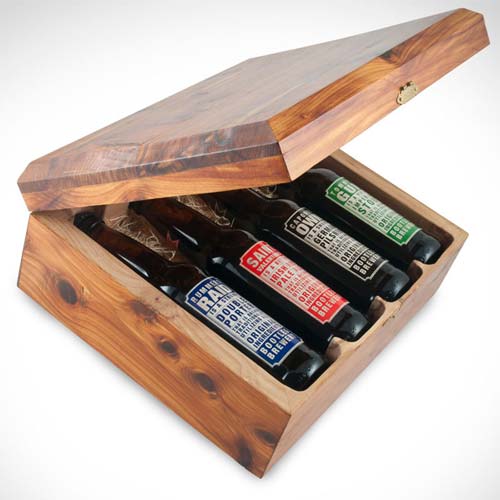 A stunningly constructed wood gift box, custom fit for a series of local craft brews. What brewing enthusiast Dad wouldn't love opening a box like this on Father's Day?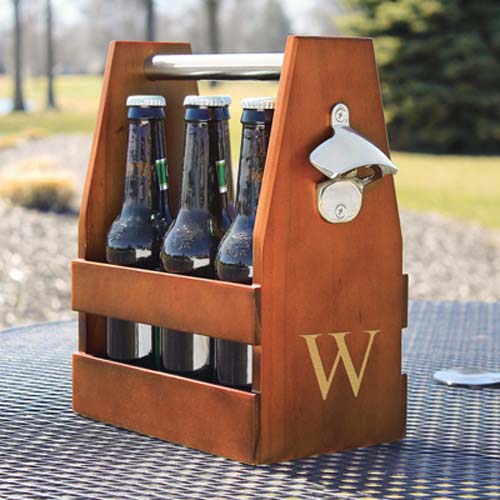 Earthy wood construction, manly stainless steel handle and attached bottle opener, and classy personalized initial engraving all combine to make this Wooden Beer Carrying Case the ultimate Dad accessory.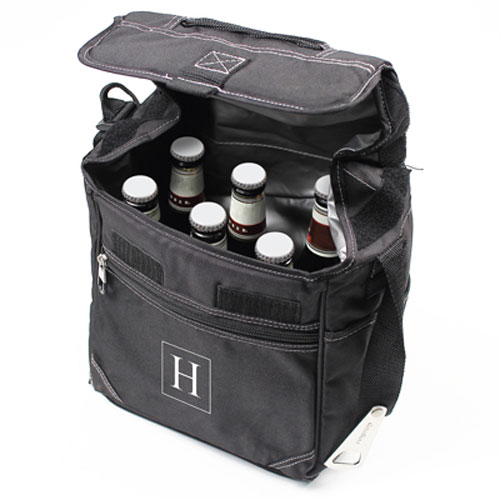 Keep those homebrews safe and cold with our insulated 6 pack carrying case, which comes in black as shown here or a rustic green and includes a stylish embroidered initial in your choice of thread color. Durable, modern, useful, and personalized, the Beer Travel Cooler includes bonus storage pockets and an attached bottle opener. Also available in 12 pack size.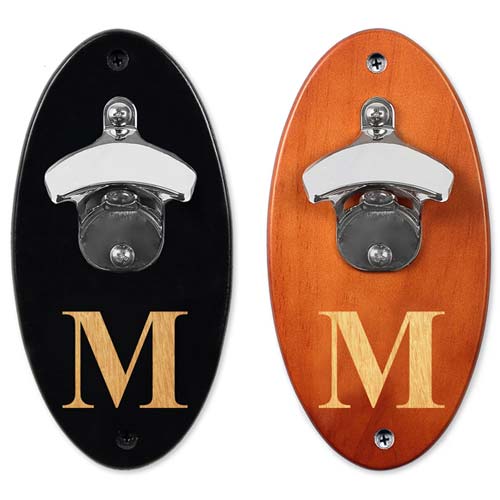 Every brewery man cave needs a wall mounted bottle opener. It shows that you're serious about your brewing and bottling. These openers include etching of your initial, and are available in gorgeous Amber finish or a dashing Black.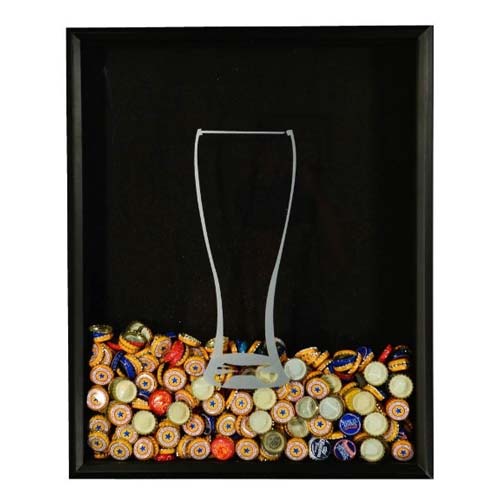 Save those beer bottle caps in style with this Beer Bottle Cap Collector Shadow Box. Etched with a pilsner glass, the shadow box is a decorative way to showcase Dad's broad craft brew tastes.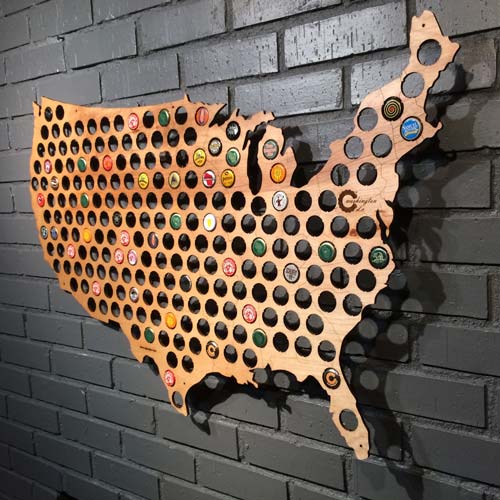 Travel the USA by sampling local craft brews from around the great 48, and show them off with this nifty USA Beer Cap Map.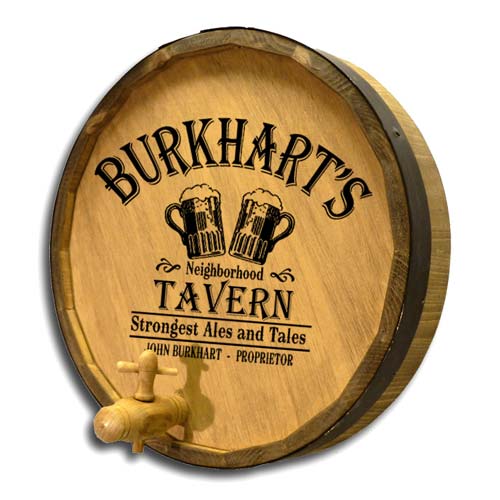 The top "quarter" of a barrel, complete with oak barrel head and spigot, laser carved to personalize your awesome Dad's neighborhood tavern.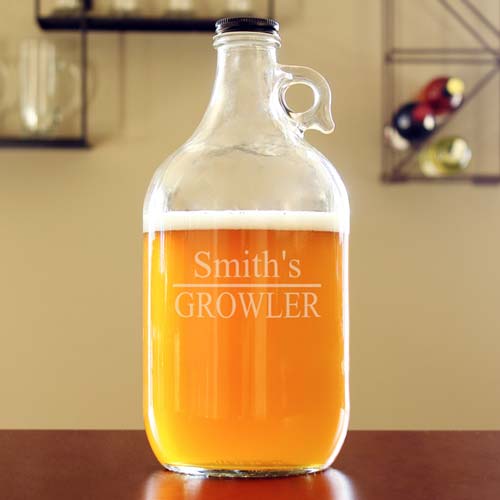 Custom etched with Dad's name and equipped with a screw top lid, this 64oz. Personalized Beer Growler works perfectly for transporting favored beers from a favorite local brewery back to the man cave, as well as transporting the homebrewing Dad's own beverages with when there are places to go.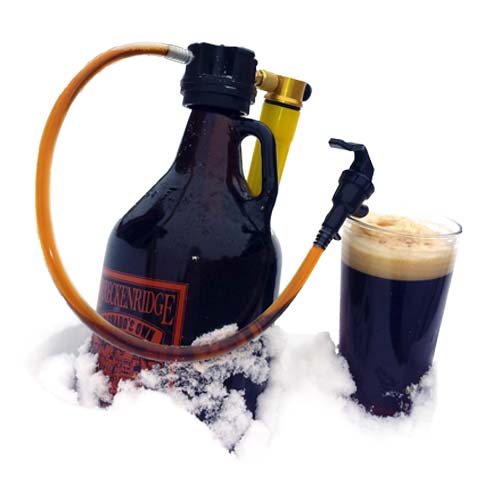 Drinking a growler of good beer should not be a race against time and inebriation. It should be an experience that your Pops can control and enjoy at his own pace. Whether Dad wants to save the last half of the growler or securely dispense his own brew, the GrowlTap ensures that every glass will be ready for enjoyment the next day or the next month.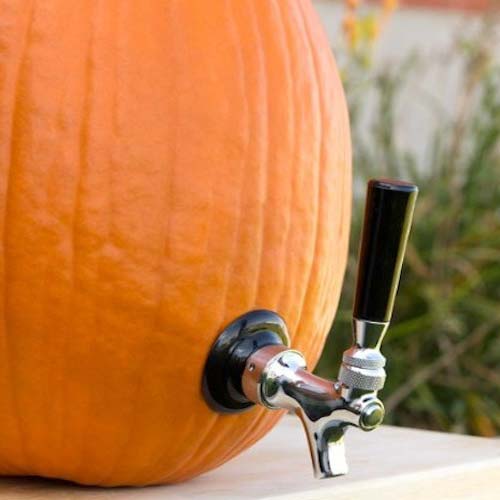 Tap into a seasonal pumpkin ale – literally – and let Dad enjoy the wonderful aromas and flavors of his own personal Octoberfest with the Pumpkin Tap Kit in his supernacular brewery man cave. Bonus: also works with watermelons, for a taste of summer on tap.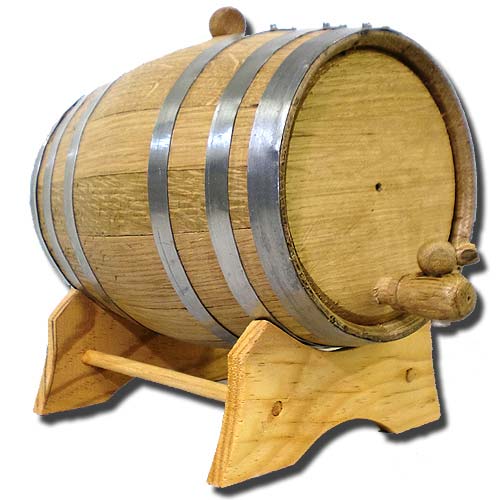 If you're looking for something a little more traditional as a brewery Father's Day gift, you can't go wrong with the classic Oak Aging Barrel. Dad will love adding the charred oak flavors to his microbrews that can only come from oak barrels. Available in multiple styles and sizes, with optional personalization.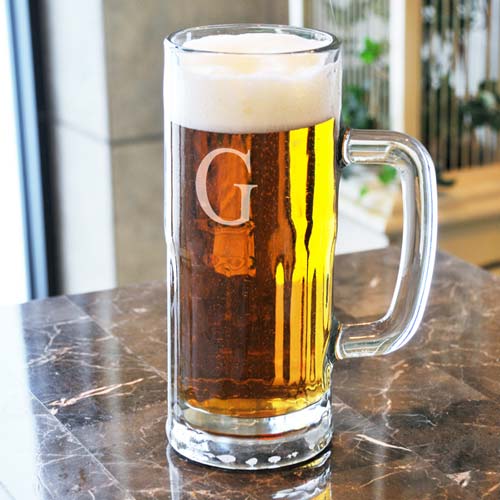 Once Dad has his brew made, aged, and on tap, he'll need a Personalized Frankfurt Tallboy Beer Mug with which to consume said brew.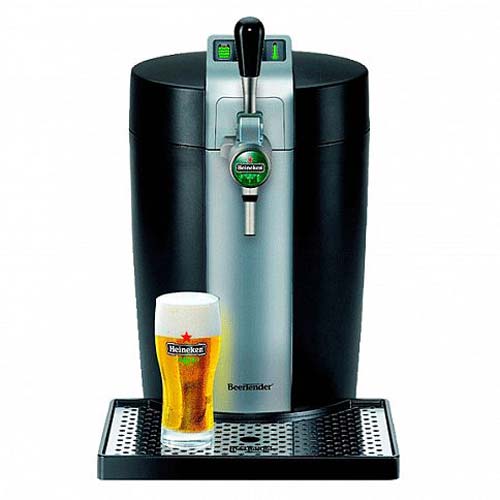 Yes. Just yes. Dad will want one.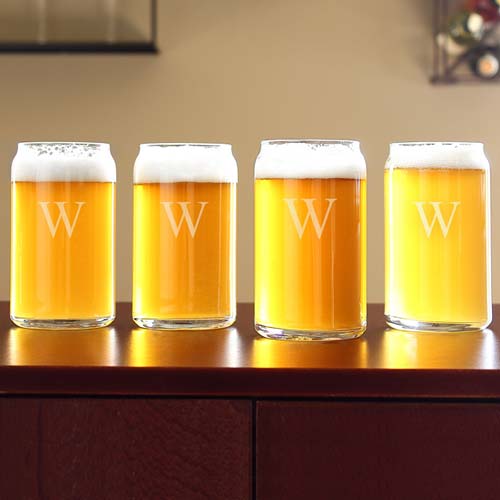 Dad will love the "beer can" shape of this beer glass set, which will allow him to share his home brew with friends in the man cave on poker night or when the big game is on.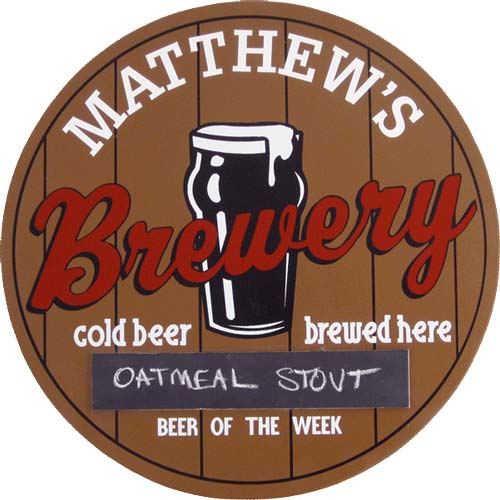 Simple, classy, and with a vintage flair, the Beer of the Week Brewery Plaque is personalized with Dad's name and includes a mini chalkboard for him to chalk up the current brew selection.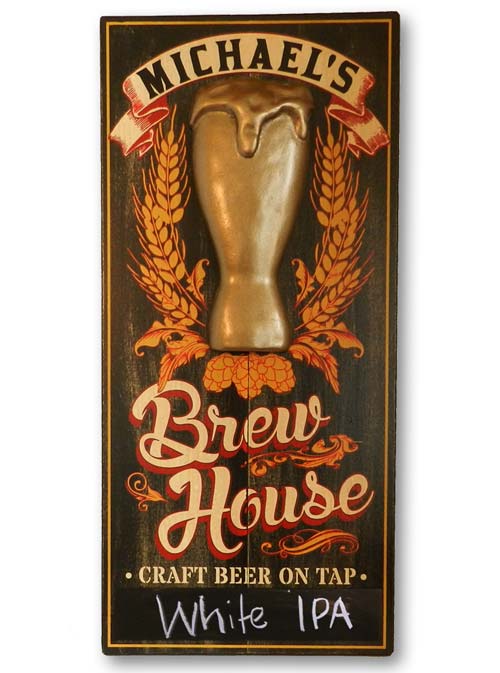 Another man cave plaque with "Beer of the Week" chalkboard, this premium old-fashioned Personalized Brew House Plaque is hand crafted in the USA from solid wood planks, screen printed with a timeless brewery design, distressed by hand, and includes a 3-dimensional relief of an overflowing craft beer glass.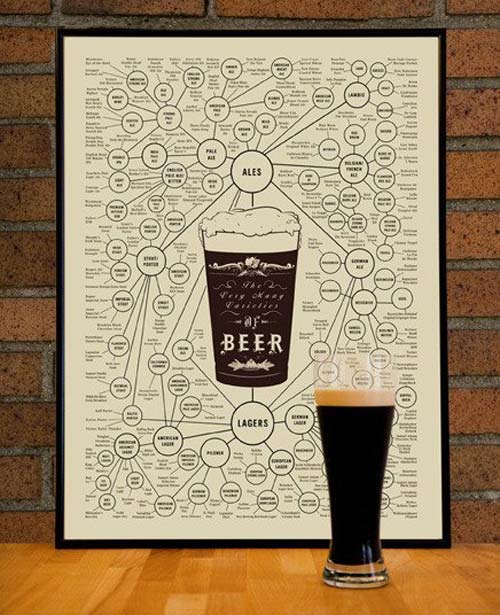 The ins and outs of the microbrew family tree, showcased in an elegant framed print. This Beer Lover Print will look perfect on the modern home brewing Dad's man cave/brewery walls.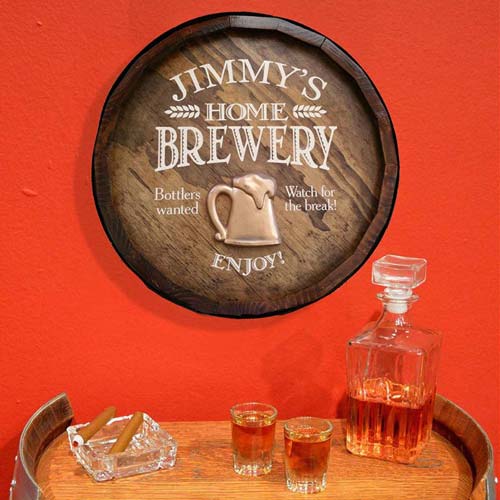 An authentic quarter barrel plaque with hand-crafted relief carving of a beer mug, personalized for your Dad's brewery man cave.
(Visited 276 times, 1 visits today)