Last updated on
Christmas decorating centers around the tree, and any great tree is going to feature fun and unique Christmas ornaments. If you have a special theme going, or if you want completely personalized ornaments for each family member, representing special hobbies or quotes, business logos, Christian symbols representing a manger scene, Jesse Tree, Advent calendar, or other elements of the Christmas story – we can do it all.
We have both alder wood and clear acrylic, which we can cut to any shape you like and engrave with fine detail. These custom Christmas ornaments are ideal for quotes and company logos, or personalizing an ornament for relatives and family members. We also have bulbs and classic ornament shapes which can be custom laser engraved, as well as a gorgeous and classy photo frame Christmas ornament.
Enough said. Here are our 10 Custom Christmas Ornaments:
1. Make Your Own Shape Wood Christmas Ornaments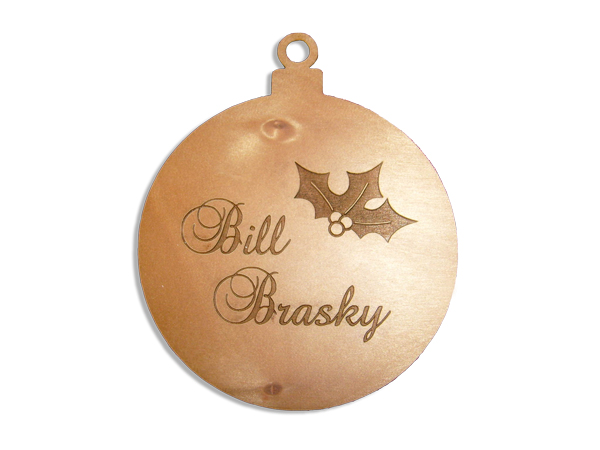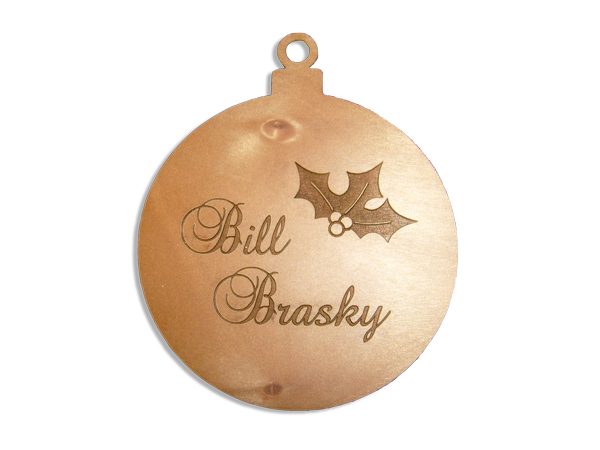 Custom laser engraved from 1/4″ alder wood sheets into any shape you could desire. Choose simple shapes, like the classic Christmas bulb ornament above, or go wild with the shape of your favorite car, guitar, shoes, logo, and… the list is endless. Then we custom engrave the front surface with a name or logo to boot. A great gift idea for anyone.
2. Make Your Own Shape Custom Christmas Ornaments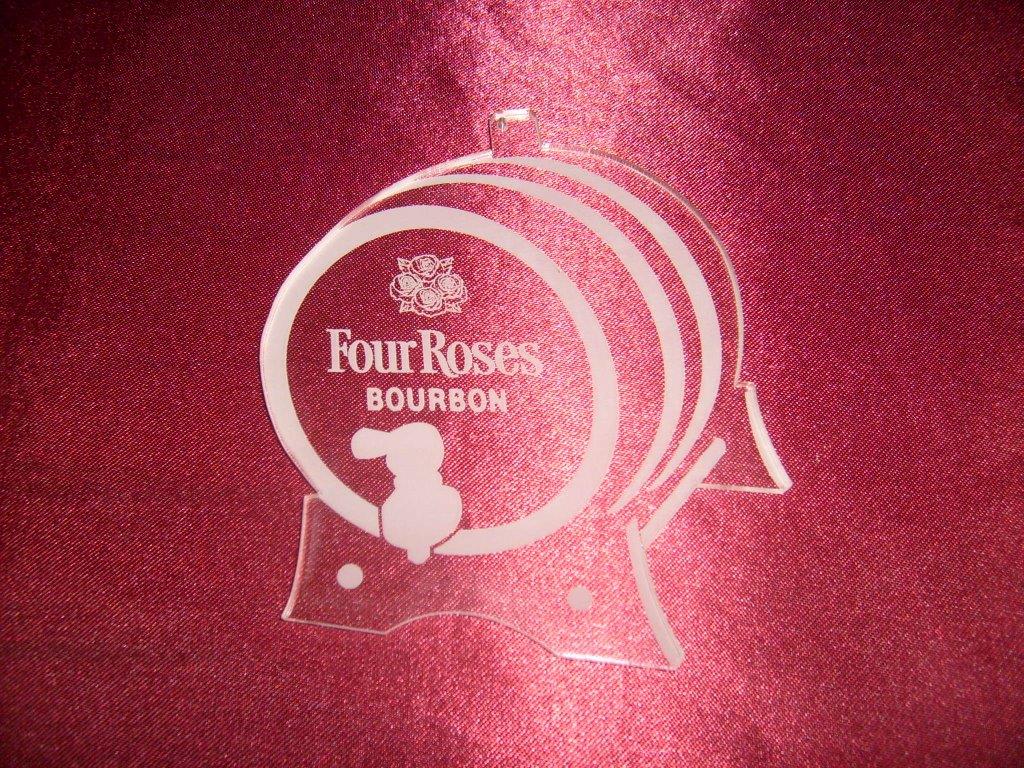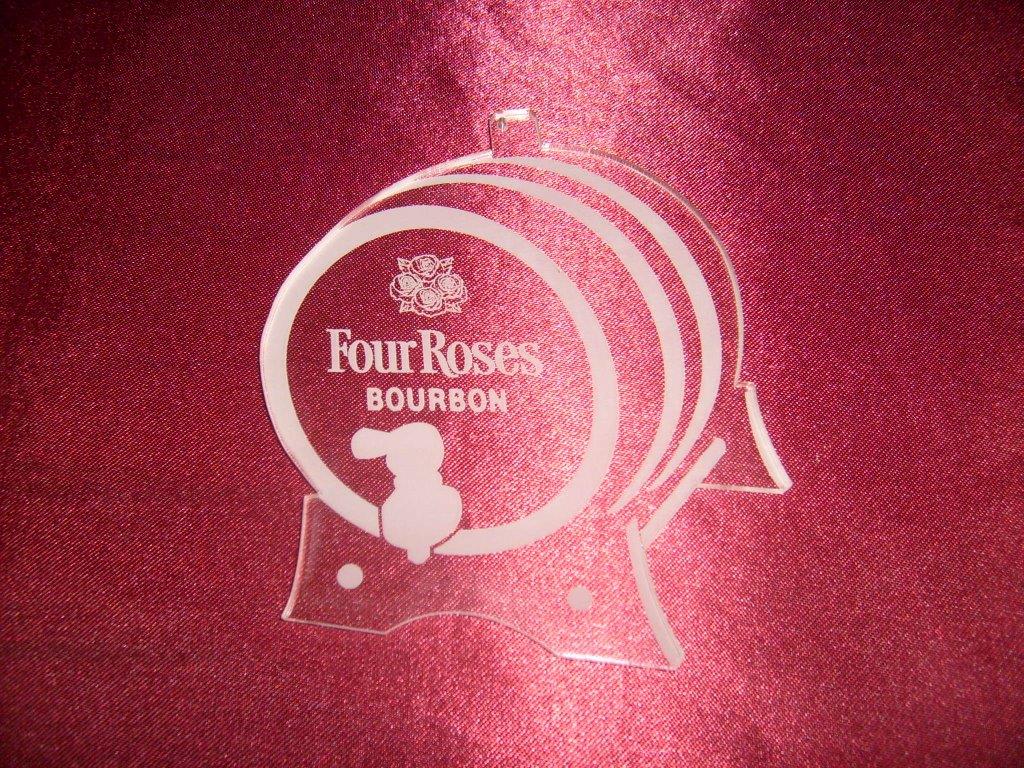 Same as above, but using clear acrylic for a neat see-through effect. The acrylic engraves a frosty white and will go well with just about any Christmas decorating scheme.
3. Custom Christmas Bulb Ornament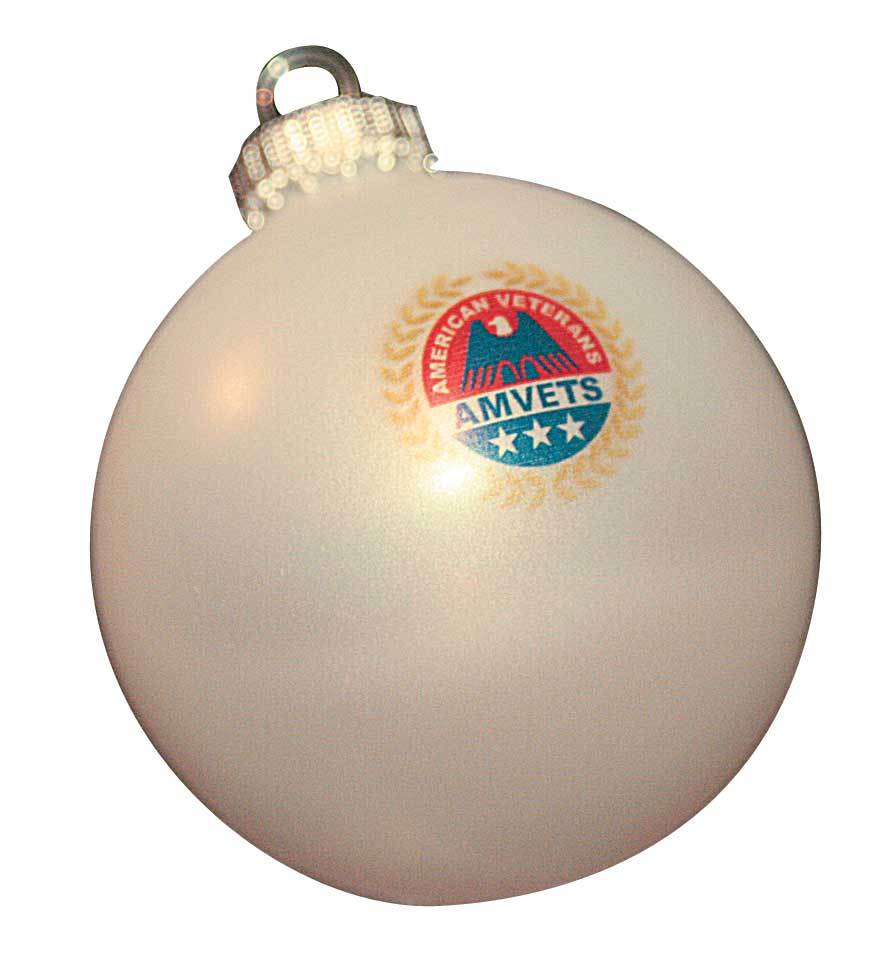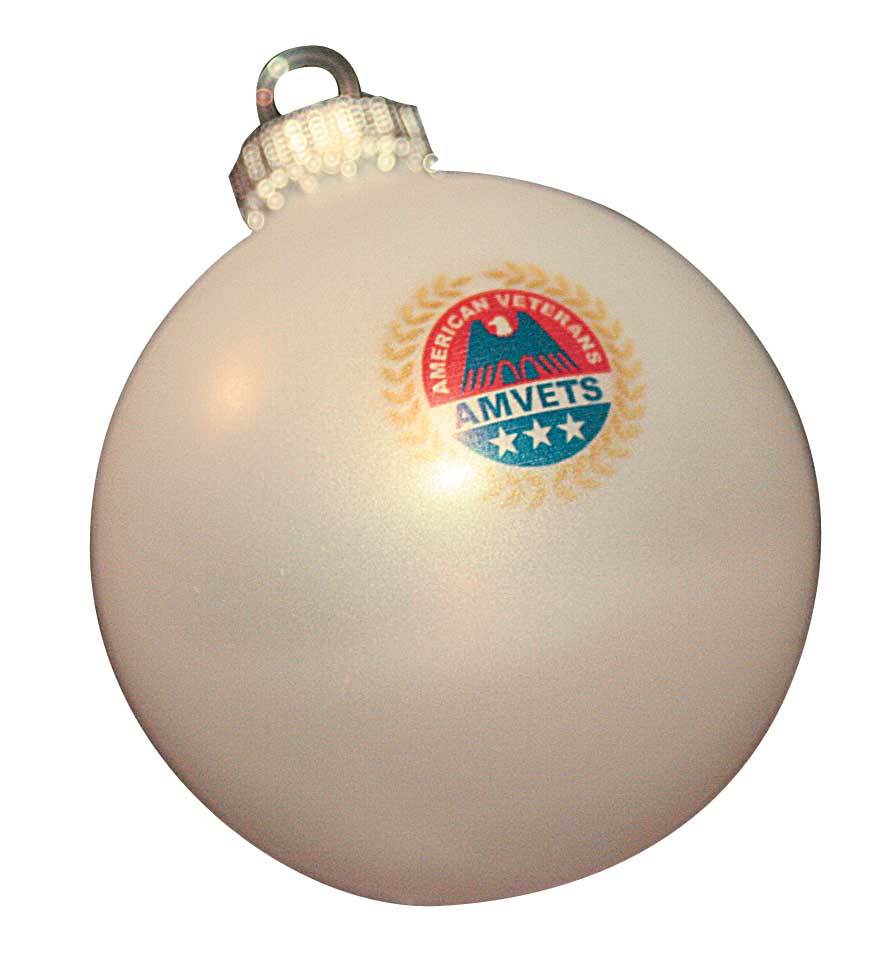 These lovely white Christmas bulb ornaments can be custom printed with any logo, photo, or design. Ideal for logos and photographs. Bulk discounts and gorgeous gift boxes are available for these custom Christmas ornaments.
4. Custom Christmas Ornament Photo Frame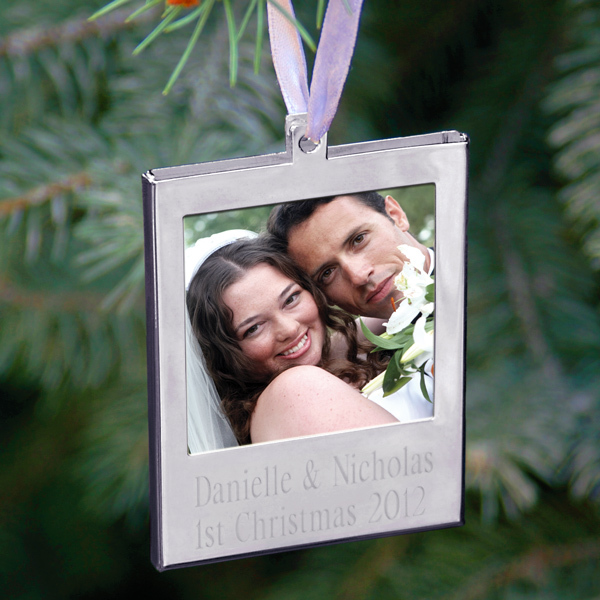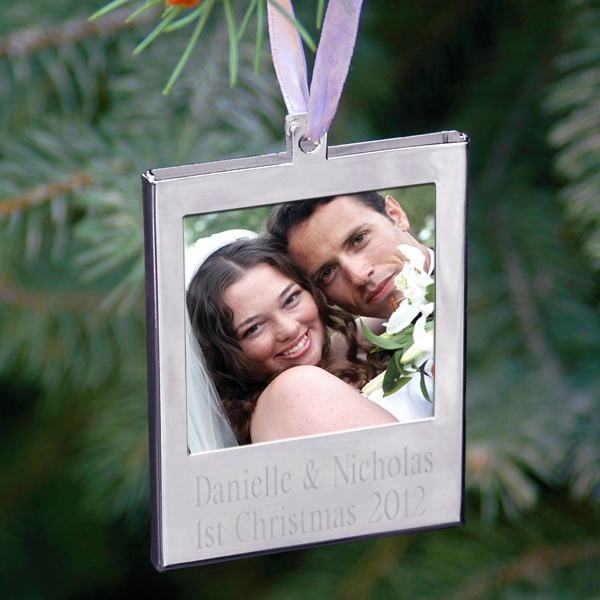 This elegant ornament is a photo frame which holds a 2″ x 2″ photograph and includes custom engraving of two lines of text. Perfect for celebrating special holiday memories.
5. Custom Crystal Heart Christmas Ornament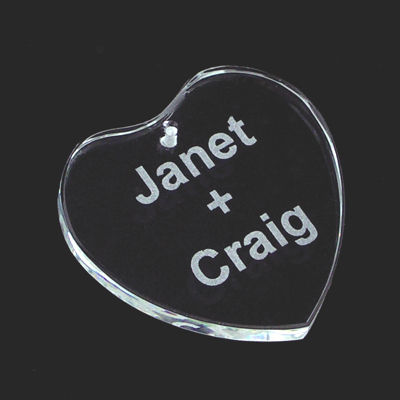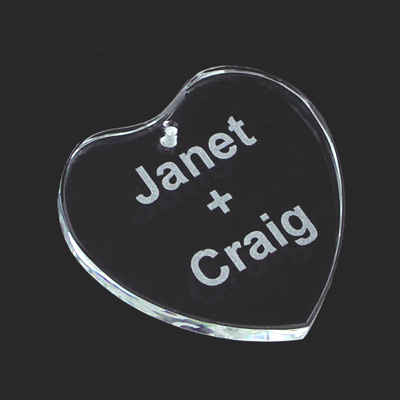 This heart-shaped custom Christmas ornament is made of highly polished optic crystal and laser engraved with any text, photo or logo. As with all the rest of the custom Christmas ornaments on this list, the heart ornament includes a lovely ribbon and is available at discounted rates for bulk orders.
6. Custom Crystal Bell Christmas Ornament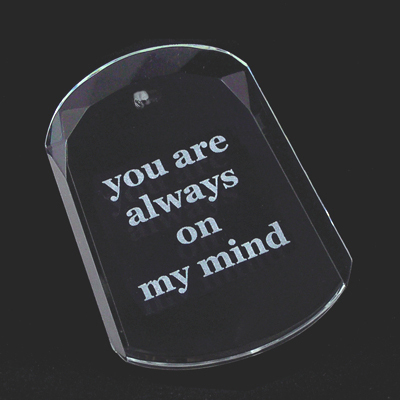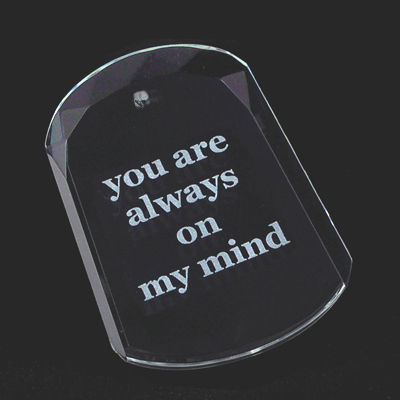 7. Custom Crystal Kite Christmas Ornament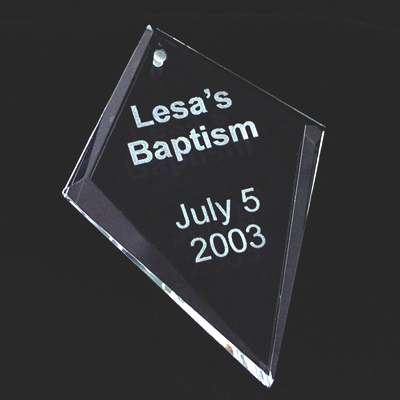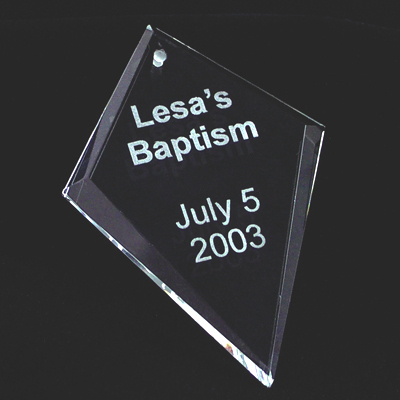 8. Custom Crystal Oval Facet Christmas Ornament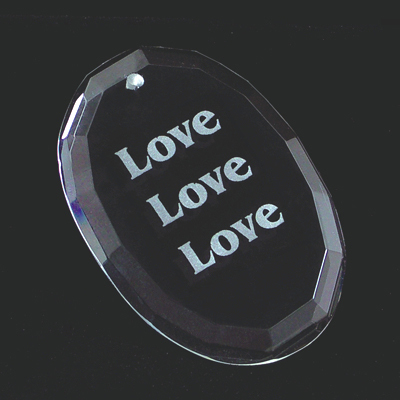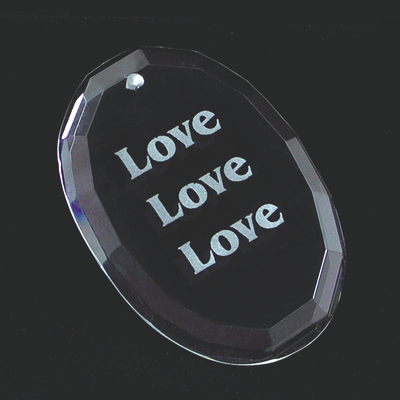 9. Custom Crystal Round Facet Christmas Ornament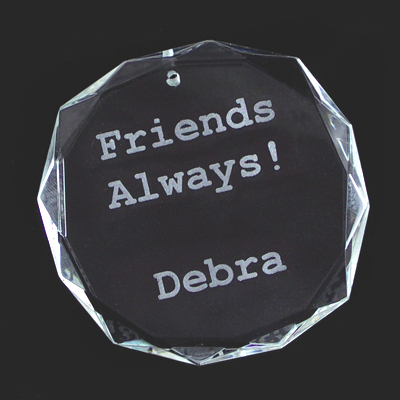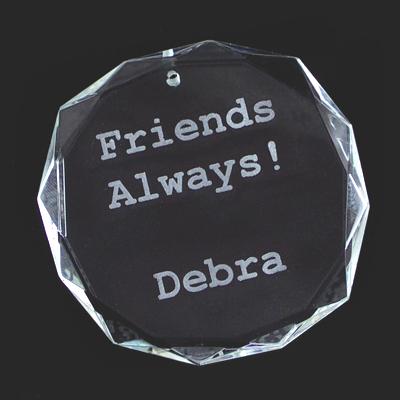 10. Custom Crystal Votive Christmas Ornament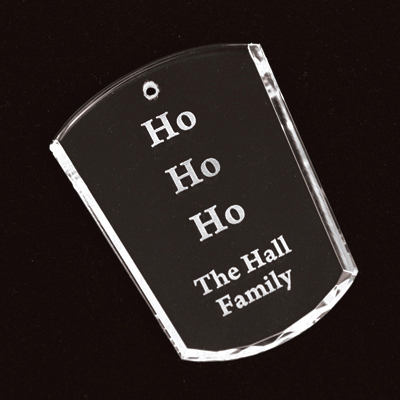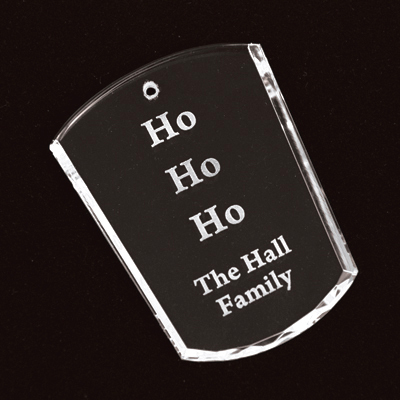 (Visited 38 times, 1 visits today)