Interesting factoid for your next cocktail party: the word "Ampersand" is a modification of the phrase "And per se And". In ye olden days, children reciting the alphabet would recite any letter which could also be a word (namely, A and I) as "A per se A", meaning "A by itself" Similarly, the "and" symbol ("&") was recited as "And per se And" then later shortened to simply "ampersand".
The latin for "and" is et, and the letters e and t were occasionally written together in what is known as a ligature. Below you can see how the two letters could easily become the symbol we use today (shown below we have the "e" and "t" letters in Sofia font, with the & in Trebuchet).


But the pertinent point is that an ampersand looks cool as a piece of typography art, and there are many fun and decorative typography gift ideas out there utilizing this fun and meaningul symbol. Thus, All Gifts Considered brings to you, for your consideration, The Ampersand.
1. Ampersand Sweater
A simple yet luxuriant winter necessity made from an ultra-soft triblend of fleece.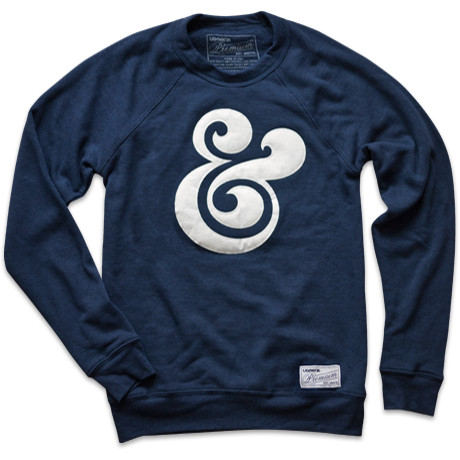 2. Ampersand Vintage Print
Put this up on your wall "&" you will look authentically vintage.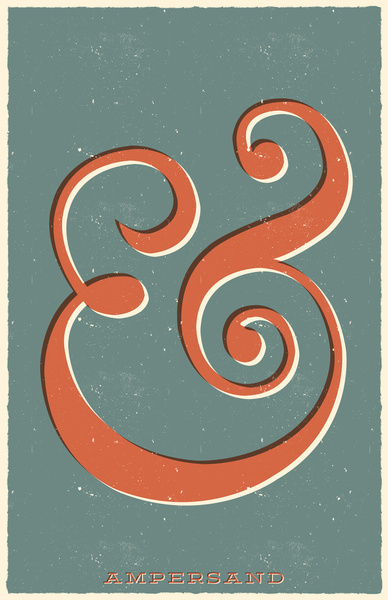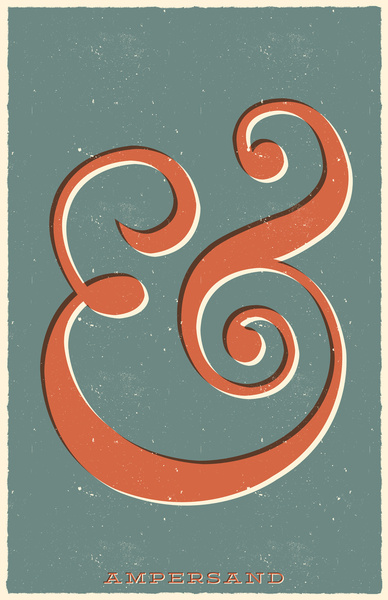 3. Ampersand Wood Art
Premium wood ornately carved into the classic symbol.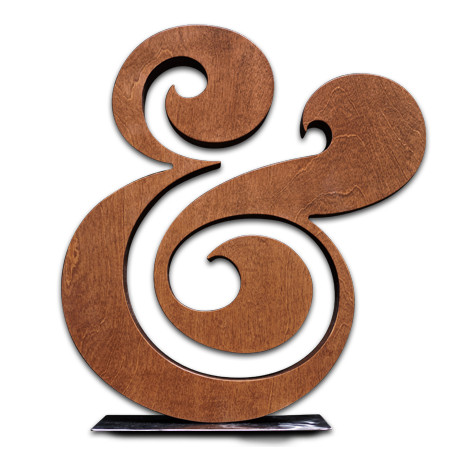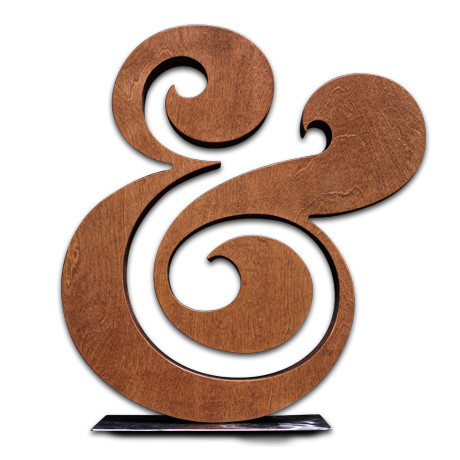 4. Ampersand Ring
And wonderful way to tell your gal "you & me forever."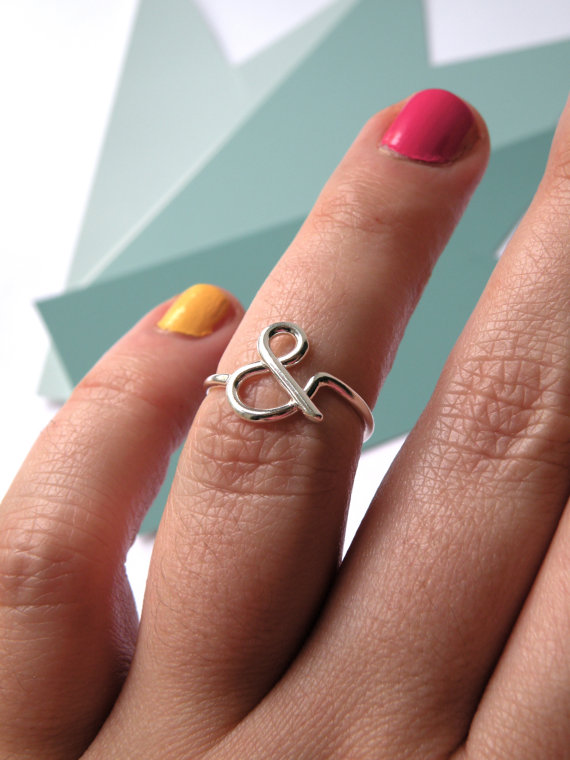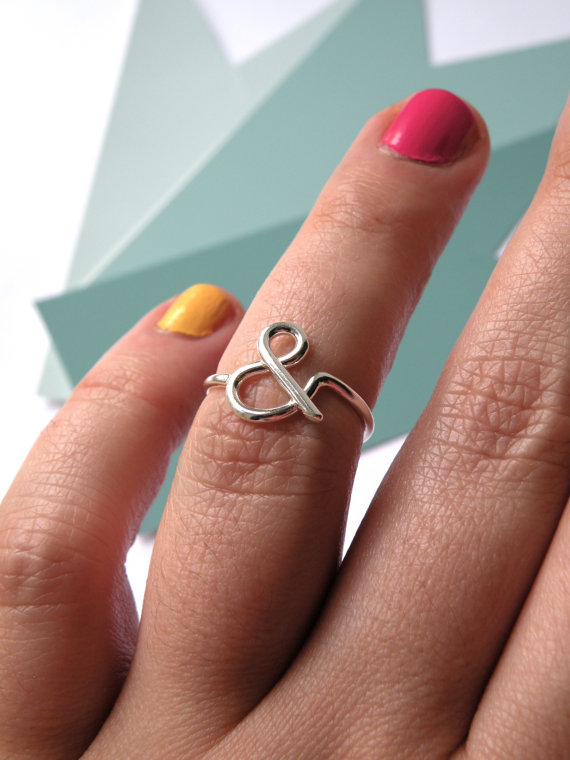 5. Ampersand Personalized Plaque
Custom engraved for the day you became &.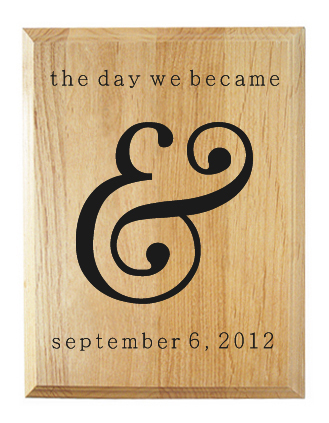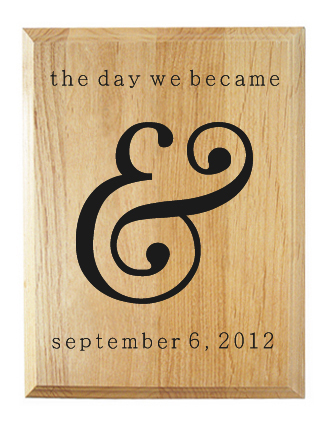 6. Ampersand Marquee Lights
Retro awesomeness brought into your living room.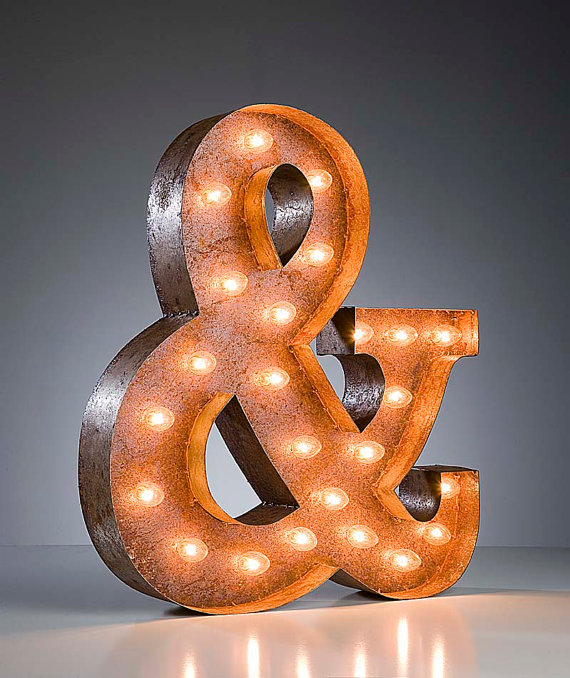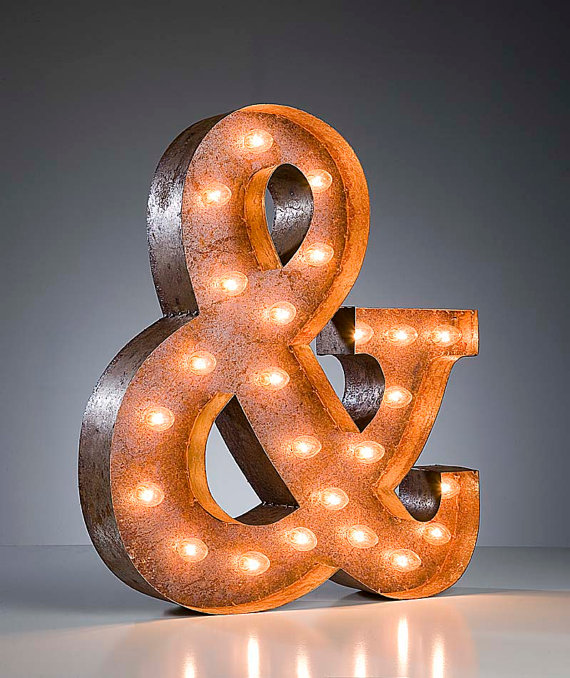 7. Ampersand Floral Tank Top
The floral pattern makes this a winning summer tank.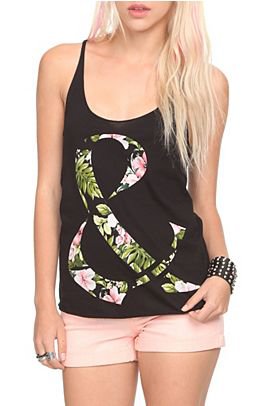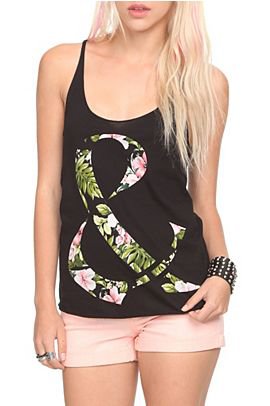 8. Ampersand Pillow
& you will snuggle with this pillow every time you spot it waiting patiently on your couch.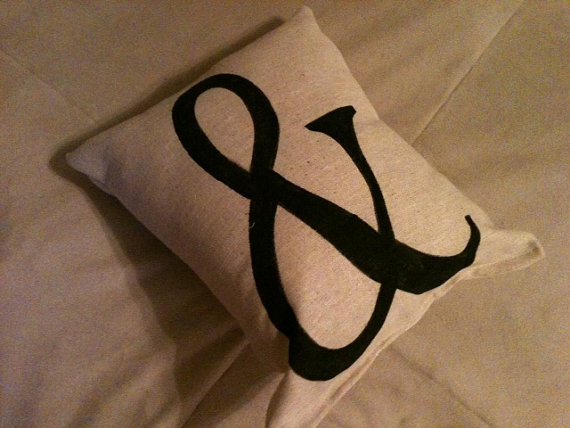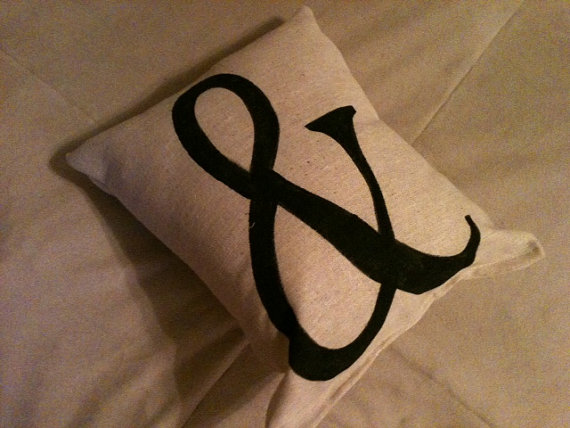 9. Ampersand Bottle Opener
So when you party everyone can say, "And another…"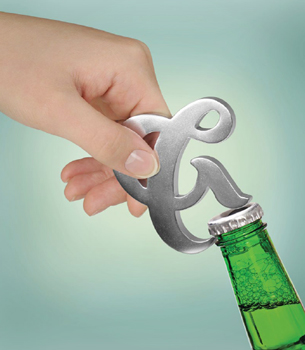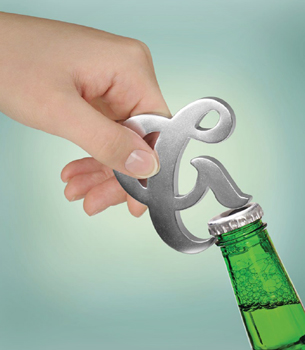 10. Ampersand Eye Chart
How many different fonts can you recognize in this typography art?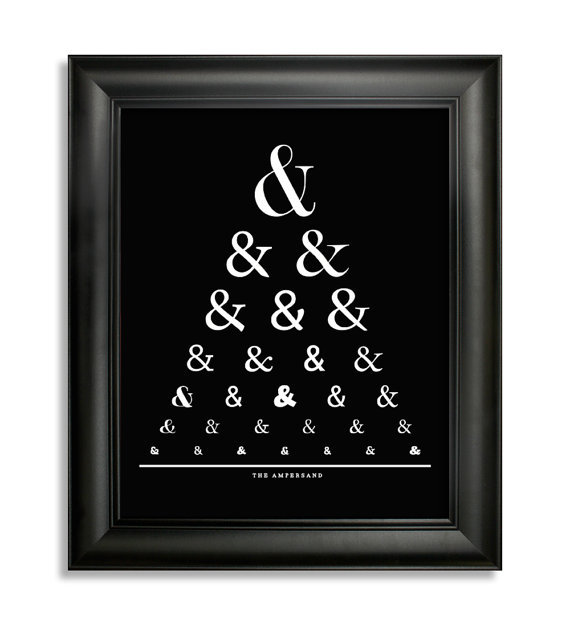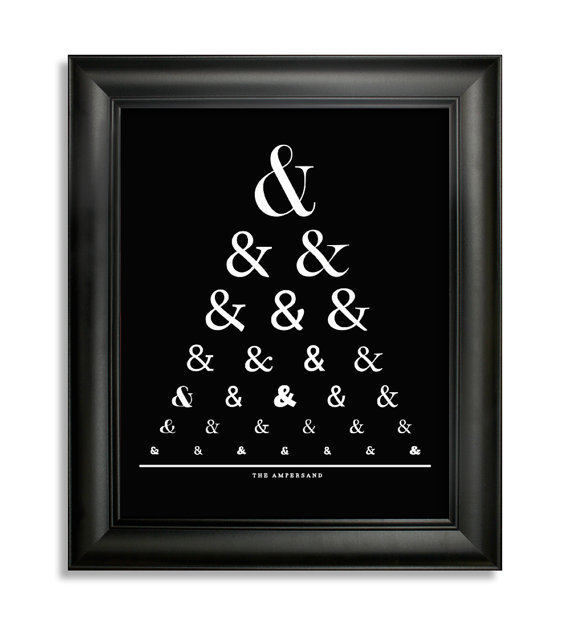 & that's all for this weeks spectacular Ampersand gift idea finds… go forth & gift freely!
(Visited 92 times, 1 visits today)