Here's a basic roundup of 2012 Black Friday – Cyber Monday sales, deals, and gift ideas. We'll start with our own sales at NorthwestGifts.com, and add more sales as we learn of them. Feel free to leave links to great deals and sales in the comments below!
For the Black Friday 2012 weekend (November 23-26), we're offering 10% off select personalized signs (details and links to follow, be sure to check back!), including:


30% off and more for our most popular products, including:



30% off all products for weekend of Black Friday – Cyber Monday, including: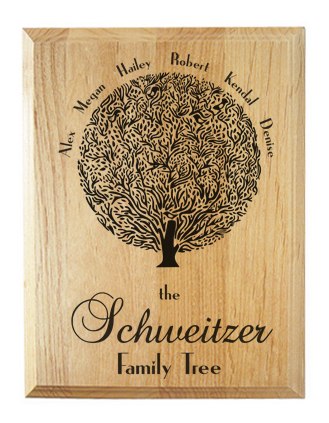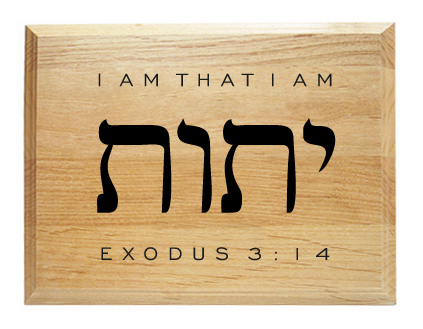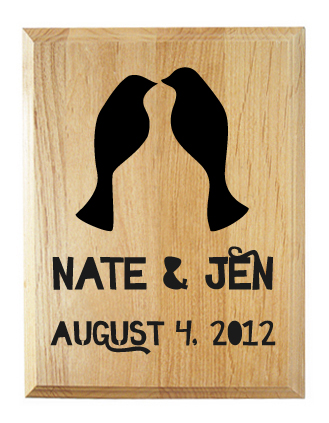 Other Black Friday Deals…
Anomic Apparel – $5 t-shirts.
TwinSrpnt – 30% off t-shirts and more.
Phantom Division – all shirts just $16.
My Pretty Pleasures – 20% off jewelry.
Madness Man Customs – WWE accessories $0.99 sale.
Weezie World – Free shipping on holiday jewelry and more.
Lu & Ed – $5 off $25 monster storage for kids.
Feather Noodles – Free hair crystals with any purchase.
Panda Trinkets – Jewelry sale, including $1 deals.
lowercase tres art – 20% of all purchases donated to arts charity.
Beading Dragon – 40% off jewelry.
Woven Memories – Free surprise bracelet with order.
Purple Clutch – 25% off jewelry.
Leave your links in the comments below, and check back for updates!